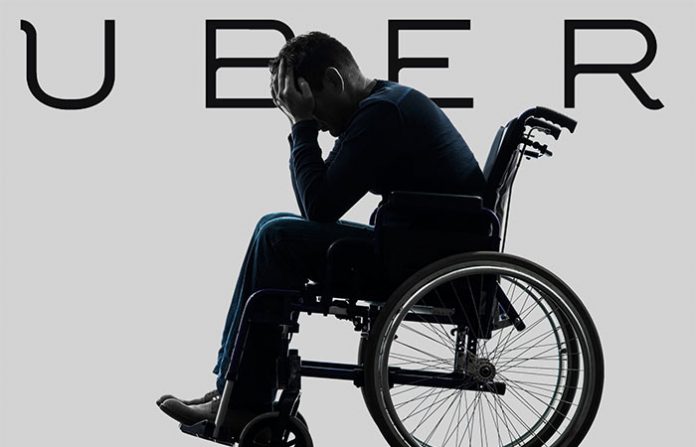 Action is taking place in New York by disability rights groups and wheelchair users who have accused the company of violating NEW YORK City rules by failing to make enough of its vehicles accessible to disabled people.
The proposed class-action complaint said that UBER engaged in 'pervasive and ongoing distribution'. It went on to state that, "this sustantially undermines the benefits of New York City's commitment to make half of of its yellow taxis wheelchair accessible by 2020".
"I want to be treated like everybody else", said Valerie Joseph, a 41 year old New York resident who was born with spina bifida with hydrocephalus and one of the plaintiffs, said in an interview. "We are normal people, and we have lives."
The complaint said Uber provides wheelchair-accessible rides through its UberWAV service, however fewer than 100 vehicles in its city fleet offer it. It wants Uber to provide "full and equal access" for people with accessibility difficulties.
Could it happen here? We have heard rumblings from the Black Taxi brigade that they spend fortunes on making their cabs totally 'disabled friendly'. UBER seems to be an unstoppable force and keeps on growing. Maybe disabled voices over here aren't shouting loud enough.