Jack Carroll is a comedian, writer and actor and is probably best remembered as runner up in 2013 on Britain's Got Talent. Born in 1998 with cerebral palsy, which he often includes as part of his act, he won a Pride of Britain award in 2012.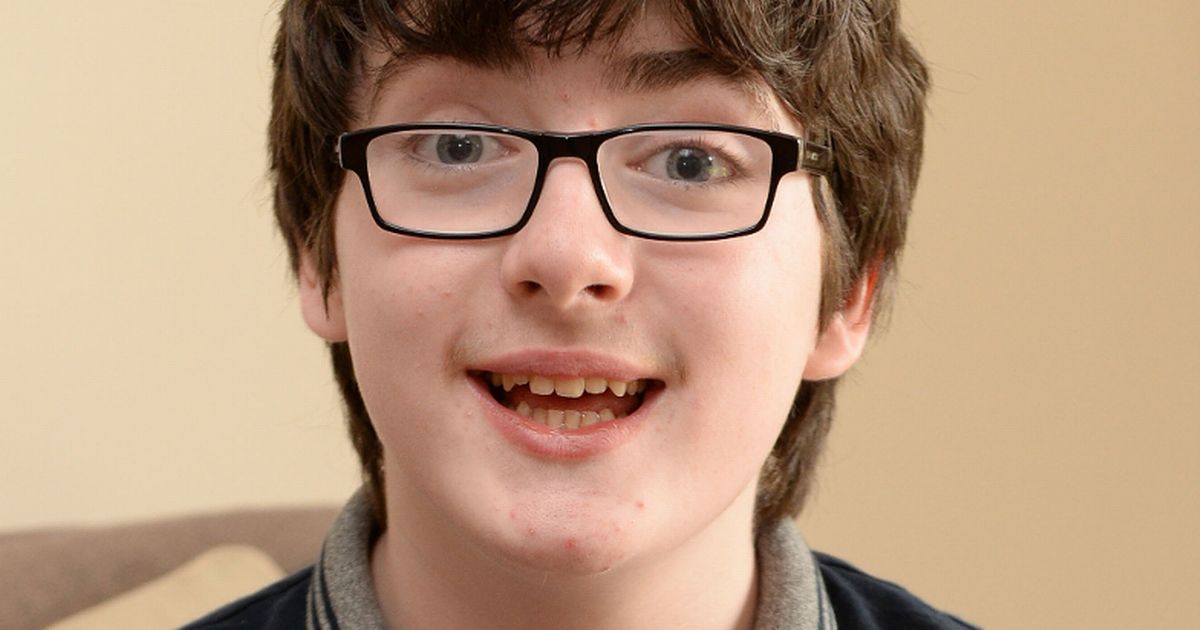 And now Jack has starred in a major film Eaten By Lions with its UK release scheduled for 29th March. It's a heart warming story of half brothers Omar (Antonio Aakeel) and Pete (Jack) who were raised by their Grandma after their parents were tragically killed by lions in a bizarre accident.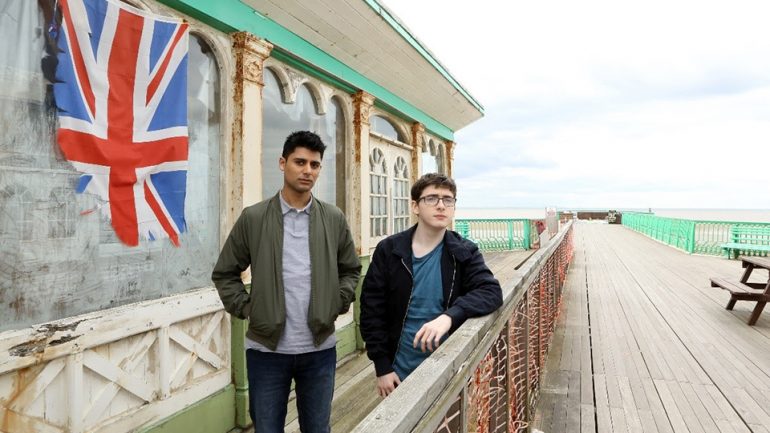 When their beloved gran passes away, they embark on a life-changing journey to find Omar's birth father. What follows is a funny and touching journey of self-discovery for both boys .. in Blackpool. The Choudray family represent a truly contemporary example of modern multicultural Britain, but what will the brothers make of their eccentric newfound family?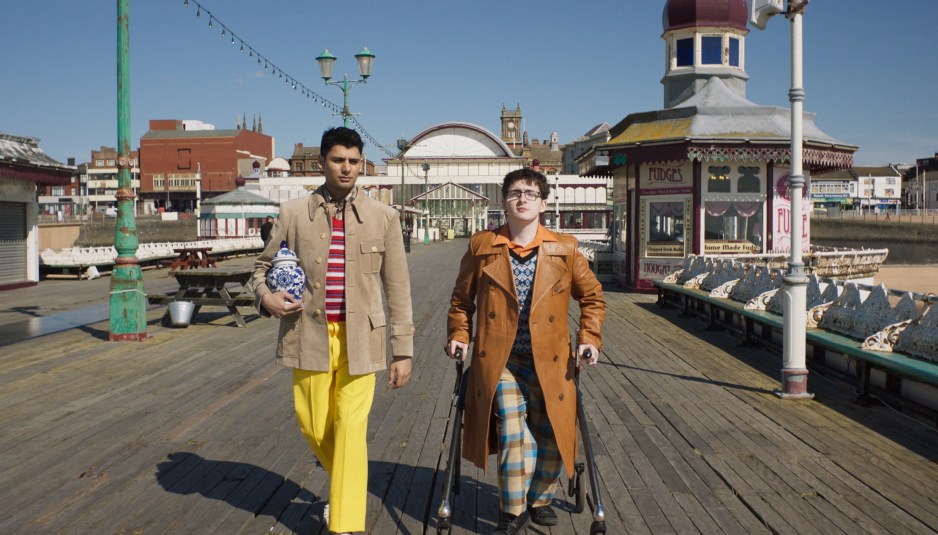 Director Jason Wingard said, "The story is essentially about the performance of family. I wanted the viewer to forget about incidentals such as race or disability and focus on the characters. It's an attitude we applied to everyone in the film really. The story deals with contemporary issues (class diversity, disability, inter-racial relations, foster and adoption, sexuality, love, life and death) in a sharp and often irreverent way. A comedy with heart without skimping on laughs."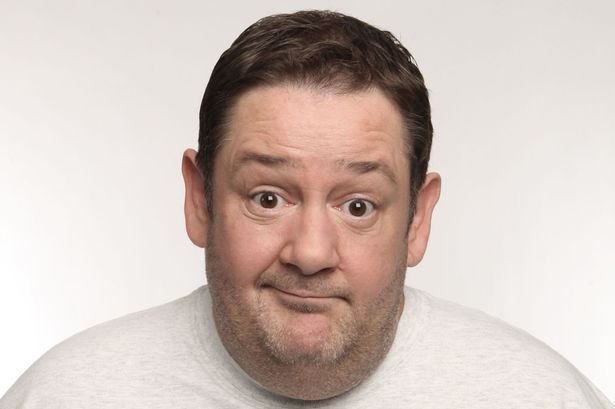 Johnny Vegas said, "It's a very relatable story about searching for something .. like we all do, and the realisation that what you think you're looking for is often right in front of you."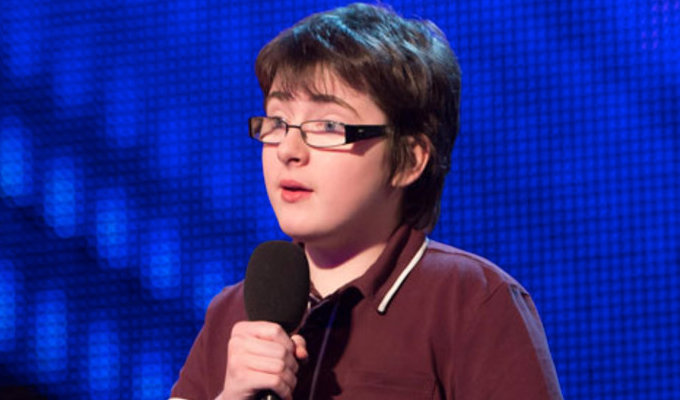 Jack said, "I loved the warm, yet still cutting edge nature of the comedy, the expertly drawn characters and the positive message at the heart of the story. I'm playing a sarcastic, semi-annoying disabled teenager. This role was a huge stretch for me."
What is fabulous about this film is that a disabled actor is playing a disabled role. How many times over the past year have main disabled roles being taken over by able-bodied 'stars'. With the excuses from the production companies that they needed a 'name.' This breaks the mould and because of that we wish Jack and the film every chance of success.
Eaten By Lions is a Mecca Film Developments and Munro Films production and will be released in UK Cinemas on 29th march.