On a cold winter's day Sylvia Mac brought together 6 ladies to take part in a collaboration with 'Go Get Glitter' brand who globally attend festivals to share their their glitter work and creations. Sylvia wanted to challenge the perception of beauty by creating photos with a difference.
The following photos were taken by Paula Broome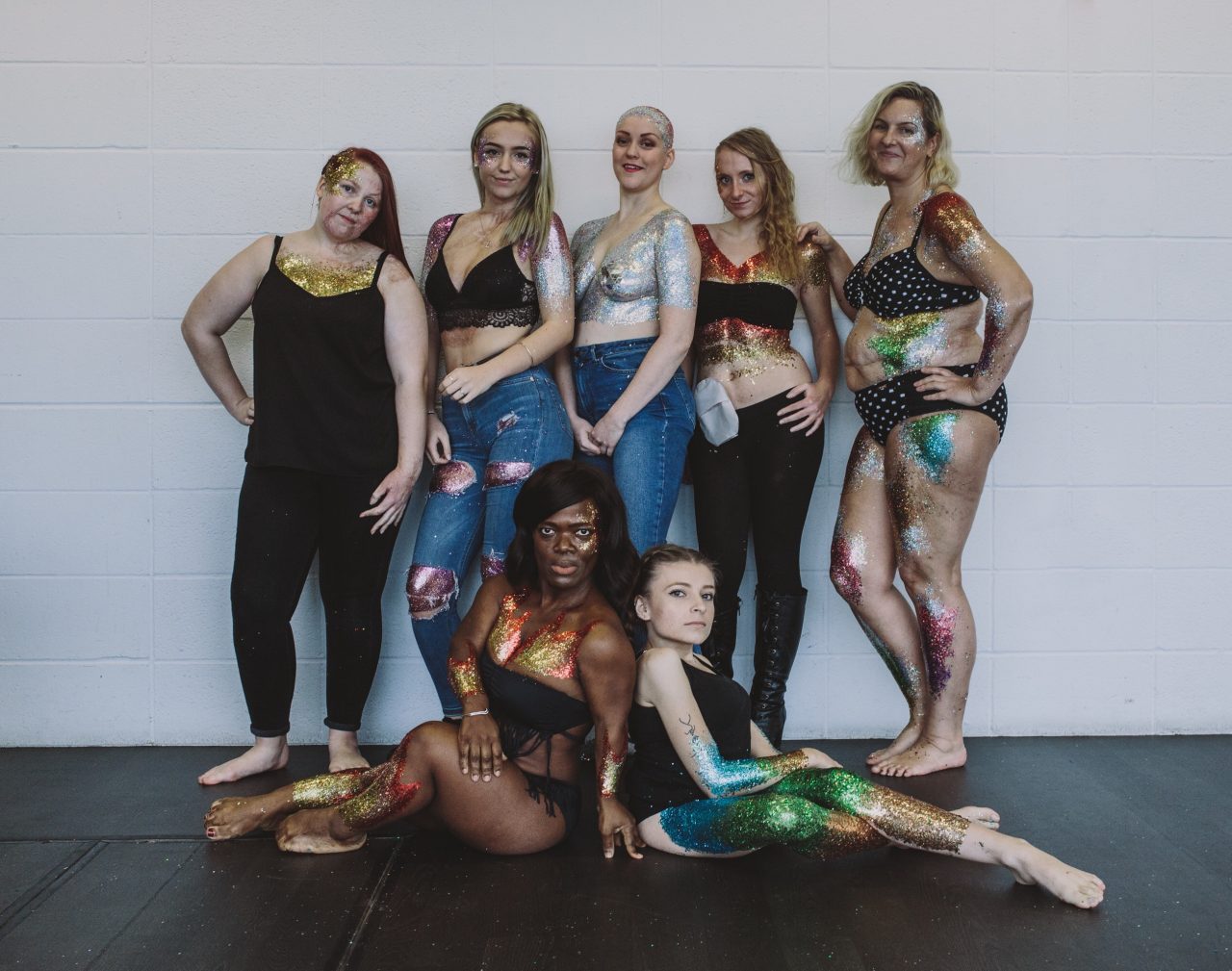 Sylvia said, "I want to keep creating different types of pictures through my campaigns and bring people with differences together so they can relate and at the same time gain friendships."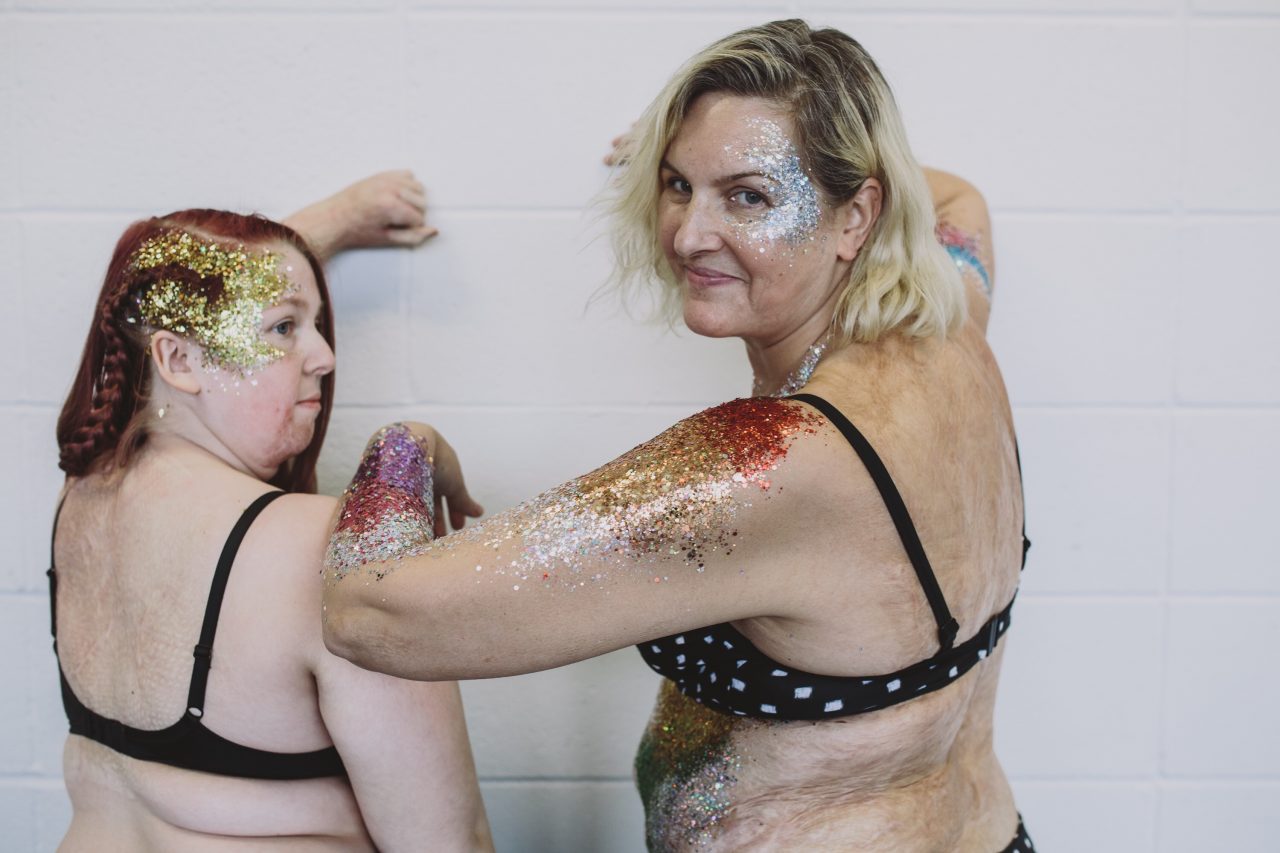 Sylvia Mac shown here on the right
Sylvia, a burn survivor herself knows all too well what it feels like not to feel included in society. She spent most of her life searching the internet for help and support but nothing was available for someone with a hidden disfigurement.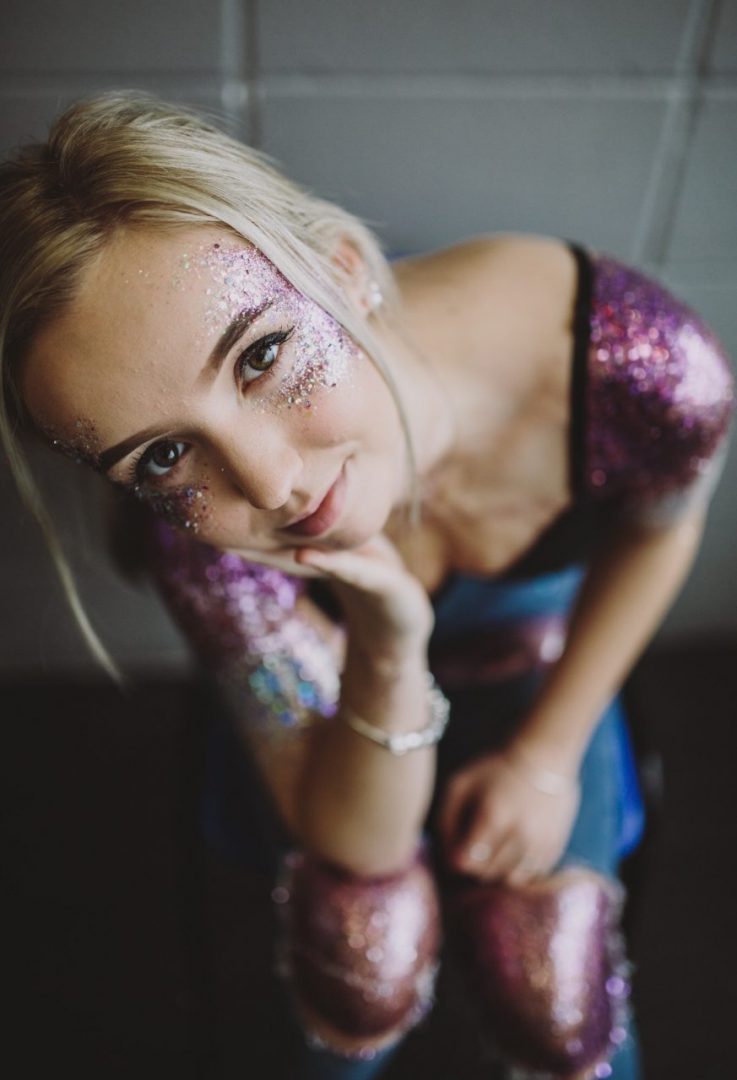 In September 2016, Sylvia set up Love Disfigure to become the supporter for those people with hidden differences such as skin conditions, scars and health conditions that affected their appearance, facially or bodily.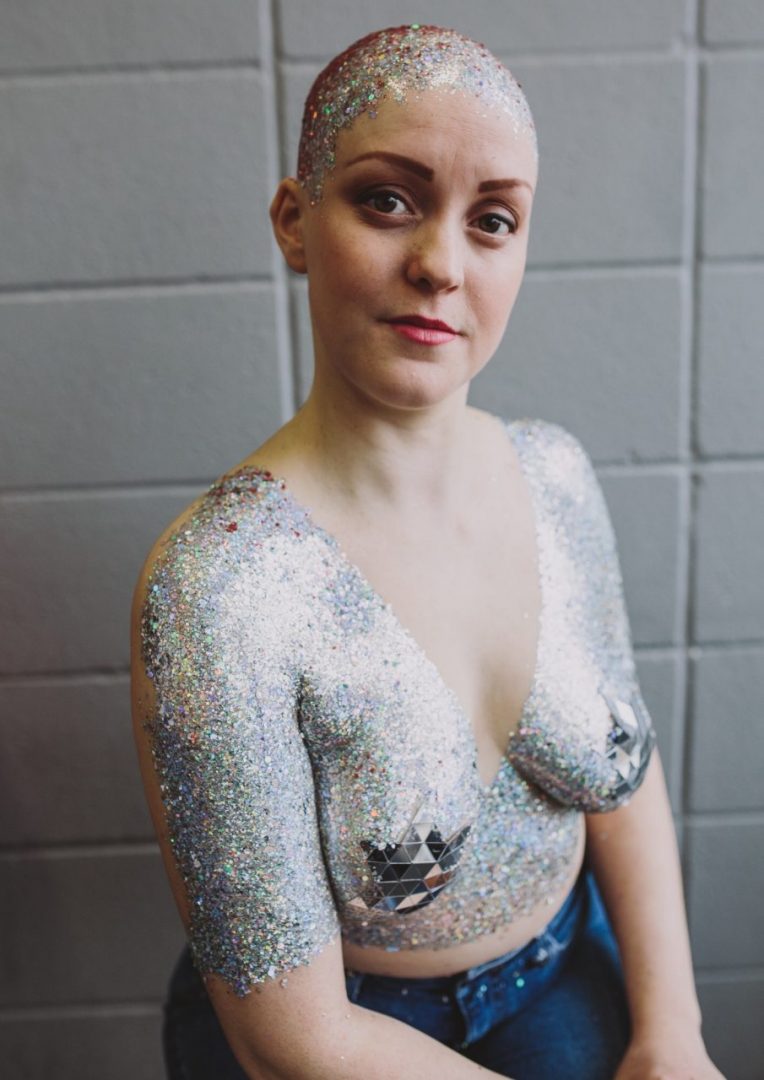 Through her successful campaigning, brands have begun to change the way they share models online and in adverts, regardless of the way they look. River Island is just one of those brands who embrace disabled people and Missguided who followed on from Sylvia's swimwear photoshoot that was aired live on ITV 'This Morning'.
Behind the scenes of the glitter shoot through the lens of Becky Dann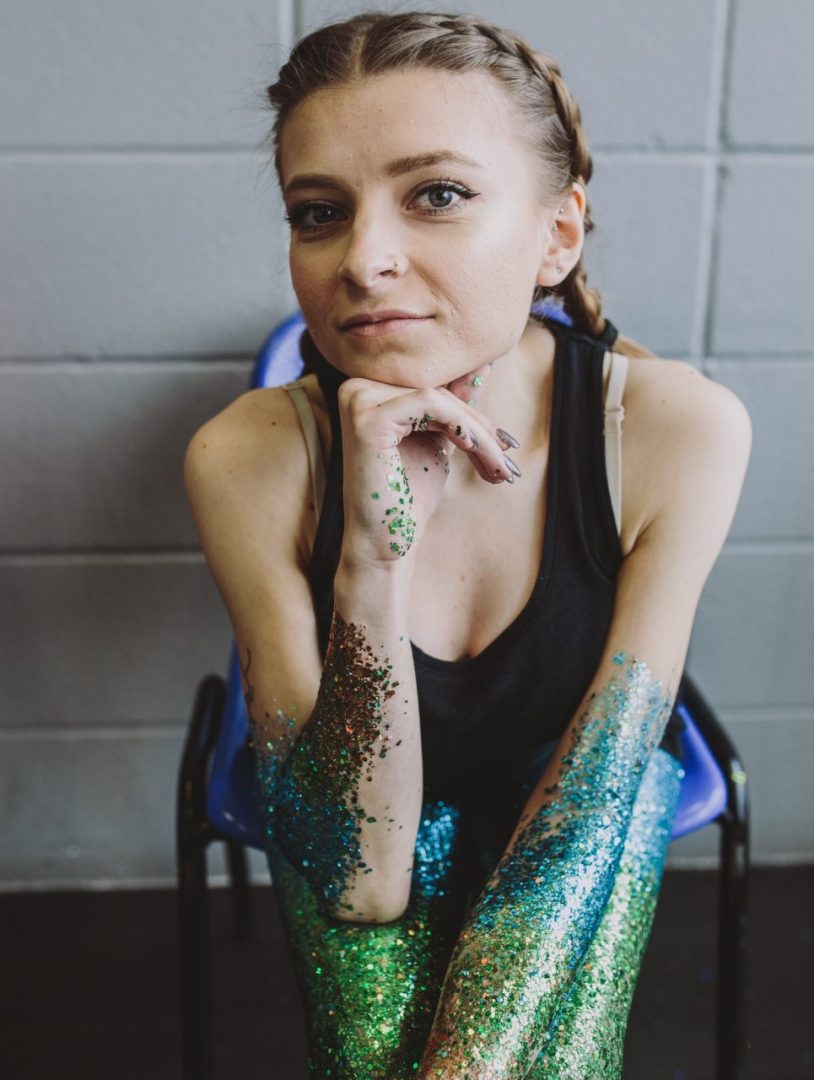 Becky Dann – Photographer and winner of Disability Talk's 'A World of Unfairness'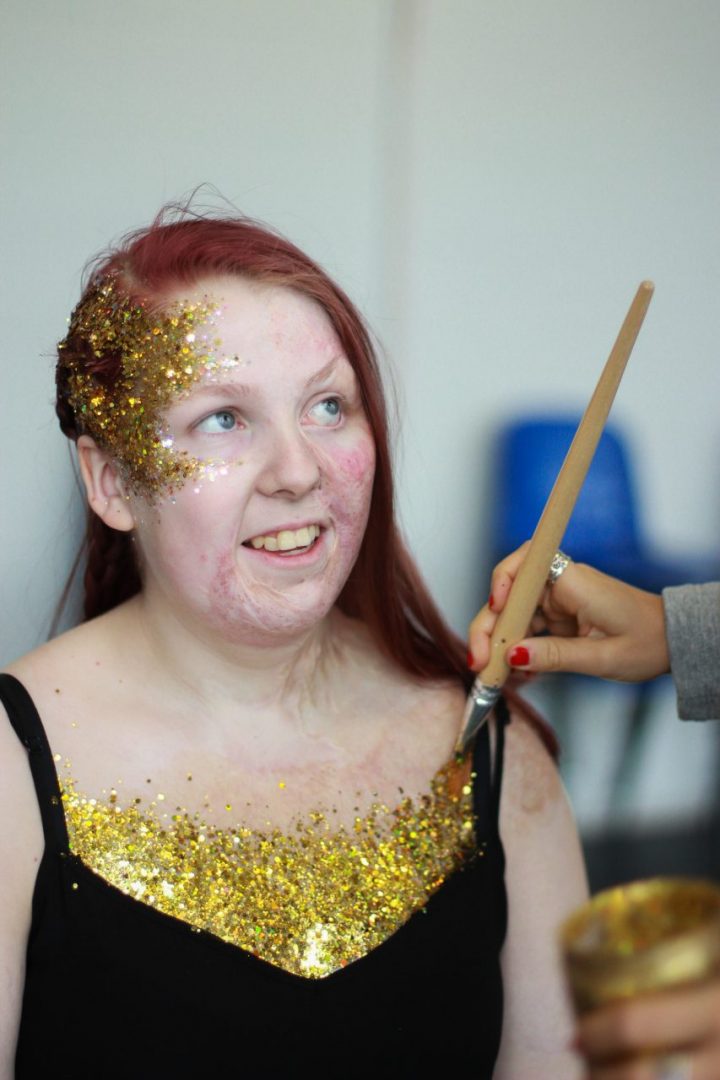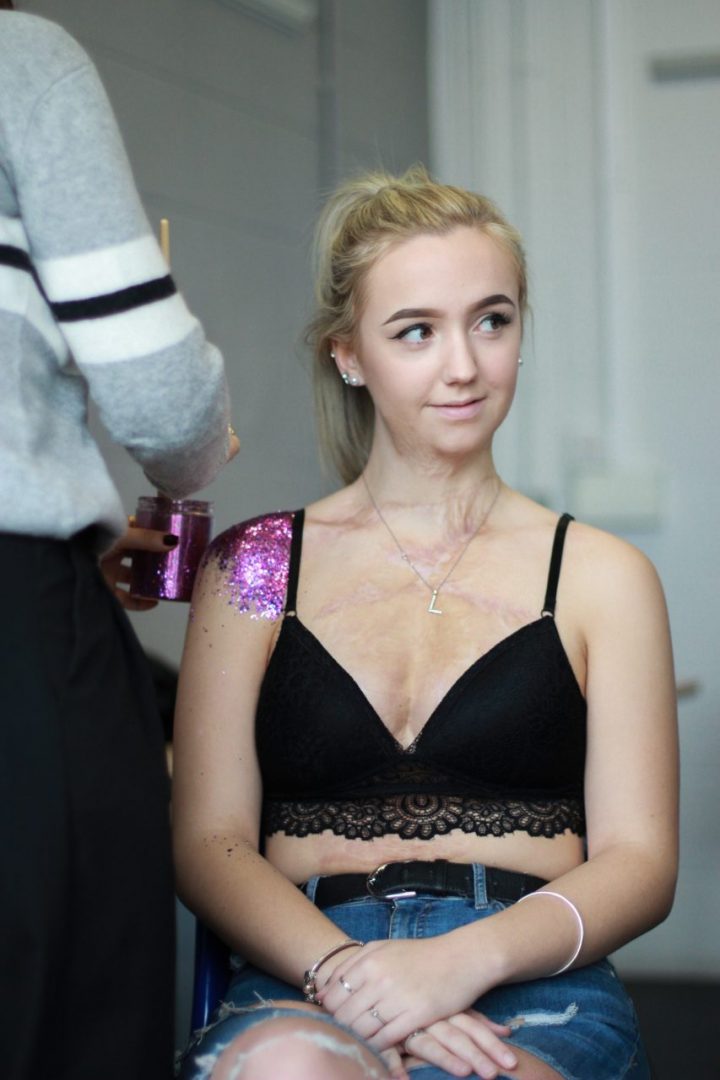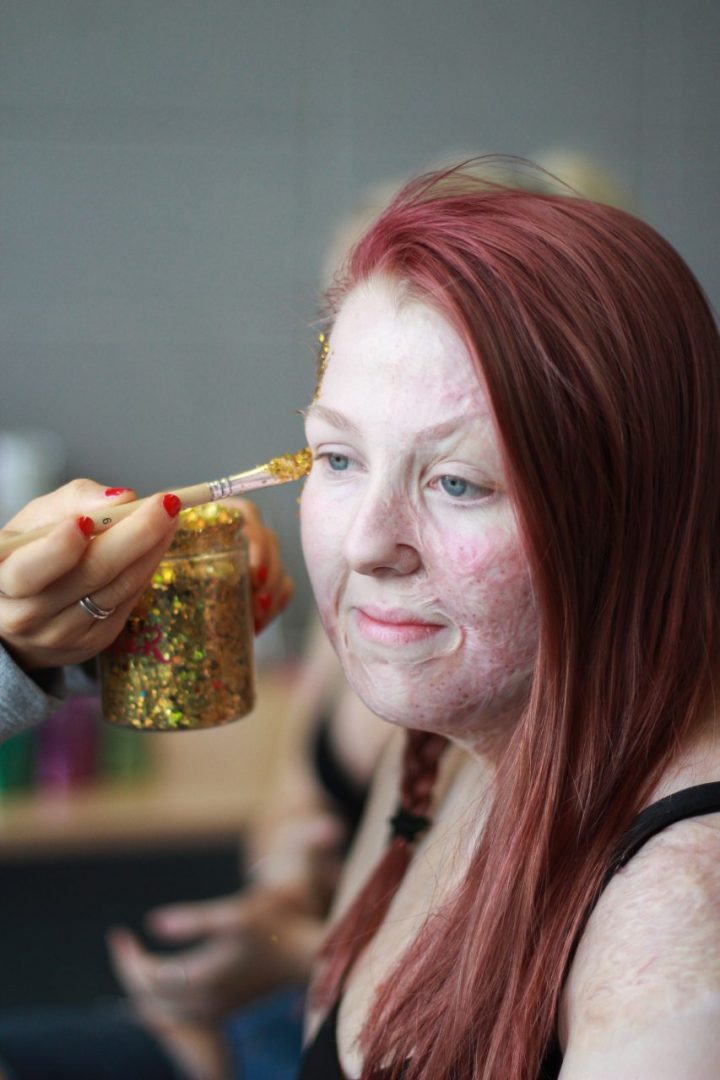 Sylvia said, "We need to teach the younger generation the importance of self-love and that their uniqueness is beautiful too."
For more information of Sylvia Mac and her organisation Love Disfigure CLICK HERE