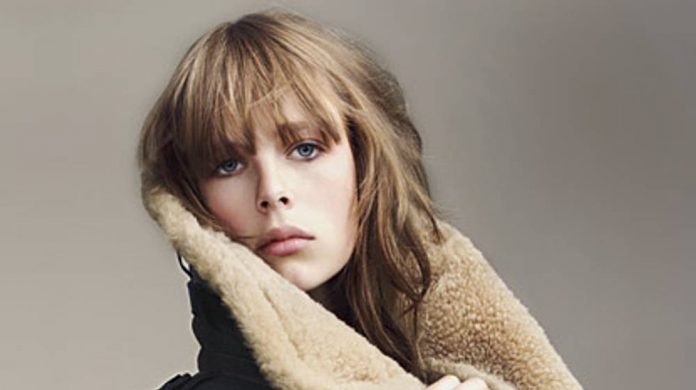 British Chanel and Burberry model, Edie Campbell, 28, who has a 24.5″ waist, is told she is 'too fat' to open a show at the Milan Fashion Week. An insult she laughed off by sharing a photo of herself eating a croissant.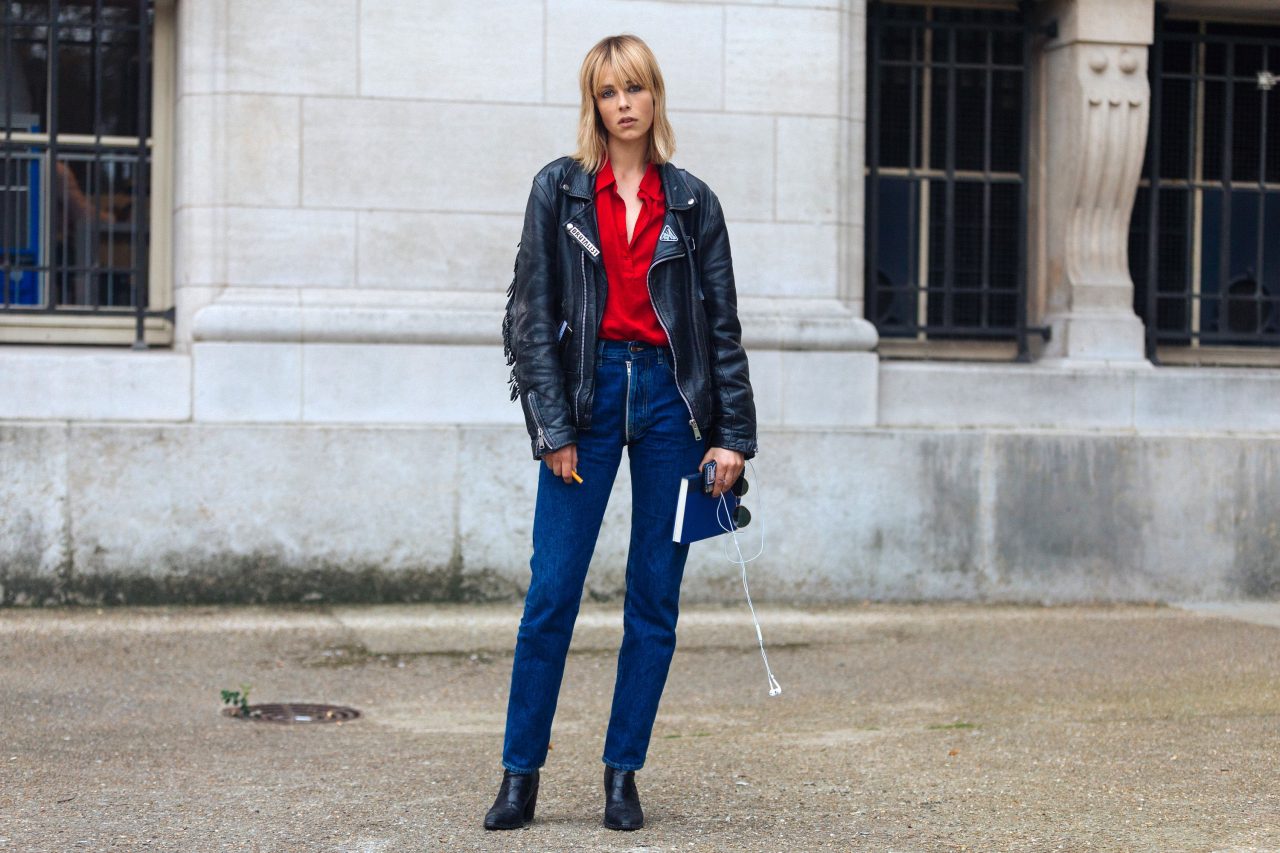 After closing the Alberta Ferretti show on Wednesday she was told that she was 'too big' to take part in a show at Milan Fashion Week and was being dropped at the last minute.
The British Model is 5ft 10in tall with a 32.5in chest, 24.5in waist and 35in hips. And the average woman's measurement in Britain are 36in bust, 34in waist and 40.5in hips.
But what is an average woman – and what message does this send?
No one's average, no one typifies perfection and no one, but fashion houses, allude to this outdated and crass way of thinking.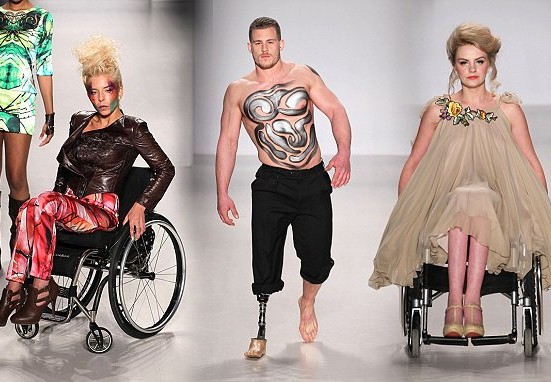 It's not known which Fashion House ordered this edict. If we knew we would name & shame. If a 24.5in waist is deemed imperfect one wonders what this fashion house thinks of disability?
And yet the stupidity of all of this is so clear to everyone. The purple pound is calculated to be worth £249bn – and if we knew the names of these body shaming organisations, and shared them with you, then we are more than confident that sales would fall.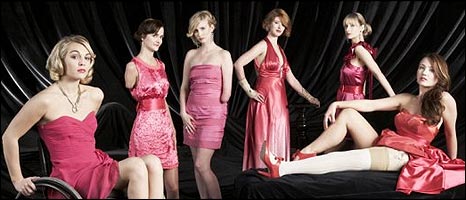 We have always held the view that the fashion industry ignores what 'ordinary' people say and think. And the only way to register our thoughts is to not buy their designs. We have written to the organisers of the Milan Fashion Week to ask them the name of the house that dropped Edie Campbell. If we find out we will let you know.