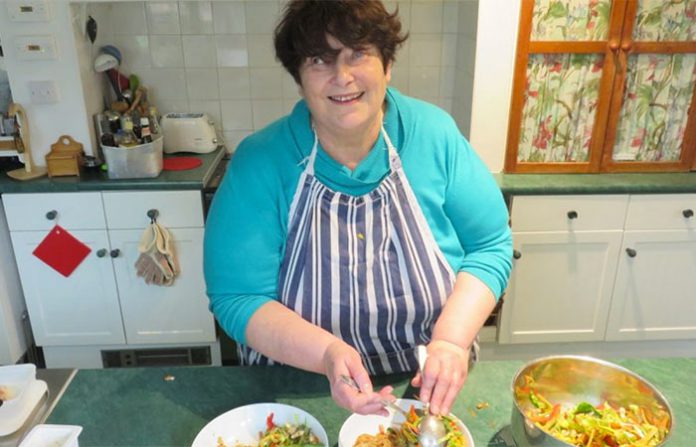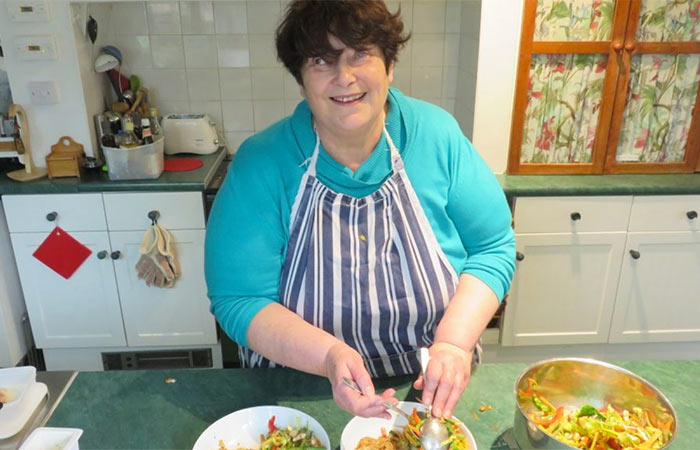 Amidst all the hoop-la of this centenary year celebrating 100 years since the formation of the Women's Royal Naval Service, I wanted to honour and pay tribute to all the women whose lives have been changed by injury or ill-health due to their time in uniform. Often it is easy to picture war pensioners as those outstanding men and women who march past the cenotaph each November Remembrance Day. But there are many more of us for whom service life has had long-lasting life-changing impact.
Lyn, Janet and Jan joined me for lunch, many memories and, particularly, the often harrowing stories behind their injuries. Being a war pensioner isn't just about the impact of battle: many men and women bear the consequences of military training and activities that are preparation for war.
Most striking was their humour and motivation to get the best out of life – war pensioners with the grit and determination to make their mark. There's lots of help and support available from the ex-service charities and more. Lyn commended:
Defence Discount Card. This costs £5 per year but gives access to many shops and          services that offer discounts.
Transport for London Veterans Oyster Card. This is free and the form can be                downloaded from:
https://tfl.gov.uk/ or https://www.gov.uk/government/organisations/veterans-uk
Lyn suggests that this card can also reduce rail fares for the parts of the journey covered by the card.