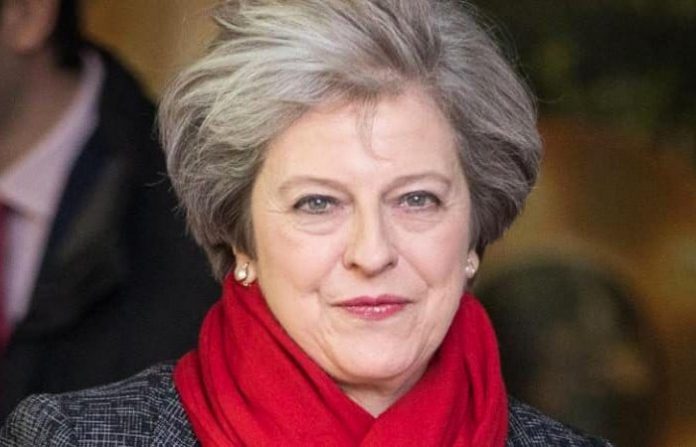 The PM, Theresa May, has pledged to support teenagers through a new strategy and better access to help. "The 'National Citizens Service' will build in mental health awareness", she declared. She also added that, "10,000 members of staff will be trained in spotting issues around mental health".
Earlier this year, a survey of NHS Trusts suggested that mental health services in England risk being overwhelmed by a combination of rising demand and staff shortages. The Prime Minister, who agreed that services were 'patchy', said that they were not being complacent. "One of the reasons I've made mental health a priority is precisely because I think there are issues. Over the years we haven't given mental health the same focus in our national health service and other services as I think is necessary."
She went on to add, "intervening early for young people is important. We've increased the number of mental health beds for young people and we're putting record amounts of funding into mental health in the NHS. But of course, what we do need to ensure is that we are raising that awareness and seeing that support there".
But it is a salutary lesson when you realise that more than 6,000 mental health nurses and doctors have been cut from NHS in England since 2010.