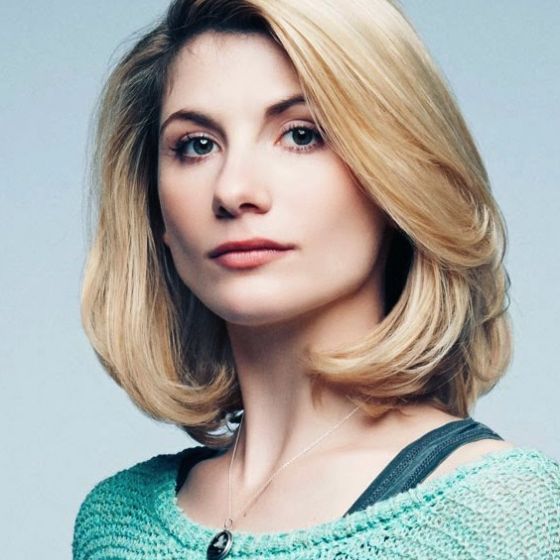 TV'S new Doctor Who, Actress Jodie Whittacker, is urging Theresa May to stop demands that charities should pay £400million in back pay. The sum arise from the times when mental health organisations paid overnight carers a lump sum whilst staying overnight at patient's homes.
The Actress, who is an ambassador for Mencap, has joined other celebrities in warning that this could precipitate a social care catastrophe. The taxman is chasing charities and similar organisations for 6 years back pay equivalent to the minimum hourly wage.
Government guidance now says that the carers should get the the minimum wage rather than a smaller lump sum. Mencap says care providers face ruin unless the Government pays the bill.