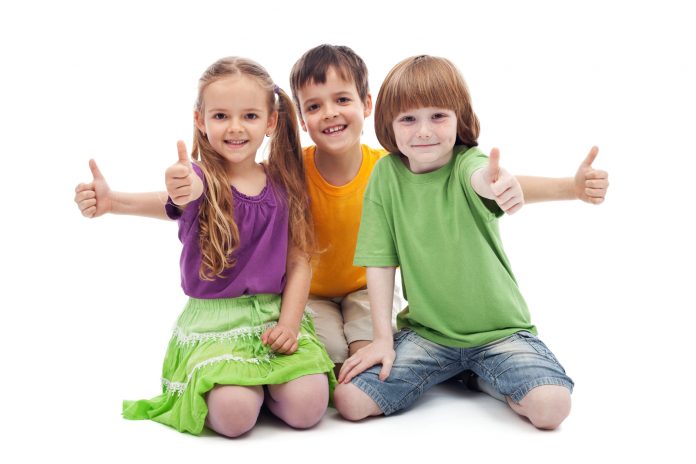 They call youngsters the flu super-spreaders, meaning that they pass on flu to the vulnerable members of the community, including the elderly.
The vaccine, a nasal spray, did not work in young children (in reception and year 4) last year but was highly effective in children.
It will be offered to this age group in their primary school for the first time this autumn in an expansion of the programme.
Jenny Harries, deputy medical director for PHE, said, "Achieving high coverage in children with a vaccine shown to work well will offer over 65's from flu, even though we did not find the vaccine offered significant protection in this age group."