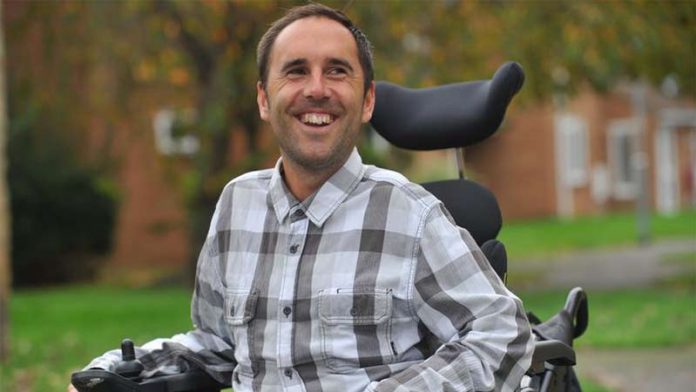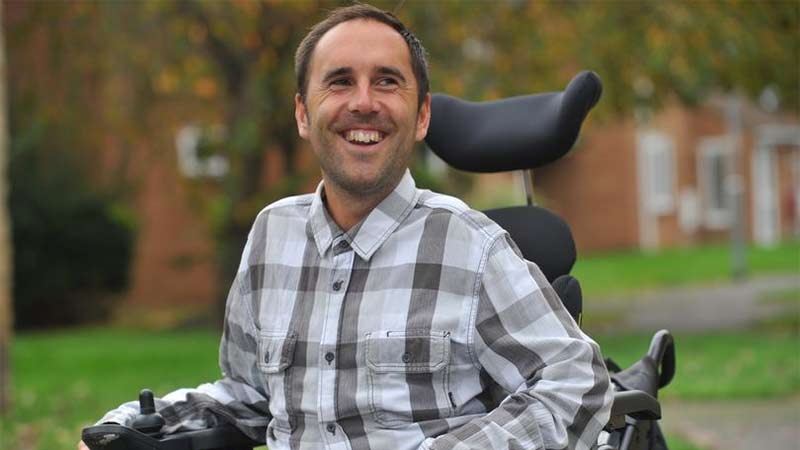 "I'm a terrible drawer and painter. Only recently my niece asked me to sketch a horse. I went all out. This was going to be the best horse. Ever.
I steadied myself. Positioned the paper. Sat in this weird position I do to give it my all – head over to one side slightly. And I began my masterpiece.
It had good form, nice shading, and it was a beautiful horse. In my opinion. Can you imagine my surprise when my niece said it looked like a cow!?
Shock horror!
Meet Jason Wilsher-Mills
After a break over the summer, I'm back with a new podcast episode. This time with a fantastic disabled artist.
Jason became disabled through chicken pox. Something I'd never heard of before. Through a journey of ups and downs, he's doing his dream job.
The thing that really fascinated me about Jason's work was his use of technology. He started out creating his art on his ipad. Now he's on to digital augmentation and sculptures.
As awesome are his creations, and intriguing are his tools, he's also challenging social issues. Through his own self expression, Jason is breaking down barriers that disable people."
For the itunes link and further information visit; www.martynsibley.com