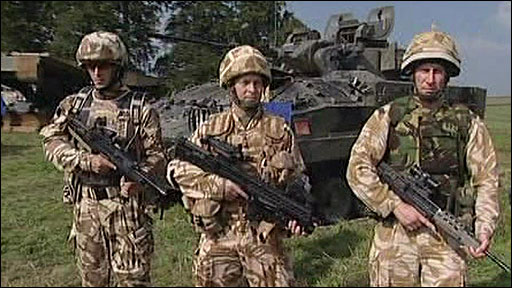 Britain's armed forces are losing a battalion a year because of mental health problems.
Our military (The Army, Royal Navy and The RAF) discharged 499 personnel in 2016/17 .. and that was almost double that of 5 years ago.
It has pushed the annual number of medical discharges to 2,526, the highest level since combat in Afghanistan ended three years ago.
And the condition PSD (Post Traumatic Disorder) continue to rise. The figures have been obtained by the 'Help for Heroes' charity and show that 263 were lost to mental health issues in 2012/13 and the figure has risen steadily since. The MoD in reply insisted that they work tirelessly to ensure our troops receive the care they deserve.