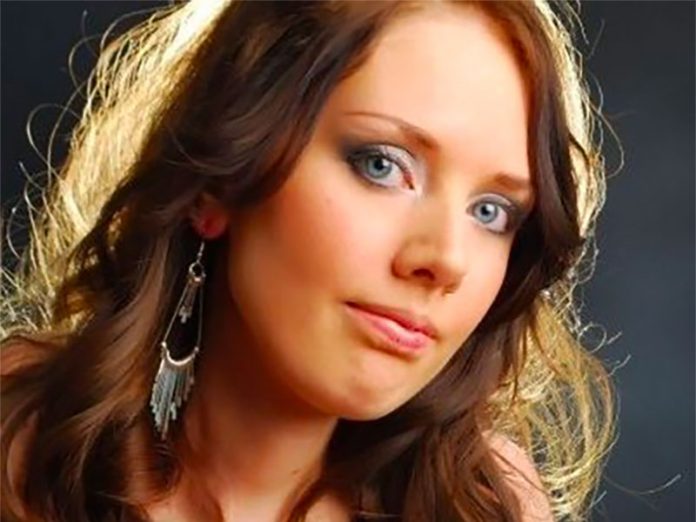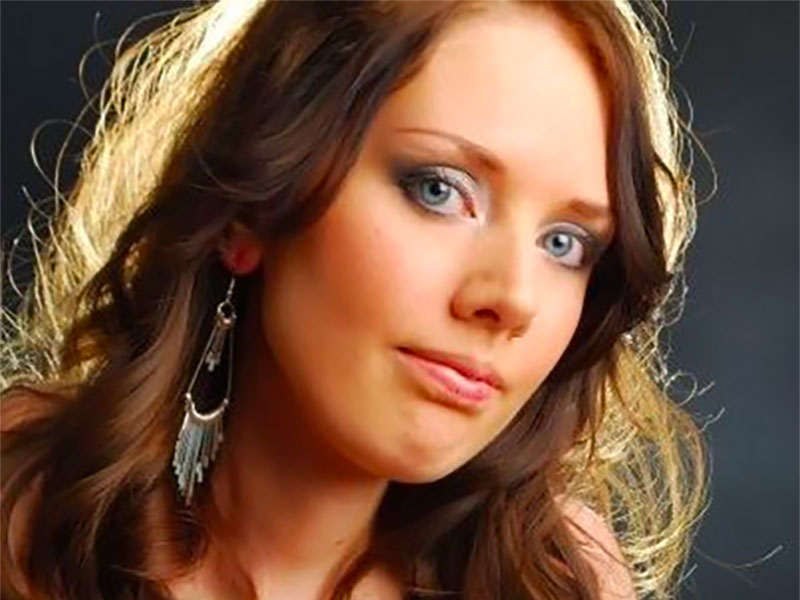 Introducing our new 'blogger' Carrie Aimes
Hi folks, I'm Carrie, just a regular girl – well a woman – of 28. Yes, I hate to admit that I'm edging ever closer to 30! As people love to remind me.
I have a progressive condition called 'Ullrich Congenital Muscular Dystrophy'. I've lived with my disability my whole life and so this is the norm for me.
I became non-ambulant at the age of 10 and have used a wheelchair ever since. There are many symptoms of UCMD other than the fact I cannot weight-bear.
These days my main concern is respiratory decline. A common cold for me is never just a cold. I have been admitted to hospital many times over the years with several bouts of pneumonia, pleurisy and a collapsed lung. My lung function, according to my Consultant is, "awful" – enough said!
Despite the ongoing challenges and struggles I have faced, I attended mainstream school and achieved a BA (Hons) degree in Art and English Literature.
A year ago I established Life in the Slow Lane, a disability 'blog'. I often share personal experiences in the hope it may help others, whilst raising awareness of Ullrich CMD, a rare genetic condition.
I am a regular contributor to Disability Horizons, having conducted several interviews with high-profile disabled individuals, including Samantha Renke, Matt "Hambo" Hampson and Janine Shepherd. I also 'blog' for Muscular Dystrophy Trailblazers and have written for Limitless Travel, as well as other disability 'bloggers'.