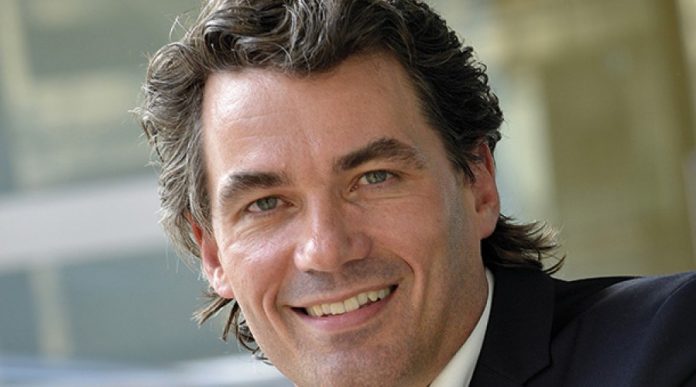 Gavin Patterson, Chief Executive Officer, BT Group
BT's commitment to disability inclusion for its customers, its people and the wider community
As Chief Executive of one of the largest companies in the UK, I am fully committed to disability inclusion for our customers, our employees and the wider community.
At BT we believe in meeting all customers' needs and that everyone should have the same opportunities to engage with products and services. We use an advisory panel made up of disability advocate groups to develop the best experience and choice for all customers. And BT's 'Including You' website also brings together BT's accessible products, services and advice for customers with specific impairments.
I am equally passionate that BT continues to improve the experience of inclusion for disabled employees and focuses on increasing the diversity of its workforce. I want our employees to reflect and to understand the customers we serve. And I want BT to be the employer of choice for talented people out there with disabilities, because a diverse and inclusive business is, as we all know, more innovative and higher performing than those that aren't.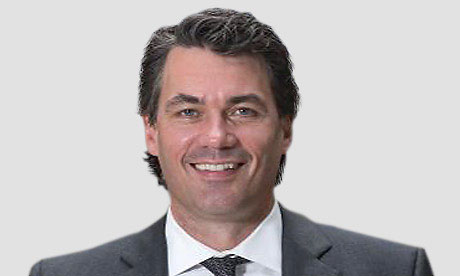 BT is a 'Disability Confident' employer, signing up early to the Department of Work and Pension's scheme to help businesses make the most of disabled talent. Our commitment to disability inclusion is also underpinned by established business practices such as the BT 'passport'. This document can be completed by any BT employee who feels their health or disability could have an impact on their ability to work. It helps facilitate an open discussion between an employee and their manager about appropriate workplace adjustments. Employee experience is sponsored at the highest level by BT's Disability Champion, and disabled employees represent and support themselves via a large employee network known as 'Able2'.
In addition, BT has a strong track record of supporting community projects. For example, we put our sport expertise to good use through the Premier League/BT Disability Fund. This is a national programme enabling professional football clubs to create opportunities for disabled people to become more active and to develop the skills and confidence needed to realise their potential. We know that activity levels among disabled people remain low, so it is great to see so many take up the new opportunities at their local clubs. I'm also particularly proud of how many employees have volunteered to help with this initiative. Volunteering, like inclusion, is a core value at BT