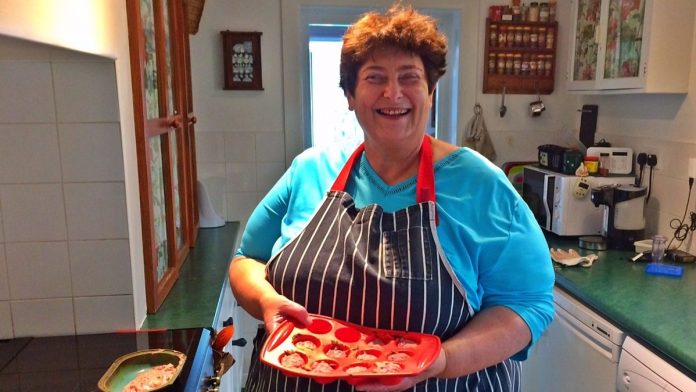 Penny Melville-Browne OBE
You might not have heard of Kiama, a delightful seaside town about 2 hours south of Sydney by road. It will be my first proper stop in Australia with old friends Rosemary and Ken.
Ro and I first met years ago when she was working at St. Dunstan's charity (now 'Blind Veterans'). She madly volunteered to accompany me to a European Blind Union conference in Athens and we had a true meeting of minds over enjoyment of good food, much shopping and great fun. We left loaded with leather goods, shoes, crystallised fruit, jewellery, pistachio nuts and more – and still enjoyed meeting all the blind delegates from all over Europe too.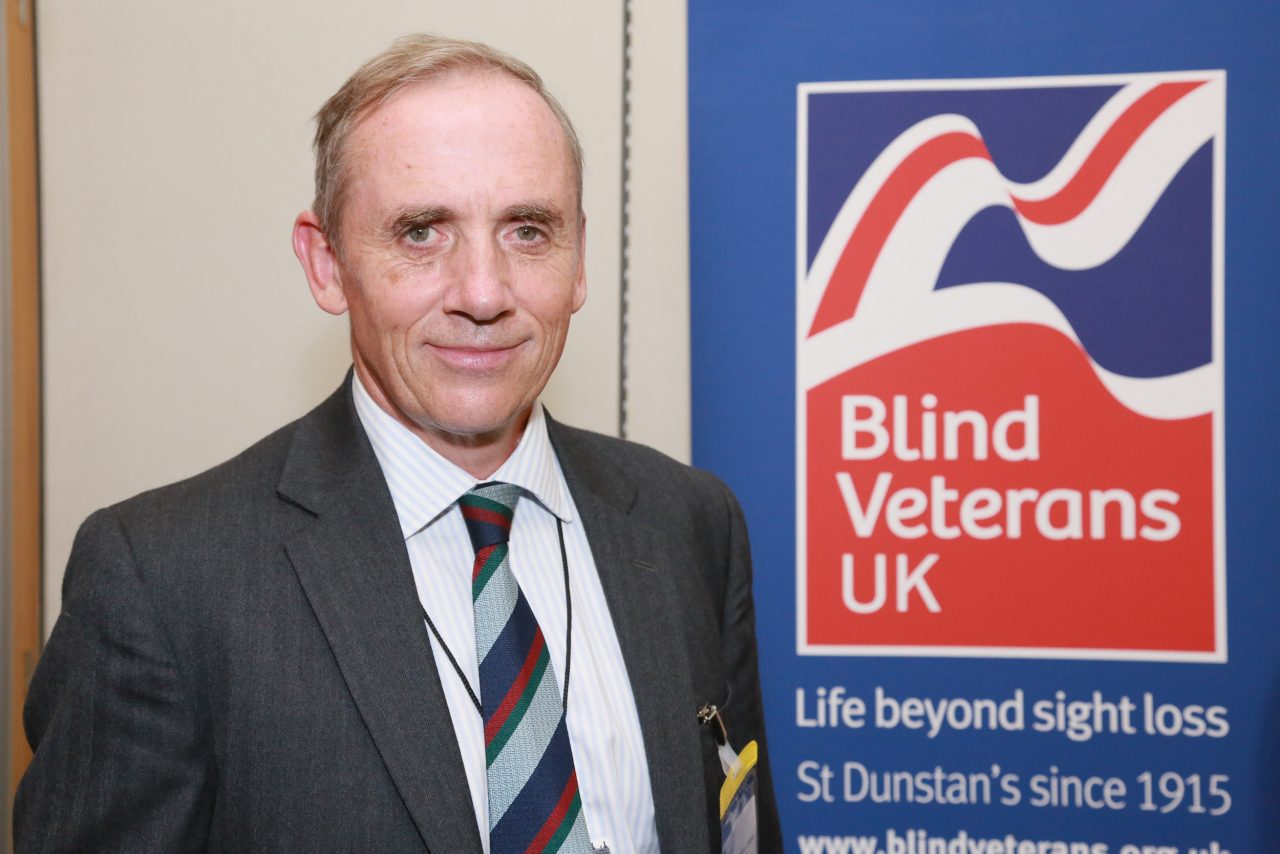 https://www.blindveterans.org.uk
We've kept in touch over the years and even went on a cooking holiday in Umbria, last year.
For the first time, I'll be able to visit her new home in Kiama and get a sense of living in a small Australian town. She's working hard at arranging a great variety of cooking opportunities so that my Baking Blind adventure includes the less well known aspects of Australia.
And of course, none of this could happen without the support of the 'Holman Prize' being run by San Francisco's Lighthouse for the Blind and Visually impaired.