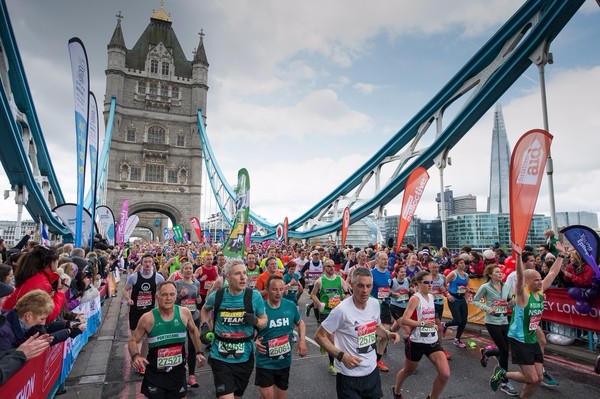 As the founder of Disability Talk I am extremely pleased and proud to announce the launch of CARITAS
And for more information on how to partipate:  [email protected]
It has taken 18 months of development to reach this stage, but we are now ready to raise considerable sums of monies for charities – your charity?
The aim of CARITAS is to raise monies for individual charities by harnessing the commissions derived from 23 'everyday' Insurance products and purchased by your 'army of supporters'. There are no contracts, no minimum requirements, no costs and absolutely no obligations. And no obligation is at the core of this concept – it applies to both the charity and your supporters (they can be staff, donors, trustees, colleagues, contractors, visitors & volunteers .. and all their family and friends) who willingly purchase an Insurance policy only if they're satisfied with the price and the cover.
And as most Insurances are annually renewable then your donations will be paid each and every year.
All the Insurers are 'Blue Chip' companies and are FCA regulated as are the intermediaries who will carry out the day-to-day administration. For full details, the portfolio of products, the Insurers behind the scheme please visit:
And on how to 'join' please email: [email protected]