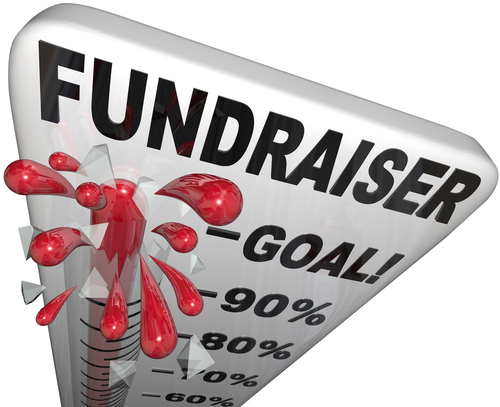 We would like to introduce you to CARITAS .. a concept created by Disability Talk to enable charities (small, medium and large) and not-for-profit organisations to raise very significant funds for their good causes.
*It doesn't detract from any fundraising method you now use – it adds to them
*It does not cost your donor any money when donating to your cause
*The donations will be repeated year after year
*There are no costs, no contracts, no administration, no requirements and absolutely no obligations 
It must all seem to good to be true! But it really does deliver what it says it can! It's taken 18 months for our team to build this project (CARITAS is Latin for charity) and we believe it will create a completely new dimension in giving to worthy causes.
To obtain further details email me directly (chris@disabilitytalk.co.uk)