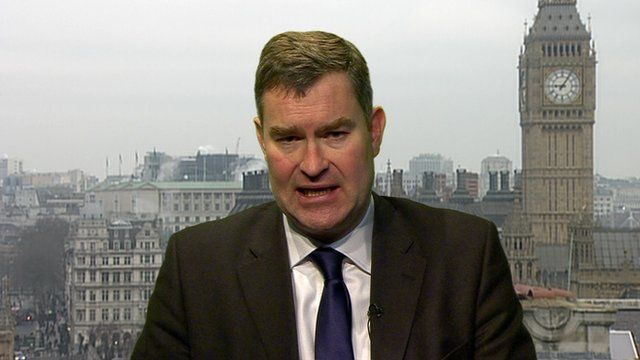 Thousands of people claiming disability benefits could miss out on up to three years of backdated payments, despite the DWP (Department for Work and pensions) responsibility for the error.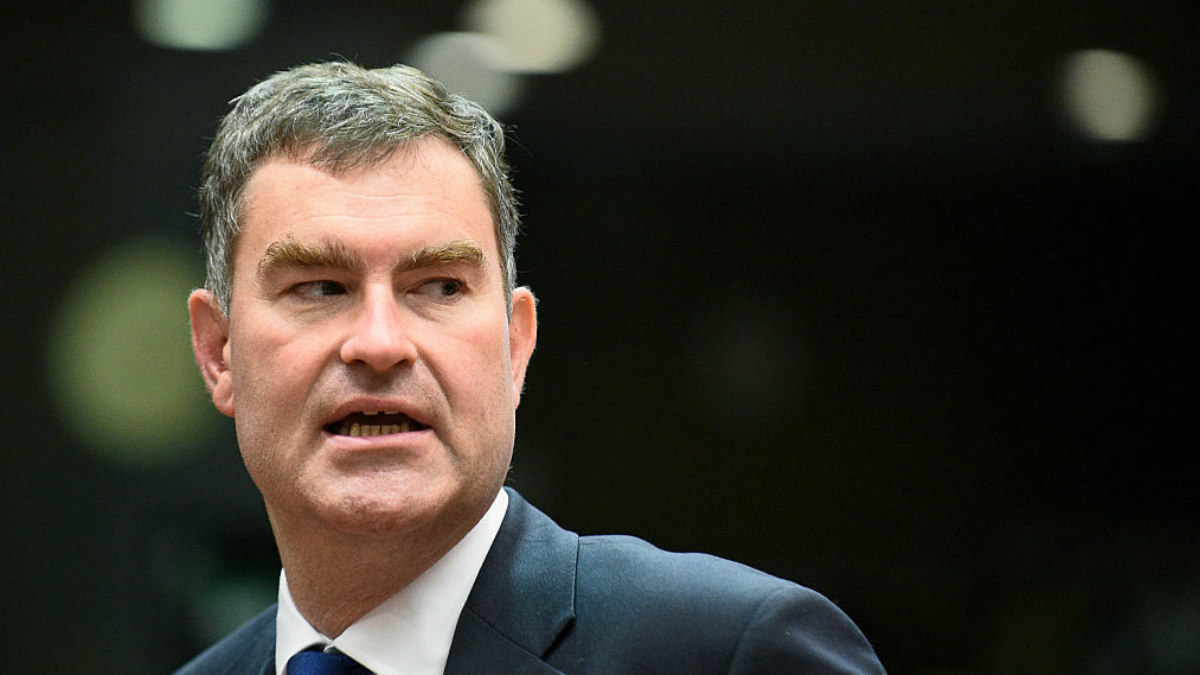 Work and pensions Secretary David Gauke
Ministers have confirmed that they will pay arrears to thousands of Employment and Support Allowance (ESA) claimants back to October 2014, despite mistakes taking place from 2011. The DWP said a landmark tribunal ruling that month fundamentally changed the benefit, and legally they cannot pay arrears beyond that point.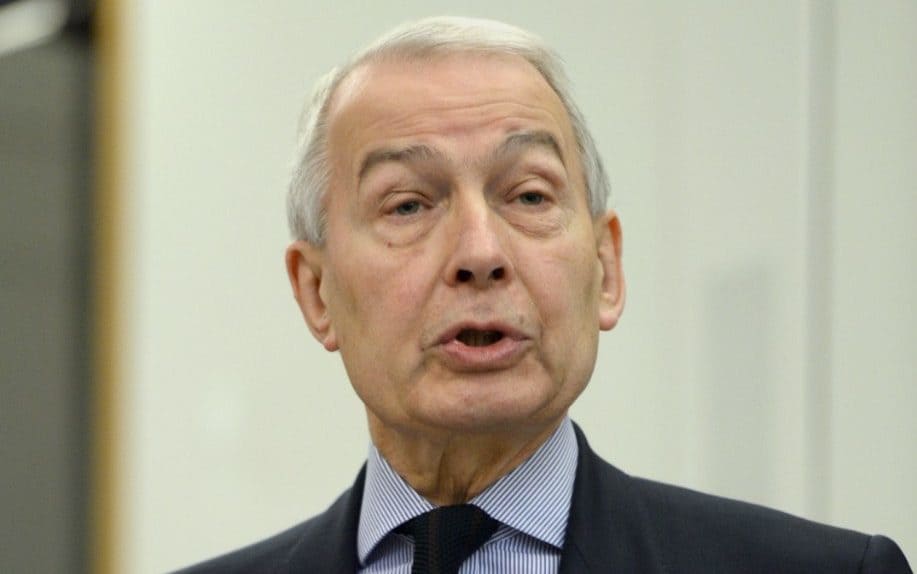 Labour MP Frank Field
Labour MP Frank Field joined campaigners in demanding the Government stops playing Scrooge and backdates the cover to when the error first occurred.
ESA is the main long-term sickness benefit, paying 2.4 million people between £73.10 and £188 a week.
Mr. Gauke said the errors occurred between 2011 and 2014, after which fresh guidance was put in place.
Are you missing out because of the DWP error?