A disabled persons railcard means 1/3 off adult rail fares for travel on the national Rail network in Great Britain. And this saving also applies to another adult if they're travelling with you.
There are no time restrictions so it can be used to get a ticket at any time of day.
The card holder can also get 1/3 off Oyster pay as you go single fares and daily caps on National Rail, London Underground and Docklands Light Railway services.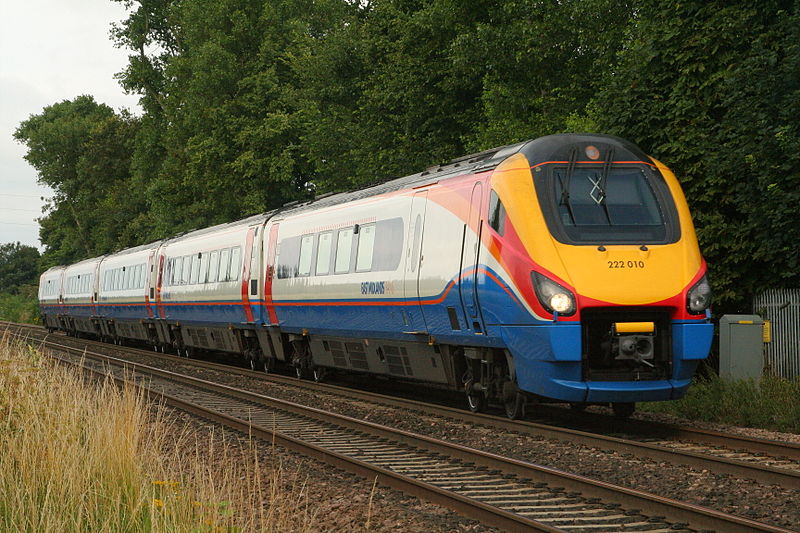 Are You Eligible?
You will qualify if you:-
Receive Personal Independence Payments and/or the Disability Living Allowance (subject to certain rates for mobility/care components).
Have a Visual Impairment or Hearing Impairment or Epilepsy
Receive Attendance Allowance or Severe Disablement Allowance, War pensioner's Mobility Supplement, War or Service Disablement Pension (for 80% more disability)
Buy or lease a vehicle through the Motability Scheme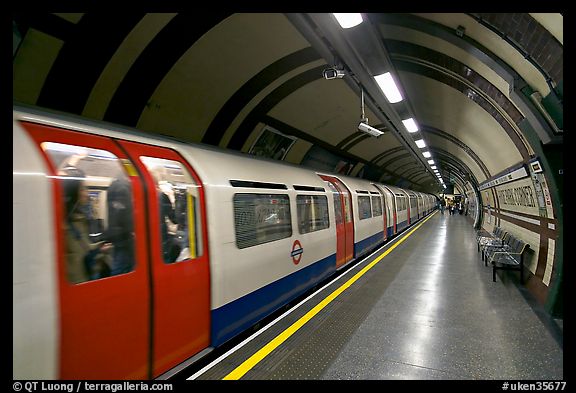 How Much Does The Card Cost?
£20 One year Disabled Persons Railcard
£54 Three year Disabled persons Railcard