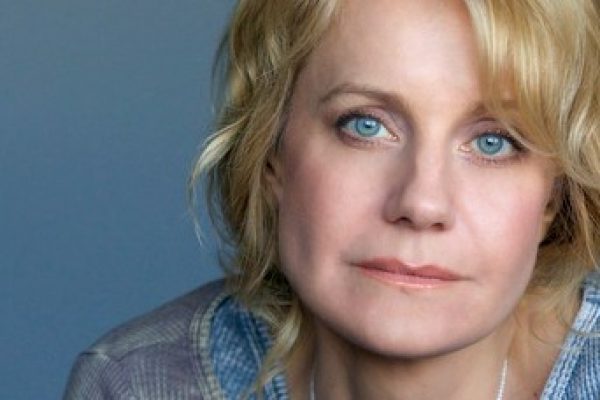 Following the Oscars it was generally agreed that some of the World's finest Actors and Actresses were nominated for the major awards. But as is typically the case, this year's nominee's list, with few significant exceptions, was short of individuals from Hollywood's most under-represented group – people with disabilities.
Eileen Grubba, who frequently airs and shares her views on disability with ourselves, has given a hard hitting interview regarding the stigma surrounding people with disabilities.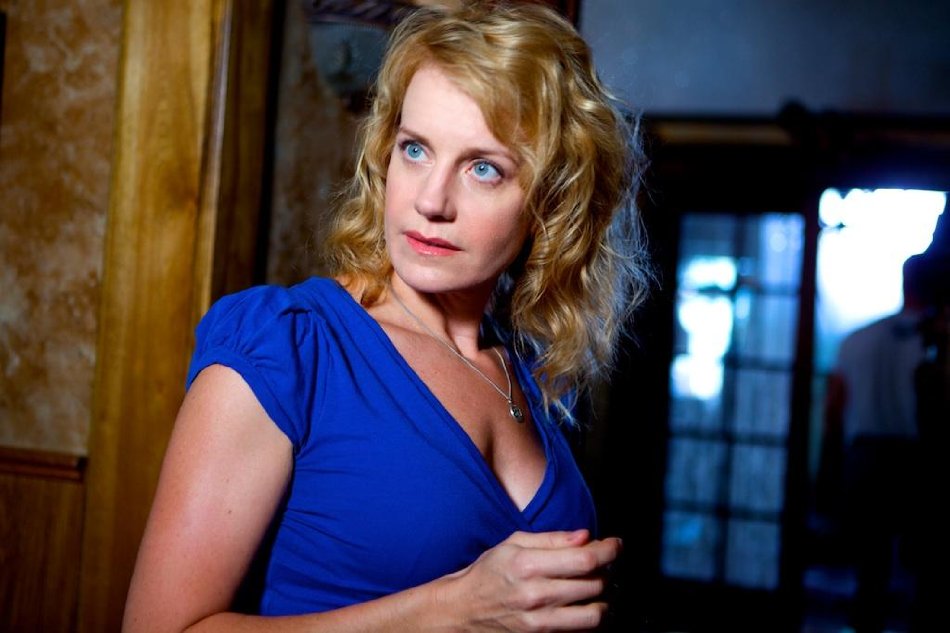 The real reason Eileen believes that Hollywood is missing out on hidden talent in the disability community is resiliency.
"I have a depth that I don't think a whole lot of people really truly understand. They might think they do, but until you've lived most of your life in the kind of pain that would drop most people, and dealt with cancer, and faced rejection after rejection and absolute humiliation at the hands of so many people, the depth that I'm talking about is so rich and so scary to a lot of people, that I don't think a whole lot of people can manufacture that level of emotion as completely and as deeply. That's what these challenges do to you. They make you absolutely resilient."
For Eileen and other actors with disabilities who are fighting for greater inclusion in Hollywood, the resiliency to overcome their own personal journey in living with a disability is only half the fight as unfortunately, opportunities are limited for individuals with disabilities.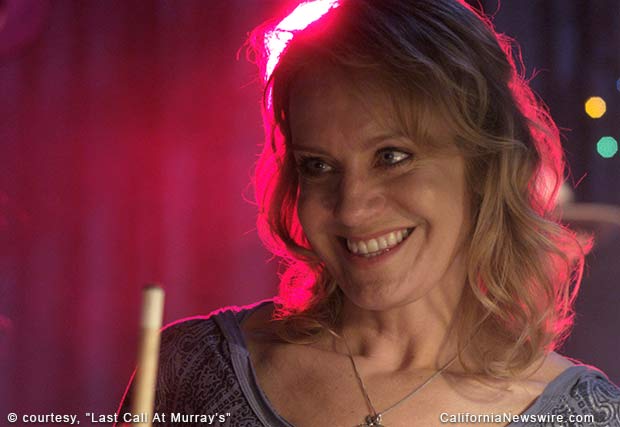 Eileen has described her own experience to us. "When I was young and came out to LA, at first the floodgates were open. I was in every room (auditions), and was doing well. I was getting called back to producers. But as they discovered my limp, those doors shut. I spent the next ten years getting three to five auditions a year. How is somebody supposed to work when they get three to five auditions a year? You can't. Most actresses get three to five a week. I know actresses who get three a day."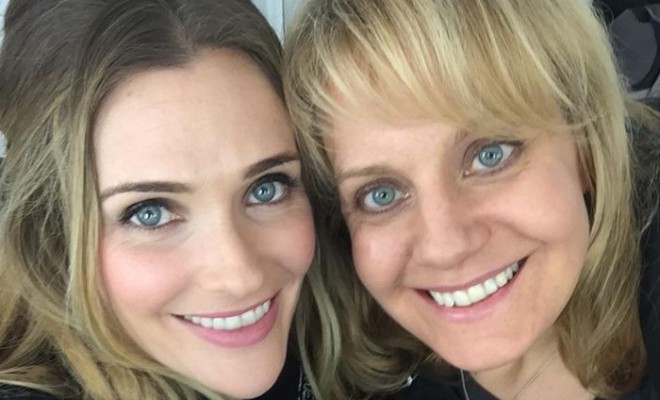 Eileen Grubba – 'Game of Silence'
In addressing the impact a lack of auditions has on individuals with disabilities, Eileen states, "How is that person supposed to have the same consideration, unless we have really open minded people doing those interviews, welcoming them and making them feel safe? They have the skills, but they don't have the same confidence level because they haven't been given the same number of opportunities."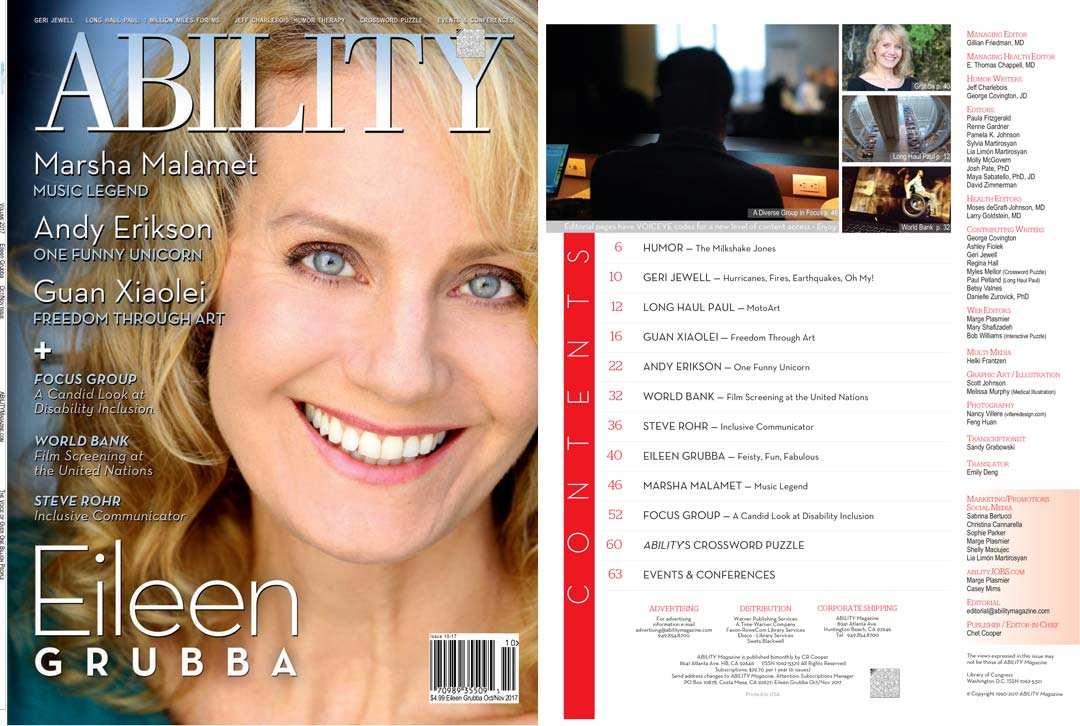 Eileen sums up the opportunity present to put more people with disabilities in film and television by saying, "It all happens faster when we see it on Television. Commercials, film, TV, when we see disability represented fairly and in a positive light, a real true light, that's when we're going to open up the world to including the other 20% of our population who I believe are our problem solvers. We've been keeping out our problem solvers for too long."
To view the full interview click here