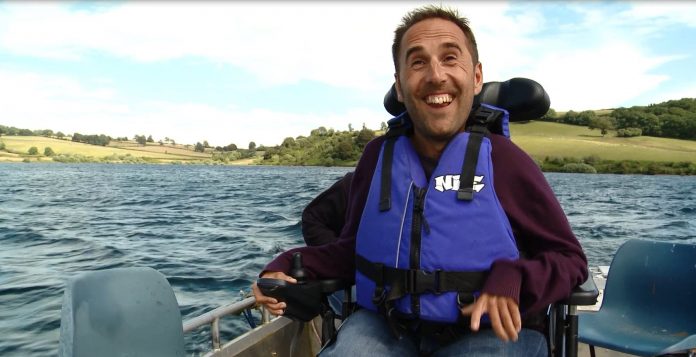 By Martyn Sibley
Do you get a buzz from buying new clothes? Or indeed feel great about yourself after having a haircut? I think it's safe to say we all do. In the past I'd love a little clothes shopping spree.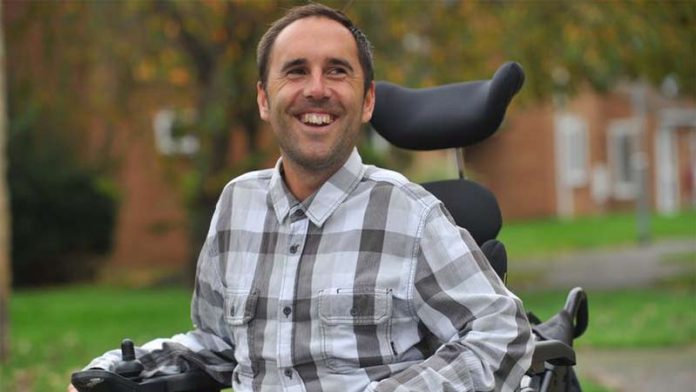 Through a combination of watching the pennies and reading more about spirituality. I went from living for that buzz to being a little wary of it. Finally I've been swinging back to the middle more recently.
Seeing the merits of looking and feeling good about ourselves. It is just as important as not spending crazy money on material things, or relying on those items to determine ourselves.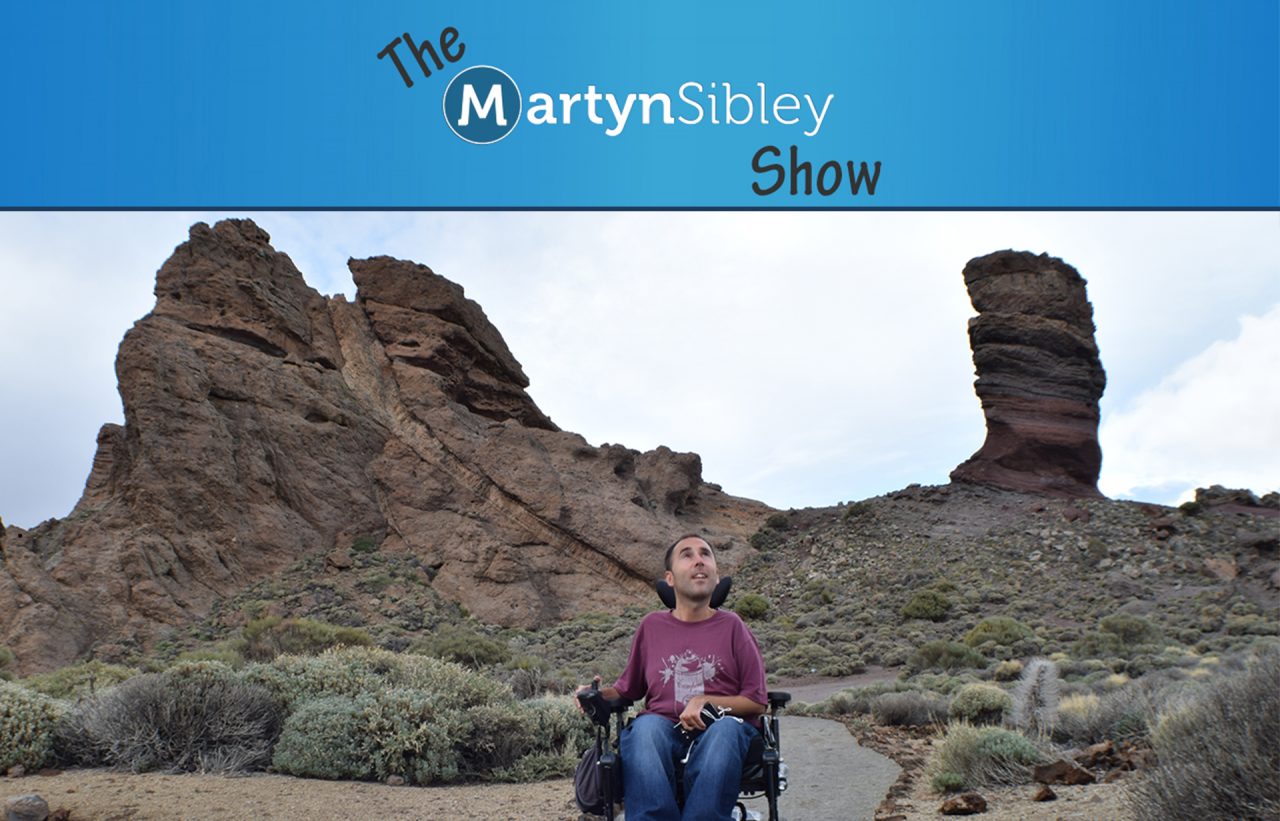 My conclusion is we have to strike a healthy balance between these two extremes. And that to love ourselves (in the humble, not egotistical way) is the key to everything.
A big reason for my more balanced view on this topic, came from meeting Samanta Bullock. Through a very difficult event that put her in a wheelchair, Sam never gave up on her dreams. Both as a tennis champion and a fashion model.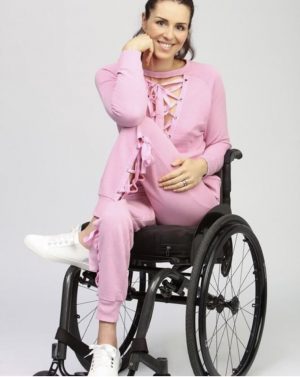 It would have been understandable for her to give up on both of these dreams. Furthermore they clearly don't lend themselves to wheelchair users to thrive in. Forget the accessibility barriers, particularly the fashion world is known for ignoring disability.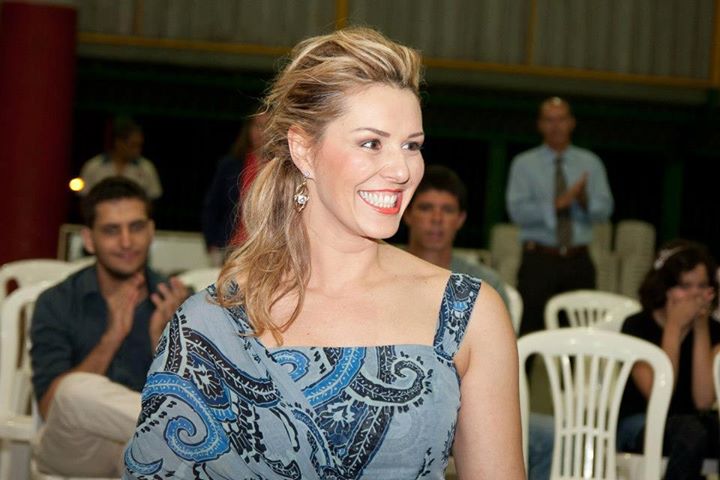 Sam is one of those people that lights up a room with her smile. She's proud of her wheelchair tennis accomplishments, and is now banging the drum for inclusive fashion. To follow her on social media makes you wonder where she finds the time for everything.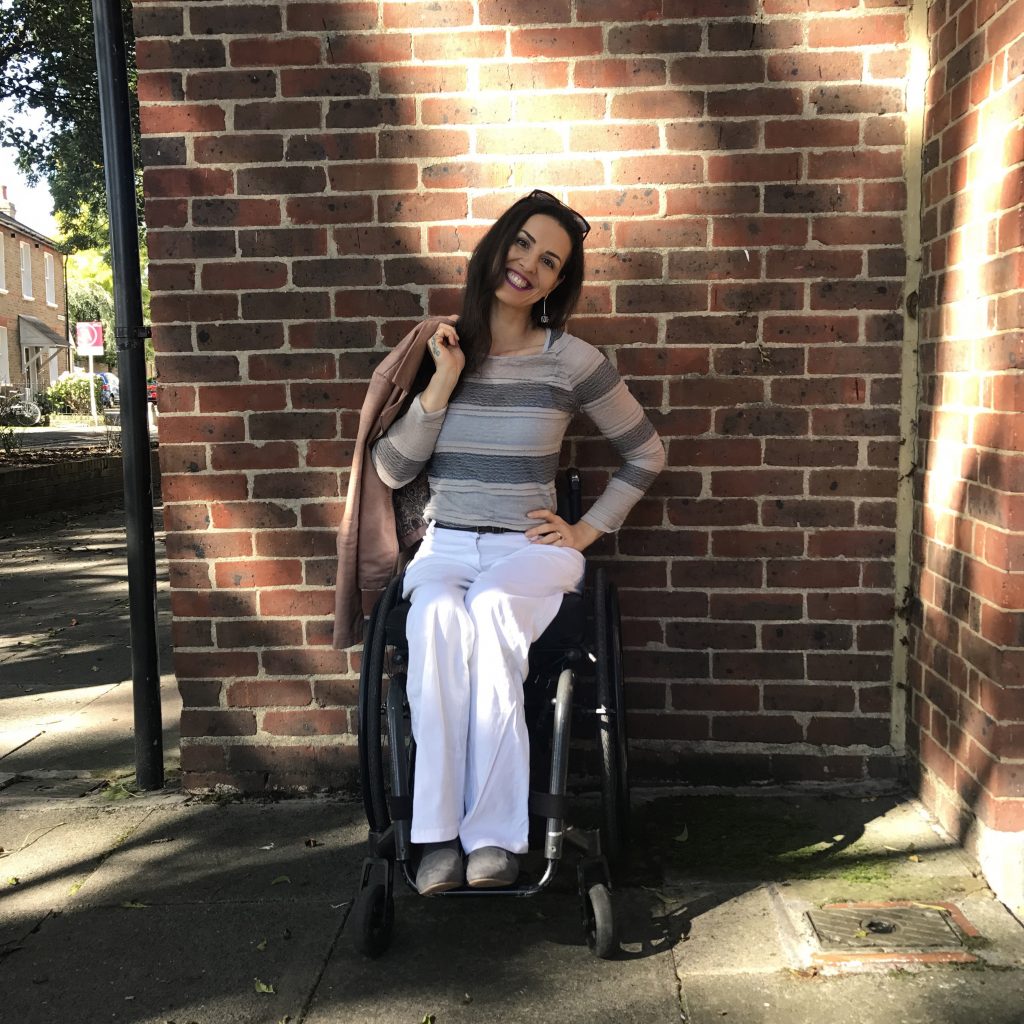 Most of all, her photos and general message are what the world needs. That disabled or not, beauty is everywhere. Even more strongly than that slightly cliche comment, is that beauty comes from diversity.