Eileen Grubba is an actor and activist and is known for her memorable, edgy shows like Sons of Anarchy, Game of Silence, Hung and many, many more.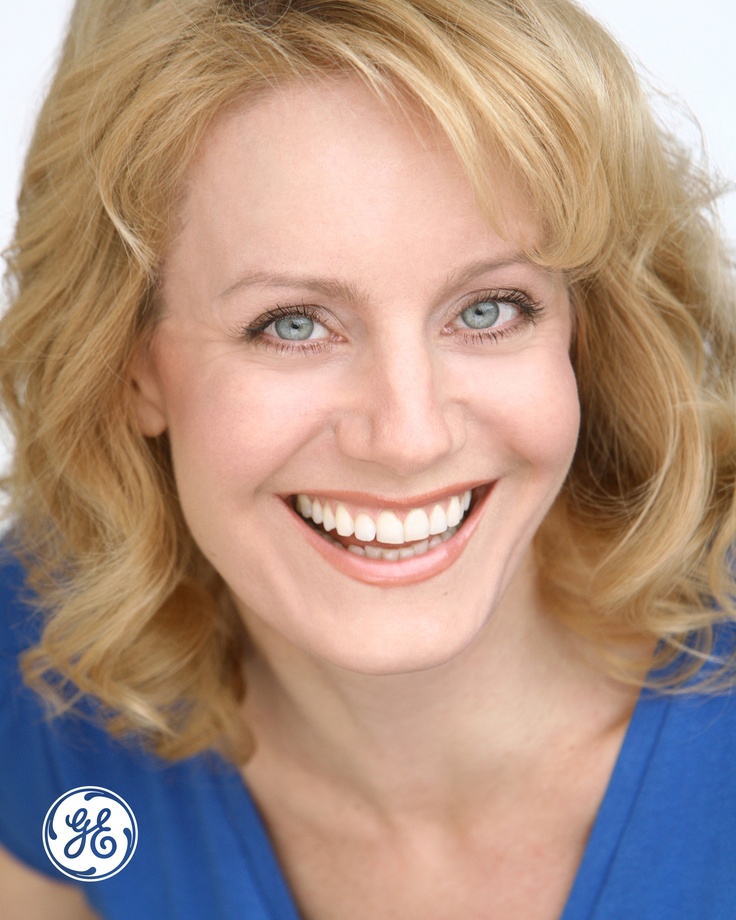 Interviewed by Holly Shaw at Digital Hollywood in LA, Eileen shares her experiences about her work as a disability activist and about how she alchemizes her own harrowing life experiences into her creative work. In this powerful episode it will leave you asking, "What would I stand up and speak for .. even if no one else would?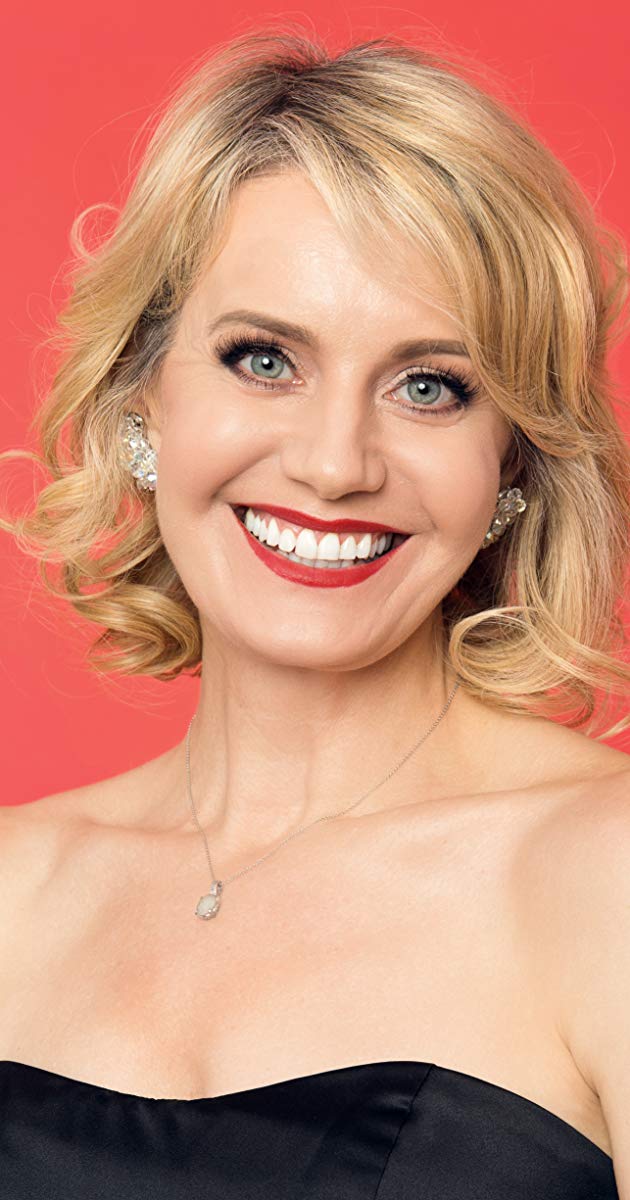 To listen to Eileen's episode click here and select JUNE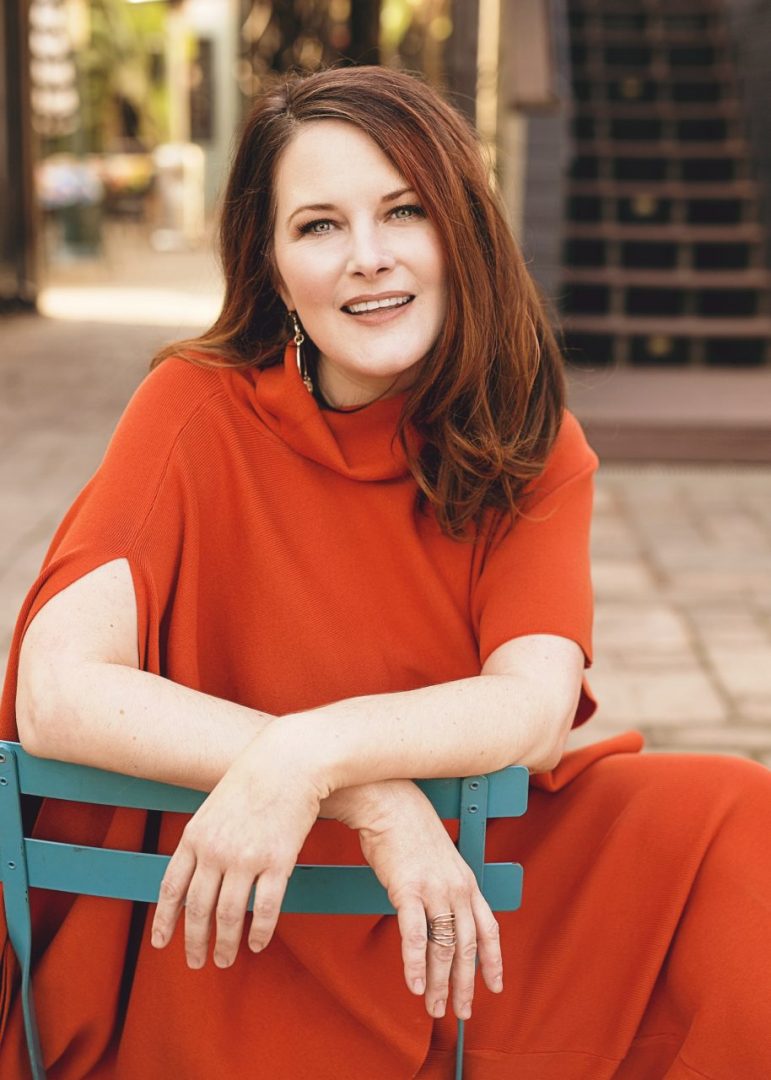 Holly Shaw
Holly Shaw is CHT Creativity Coach, Bestselling Author and Host of the 'Performers & Creators Lab Podcast' and Eileen Grubba, apart from her acting roles, is a writer, director, producer and has an extensive resume in casting, working for network shows and feature films.