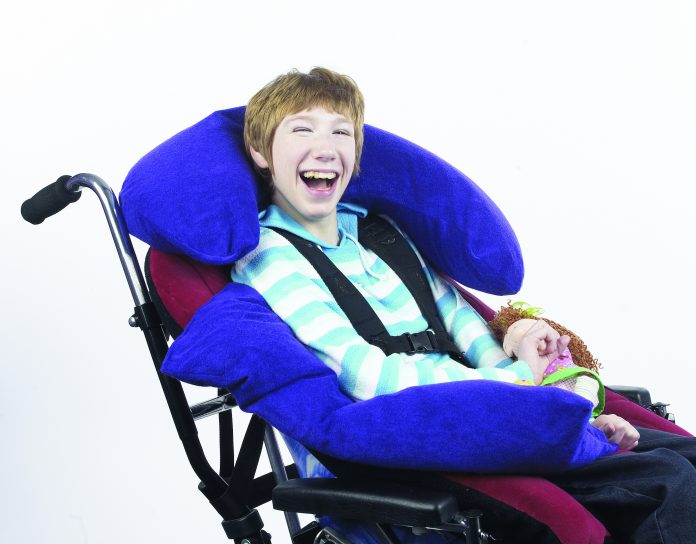 Clothing Solutions for Disabled People is a charity providing a unique clothing service for learning and physically disabled children and adults. They assist disabled people, their families and carers in Yorkshire. The service offers solutions to dressing and undressing difficulties by offering a bespoke garment alteration, adaption and dressmaking facility.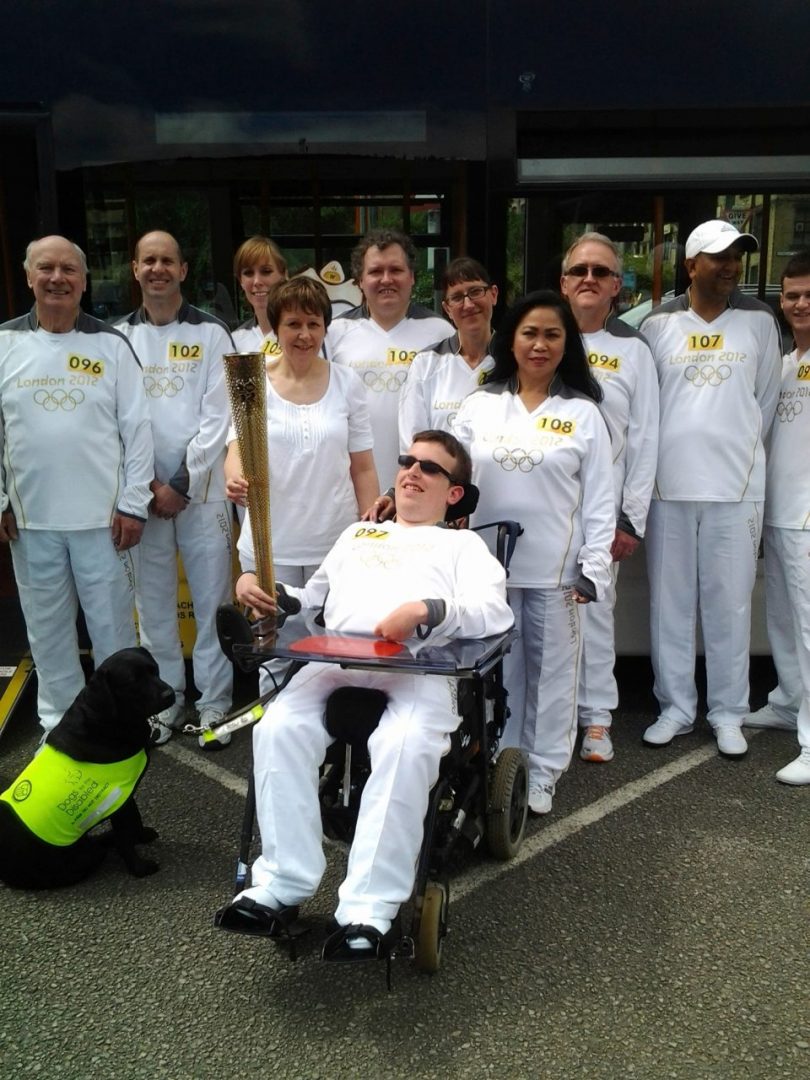 Established in 1983 their services improve the quality of life for many disabled children, adults and carers. For most, it is not possible to to dress or undress by themselves. Normal daily dressing becomes a difficult and tiring task, and even with assistance can take a great deal of time each day. Their alteration work or specialist design capabilities help these individuals by providing solutions to these daily problems.
They also assist people who do not consider themselves having a disability such as the elderly and the infirm but whose problems are the same as disabled people. They receive enquiries from hospitals, hospices, occupational therapists, special schools, residential homes, day centres, social services, health authorities as well as self referrals.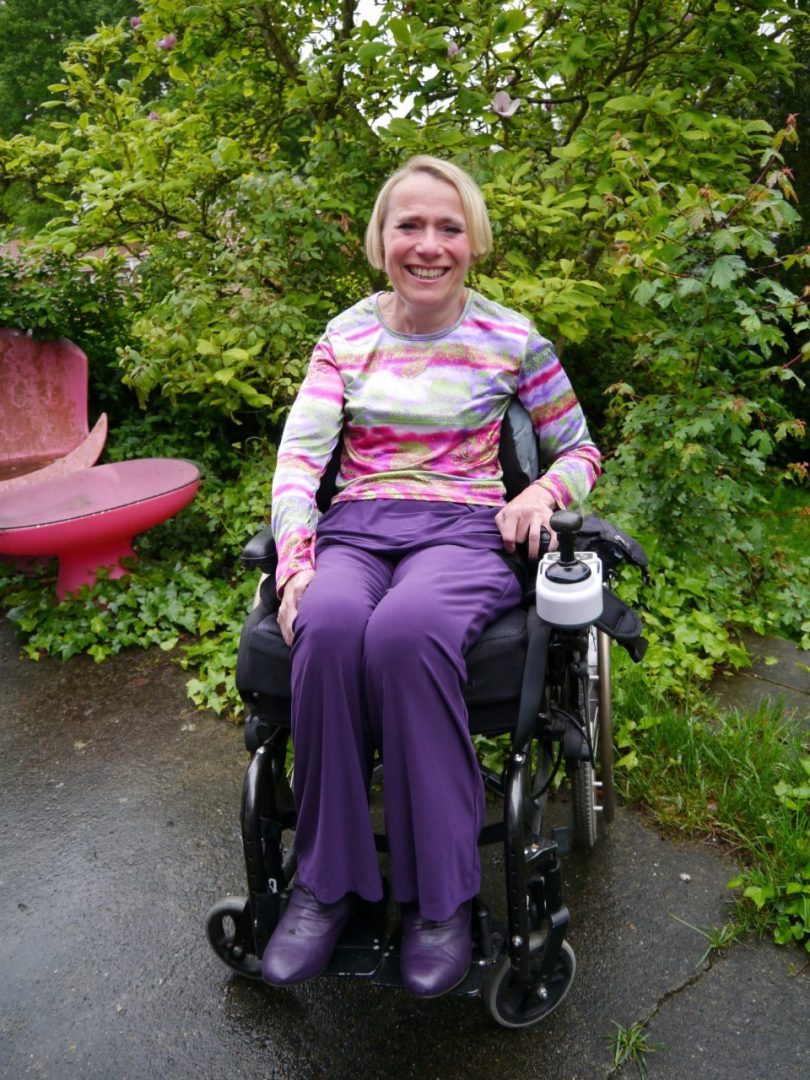 Beaneezy is a project by Clothing Solutions, dedicated to providing creative designs and handmade beanbags for disabled people, therapy and day-to-day activities. Created with an unique breathable waterproof liner and washable, removable covers, their beanbags are helpful and effective.
Beaneezy beanbags are also a tried and tested product with comfy, happy customers in NHS Trusts, Nursing Homes, Day Centres and OT professionals from all over the country.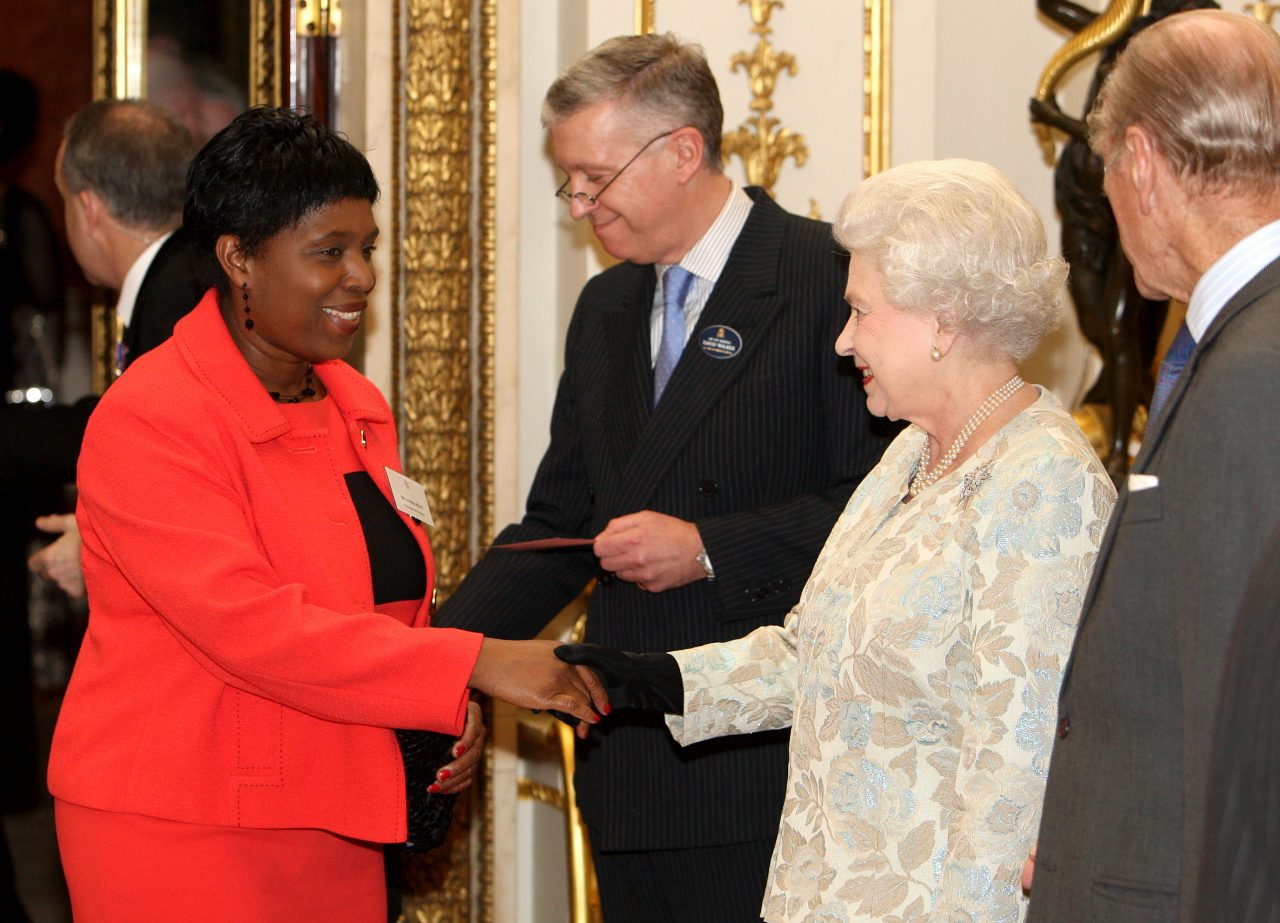 Clothing Solutions has been recognised by The Queen and the British Clothing Industry as an outstanding and unique service. They do not receive any government funding for their services and are entirely reliant on the support of Trusts and their own fundraising efforts.
To visit their website please click here