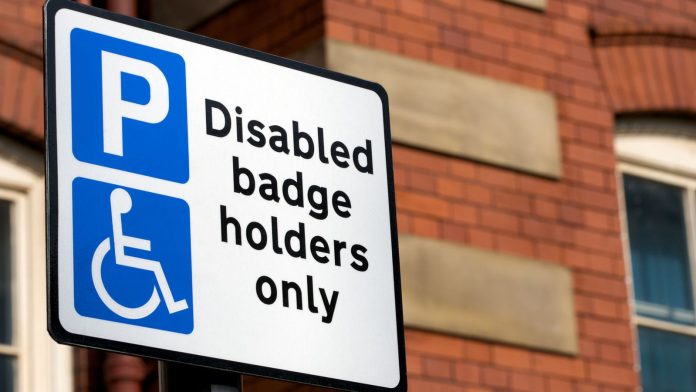 The Blue Badge Scheme has been extended to people with mental health conditions. It represents the biggest overhaul of disabled parking in 40 years.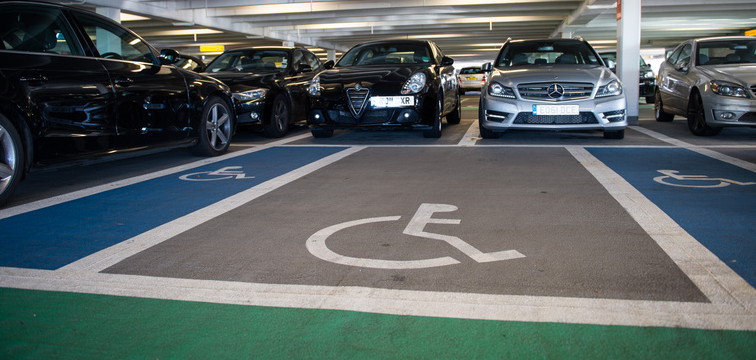 The new rules will extend the badges to those who will suffer "considerable psychological distress" if they cannot park near their destination, or who cannot undertake a journey without a risk of serious harm to themselves or others.
The change will help people with autism, learning disabilities, dementia and possibly even severe depression.
It is hoped the move will stop councils blocking blue-badge applications for those with "hidden disabilities".

About 2.4m disabled people in England have a blue badge which enables them to park free in pay-and-display bays and for up to three hours on yellow lines – in London, blue badge holders are exempt from paying the congestion charge. The scheme's current rules restrict the badges to those with a "permanent and substantial disability" that stops them walking or causes them "very considerable difficulty in walking".
Some councils have refused to issue badges unless the applicant has a physical disability.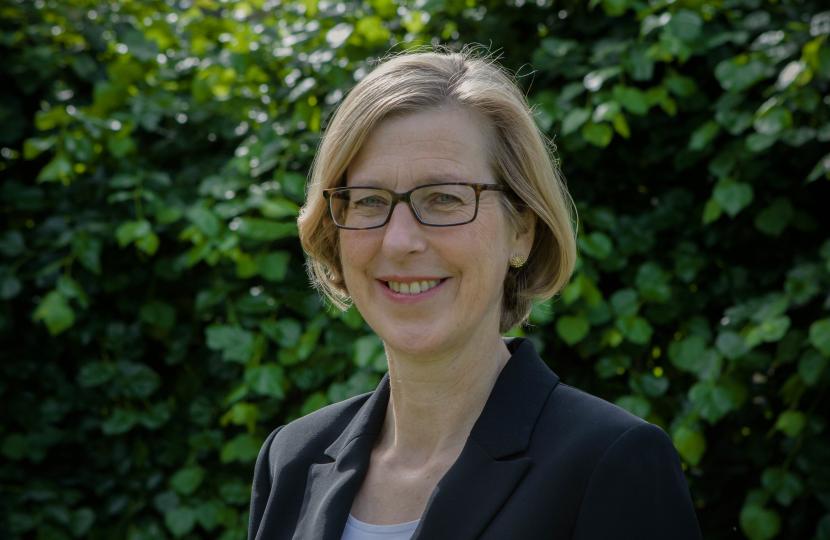 Sarah Newton – Minister for Disabled people
Ms. Newton has said, "We're taking an important step forward in ensuring people with hidden disabilities get the support they need to live independently."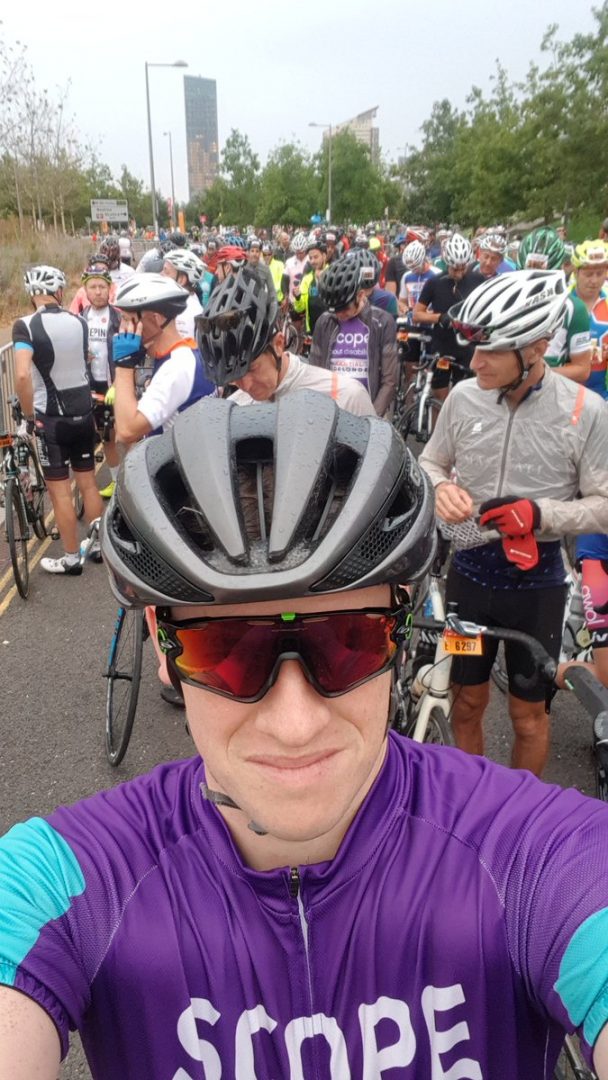 James Taylor – Head of public affairs at SCOPE
James Taylor, head of public affairs at SCOPE said,"We have heard a lot from parents of children with learning difficulties who often struggle to take their child out due to their behaviour and stress at being in public."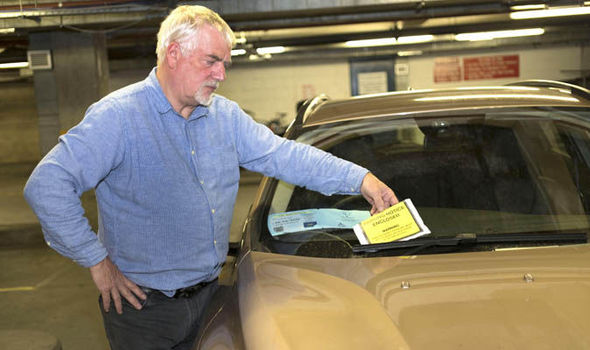 Extending the scheme, which was launched in 1970, will fuel calls for more parking spaces for disabled motorists. It may also raise concerns about fraud. The theft of blue badges rose by 14% in the past year and has more than quadrupled since 2013, according to the Local Government Association.
The number of people caught abusing the scheme has more than doubled, with 1,131 successful prosecutions in 2017 – up from 535 in 2014.