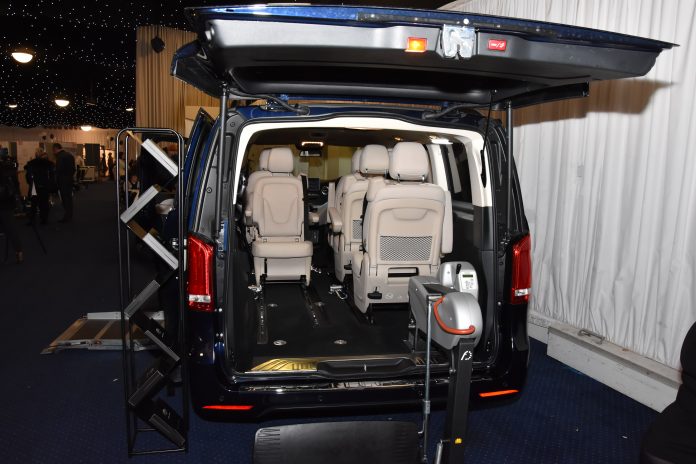 Each year the William Merritt Centre hosts an exhibition in Leeds for assistive technology for disabled children and adults, their families and carers and healthcare professionals. Year on year it grows in numbers of exhibitors and attracts more delegates from Yorkshire and beyond.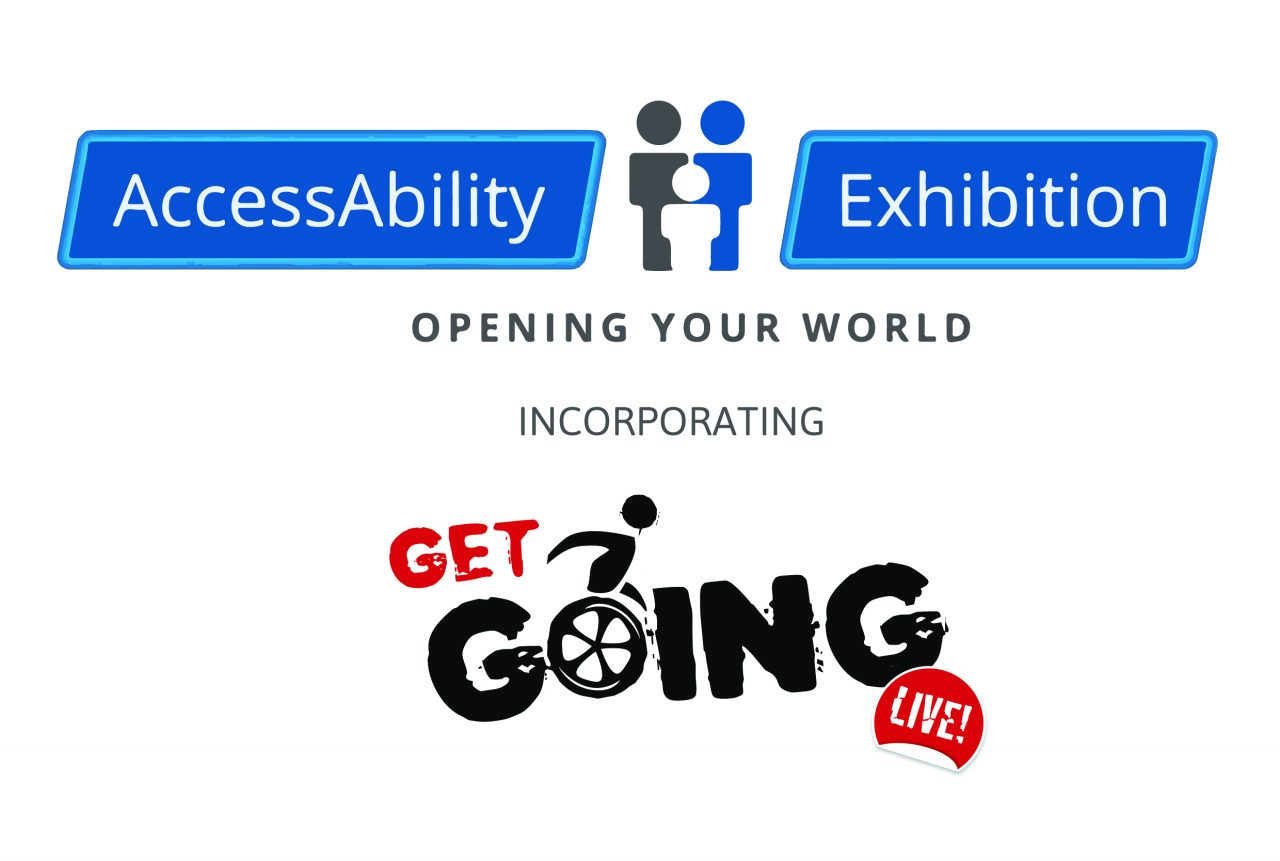 Taking place on the 18th October the centre has added a new element – a driving area partnered with Get Going Live – funded via the Department for Transport and Driving Mobility. The driving area will include:
A selection of driving exhibitors featuring adaptions and adapted cars
A complete range of the William Merritt Centre's cars (manual, automatic & adapted)
A test drive circuit
Passenger and Driver access advice
A team of Approved Driving Instructors with a wealth of knowledge and experience
Occupational Therapists on hand to offer guidance and advice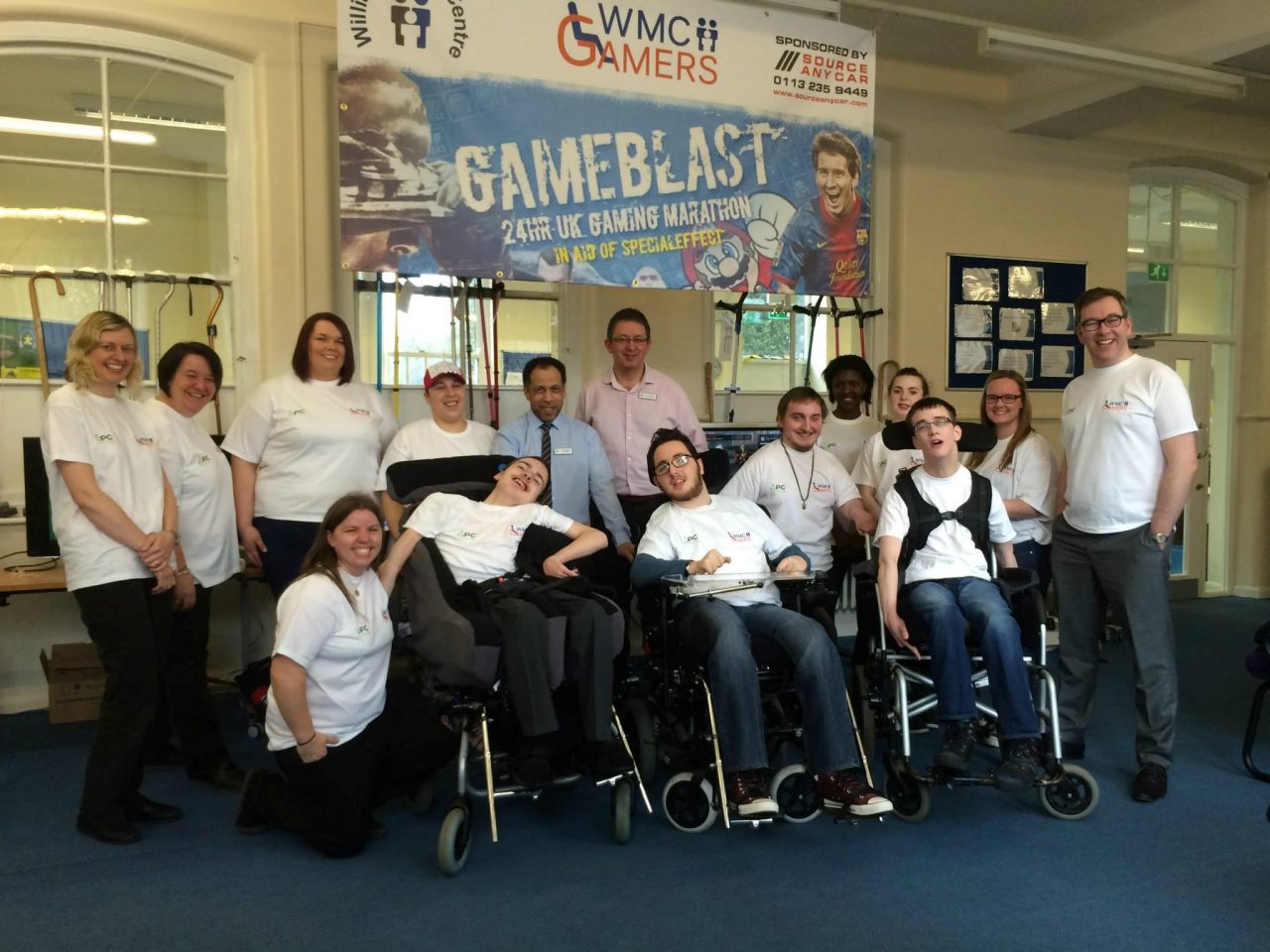 David Blythe, Genera Manager, commented, "We are delighted to be extending our annual assistive technology and equipment exhibition to incorporate an area dedicated to all your vehicle mobility needs with Get Going Live.
This will mean our exhibition will have an even larger appeal in terms of delivering more options and advice for the needs of adults and attracting a larger audience to include young disabled individuals 14+ years, older drivers with a newly acquired medical condition and Approved Driving Instructors.
This event is free to attend and is a convenient way to come and try our new products and see innovations to help you keep up to date."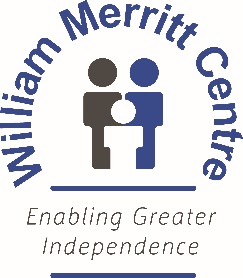 Thursday 18th October 2018 .. Centenary Pavilion, Elland Road, Leeds
For more details: [email protected]