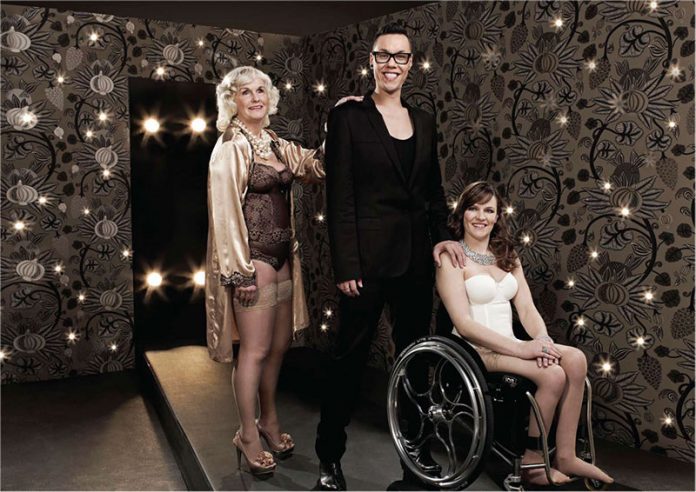 Broadcasters, including the BBC, ITV, Channel 4 and Sky have backed plans to be 'more inclusive'. The current level of disabled employees is just 4.5% – this compares to the national average of disability which is approximately 18%  (one in five people).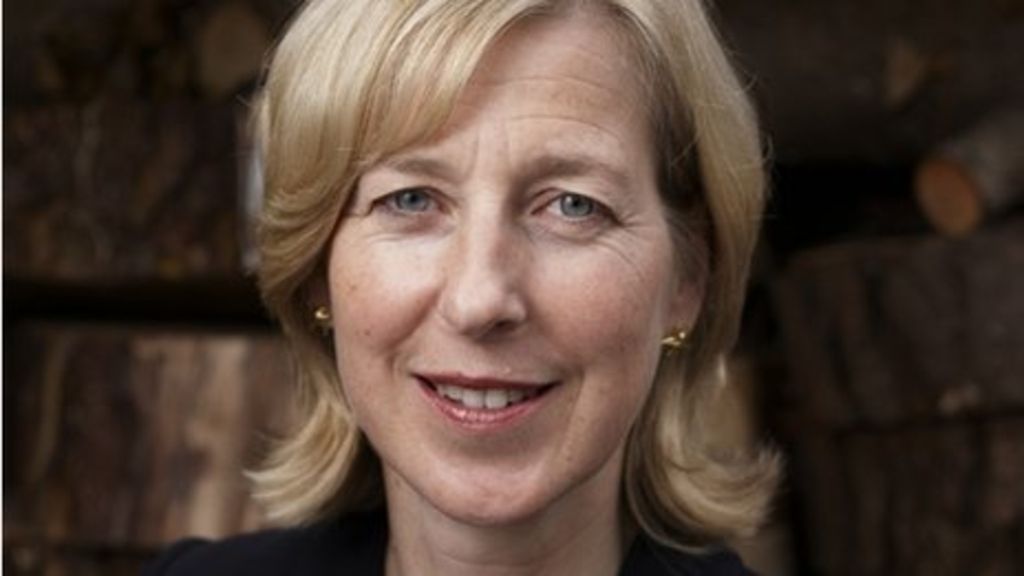 Sarah Newton – Minister for Disabled People
The Government is supporting the scheme, with the Department of Work and Pensions (DWP) working to assist in raising the levels of disability employment. Sarah Newton stated, "Broadcasters should represent their diverse audiences, not only as employers but also through improving representations on our screens.
I'm looking forward to working with Creative Diversity Network to encourage the industry to be more inclusive."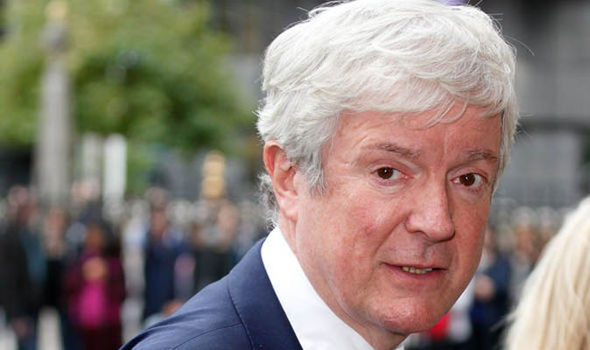 Lord Hall – Director General of the BBC
Lord Hall says that the BBC is in favour, adding, "Diversity is vital to The BBC'c commitment to serve the whole of the UK. As an industry we must do more to increase the number of disabled people working in Broadcasting. We're fully committed to the CDN's 'Doubling Disability Plan' and want to do all we can to improve representation amongst our own staff and freelancers working across the industry."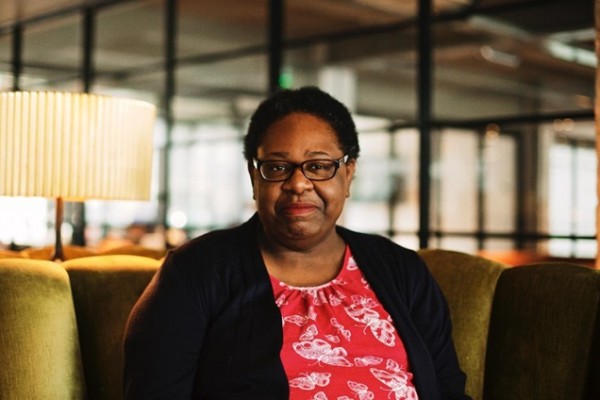 Deborah Williams – Executive Director at Creative Diversity Network (CDN)
CDN is a non-profit organisation founded by the major UK broadcasters to drive the case for diversity and inclusion, on and off screen. Deborah Williams oversees the implementation of all the current projects. She leads on organisational development and business planning. CLICK HERE for more information about this organisation.
……………………………………………………………………………………………………………….
There is obviously plenty of work to be done! With only 4.5% of disabled workers employed in Broadcasting the gap between this industry and others is wide.
Latest statistics show that 46.3% of disabled people are in employment compared to 76.4% of working-age non-disabled people.