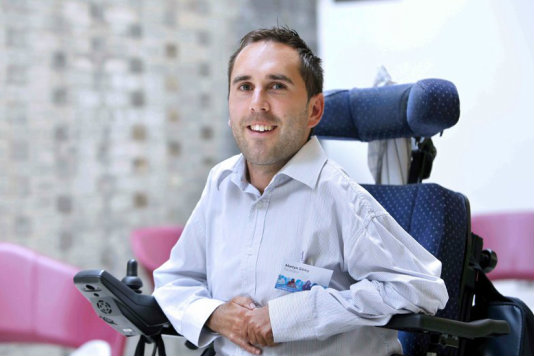 By Martyn Sibley
I'm just back from two weeks away. Myself, Kaisa, my PA Eileen and Sunny left on Saturday 22nd September for Poland. Stopping for a night in Essen, Germany – about halfway. Arriving at Kasia's parents Sunday dinner time.

During the visit, I had a nice work vibe. Without Wi-Fi and being far from the UK, I had no meetings. Meaning I got lots of deep creative work done. Something we should all aim to do each week. Wherever we are. I still had mobile internet by the way. Meaning I was still keeping everything ticking over. Just way fewer meetings!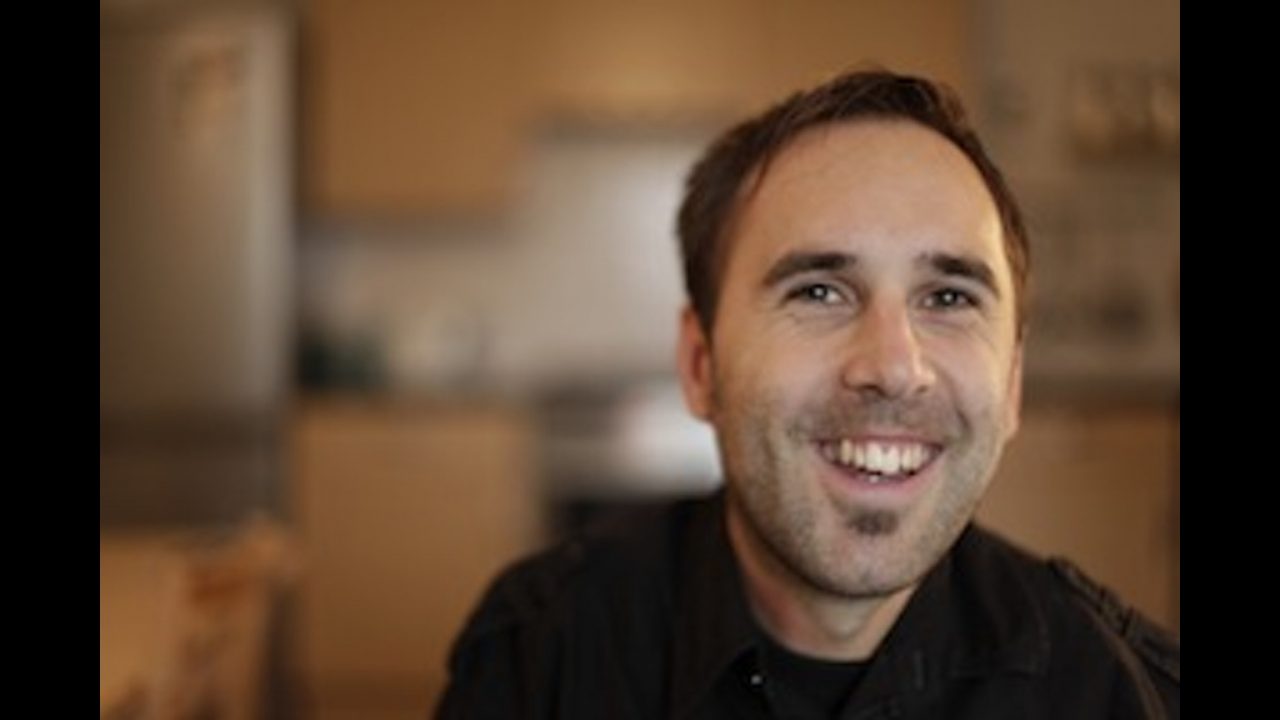 The rest of the time I caught up with outlaws, grasped a bit more Polish, and ate way too much. Our golden retriever puppy, Sunny, had an amazing time too. Trying out the Polish culture, meeting Polish dogs and digging wherever he could.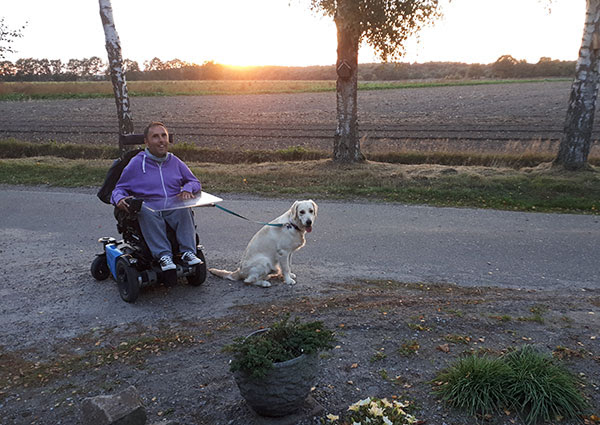 On the way home we wanted a quieter, picturesque accommodation. We found Op 't Eikenschoor in Holland. Perfectly placed for the channel tunnel crossing yesterday morning.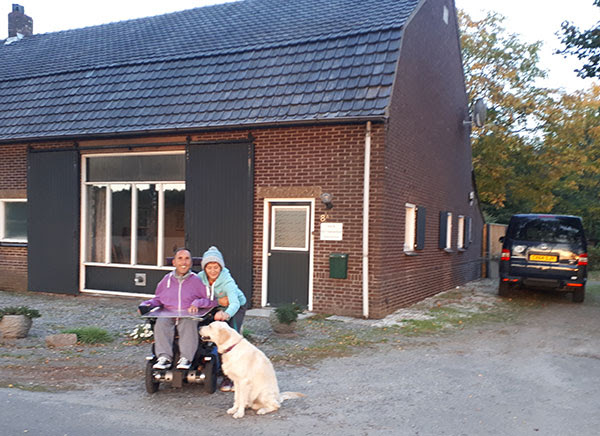 The place was magnificent! Enough room for all of us. Very affordable. Yummy breakfast. Accessible walks. It was the perfect place to rest on a LONG journey. The owners were so aware of inclusion. So impactful. They are the true world changers this week!