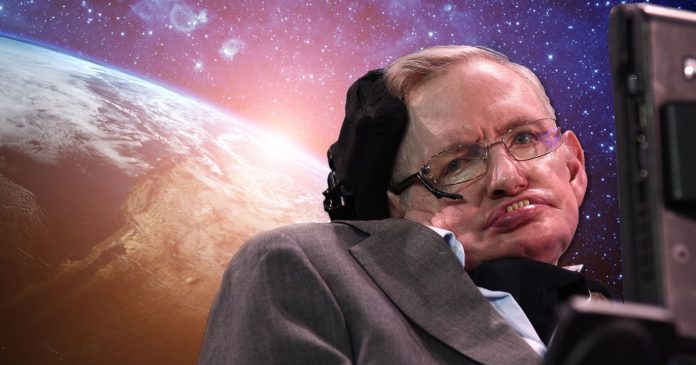 Every year the Shaw Trust publishes the 'Power 100' list – featuring the 100 most influential disabled people in the UK. And this year one of our #ALLin Ambassadors (Melissa Johns) and one of our regular contributors (Martyn Sibley) have featured.
And in their publication this year, under their 'In Memoriam' section, they have paid tremendous tributes to Sir Bert Massie CBE, Dean Jose, Lorraine Gradwell MBE & Professor Stephen Hawking CBE.
We would also like to pay our own very personal tribute to Professor Stephen Hawking.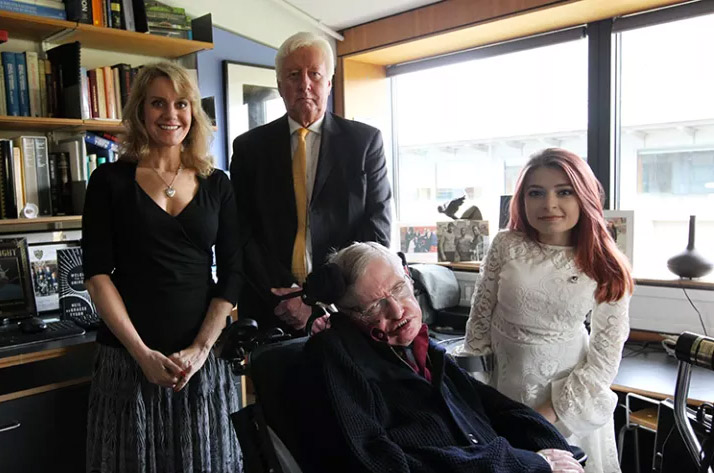 Hollywood Actress, Eileen Grubba (Judge), Professor Stephen Hawking (Judge) and Rebecca Dann (Winner) in the Professor's own study in Cambridge
In 2016 we held a photographic competition which we tilted "A World Of Unfairness". Amongst a 'world class' panel of judges assembled by 'Disability Talk' were Eileen Grubba (who flew in from LA especially for the ceremony) and Professor Stephen Hawking, who kindly agreed to host our winner's ceremony in his Cambridge study.
Rebecca's winning self portrait was titled 'I'm Fine'.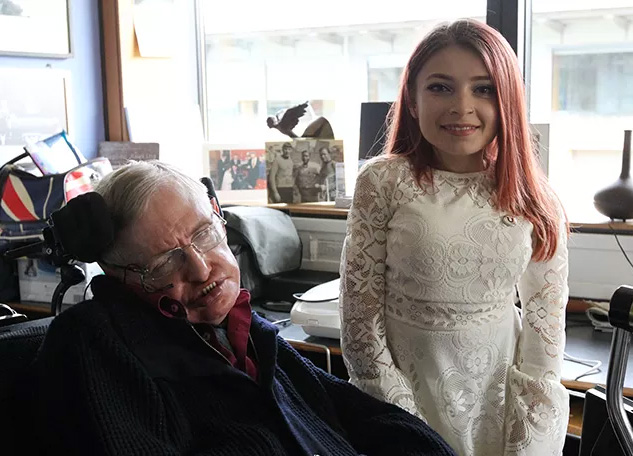 Rebecca Dann with the Professor
It is difficult to describe being in the presence of greatness. And when the greatest physicist of modern times cannot, because of his disability, immediately communicate you truly realise how we ignore disabled people at our peril. He was proof of that – influencing the opinions of hundreds of millions of people. For the three of us in the photograph (other than the Professor) it really was the most incredible day of our lives.
As Eileen Grubba said at the time, 'we were all moved by just being there'. And she took the opportunity to sit down with the Professor, hold his hand, and to talk about how her fight for disability inclusion in Hollywood is a tough, tough struggle. "I know he knew what I was talking about," she said, " You could tell from his eyes there was a real connection."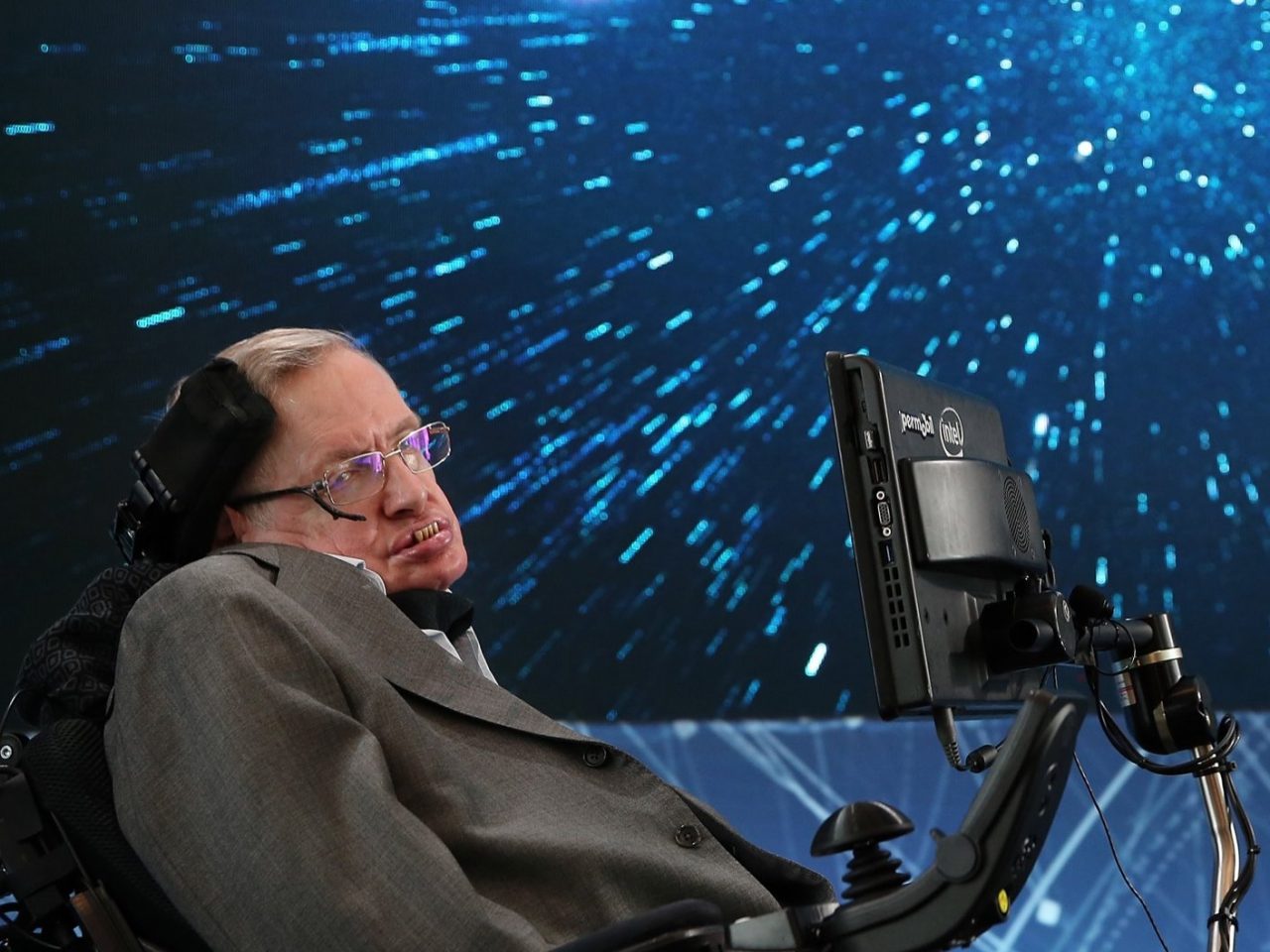 Here's what the Shaw Trust had to say.
'Stephen Hawking was the greatest physicist of modern times and came up with a number of ground breaking theories about the universe which have become widely accepted and vastly improved our knowledge of space and time. His best selling book 'A Brief History of Time' has sold over 10 million copies. On top of that, Stephen Hawking became a celebrity in his own right: appearing on everything from Hitchhiker's Guide to the Galaxy to Pink Floyd tacks'.
To read the Shaw Trust's full 'In Memory' section please CLICK HERE