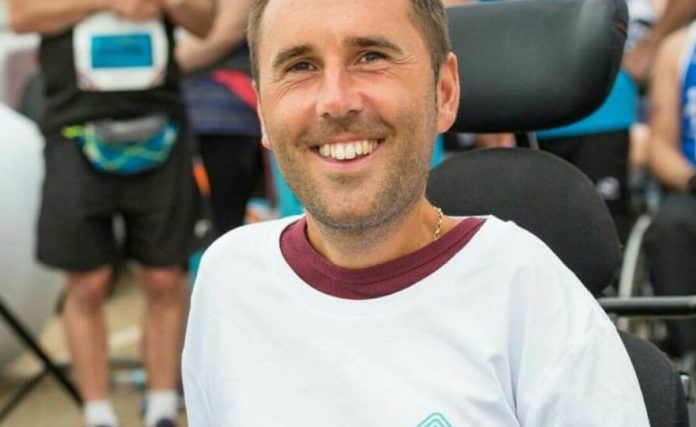 By Martyn Sibley
Without technology I'd be screwed!
This weeks video asks the question, what technology do you use to enable your life and career?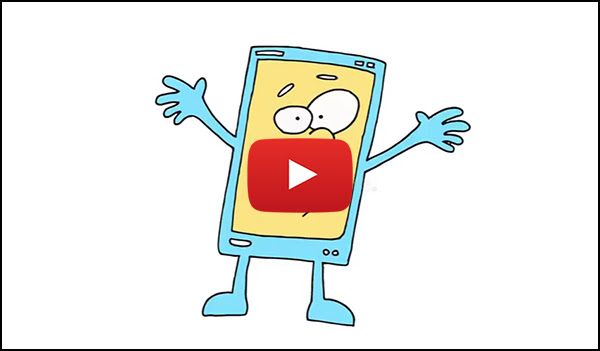 To play the video CLICK HERE
Obviously I use my wheelchair, hoist and adapted car for independence. I also use my phone for social and career things.
My phone is in fact my paper and quill, my filing cabinet, my megaphone, my teleportation device, my carrier pigeon, and so much more.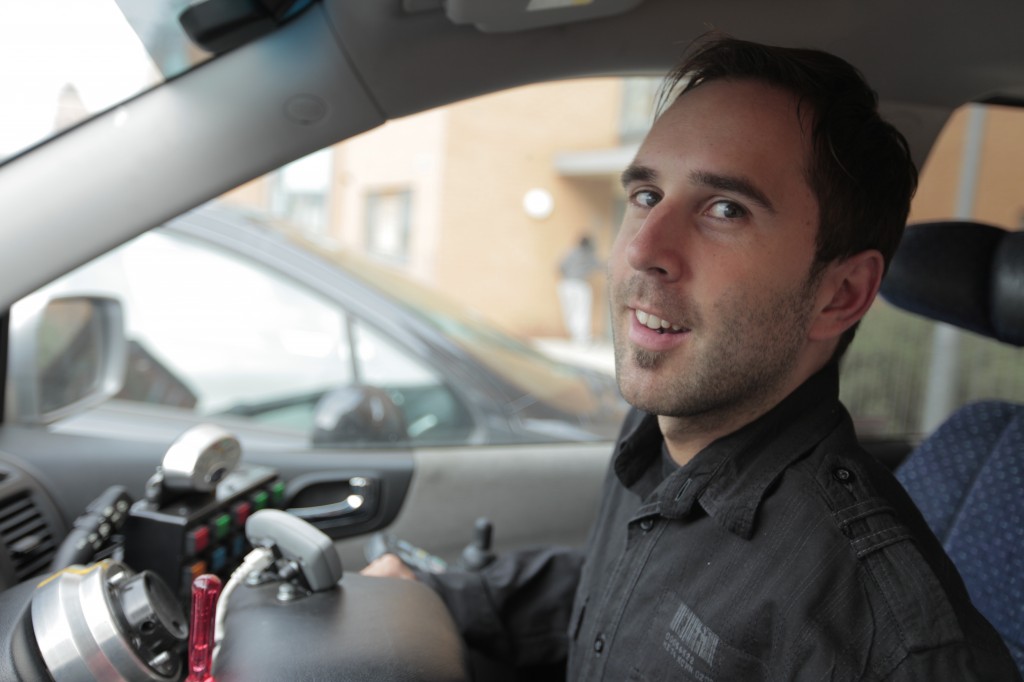 This video from my free YouTube course summarises the importance of technology. As a tool. But not as an addiction.