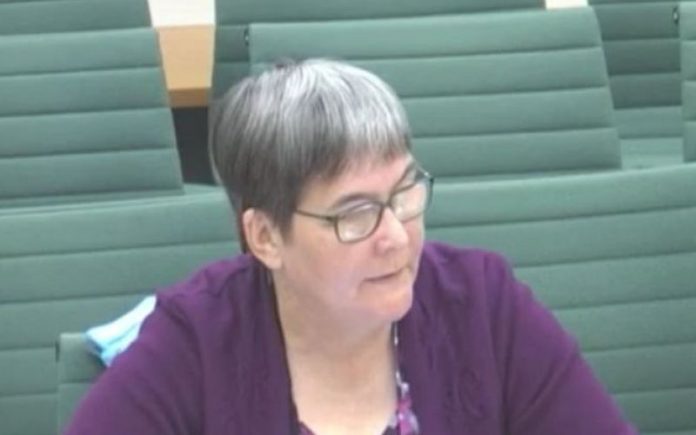 Disability Rights UK has welcomed the opportunity to administer the EnAble Fund.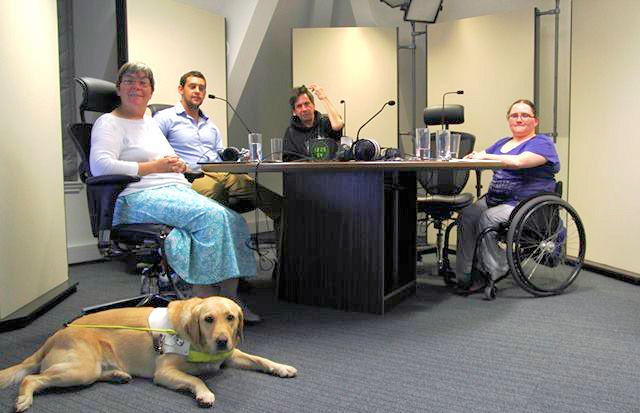 Sue Bott (left)
Sue Bott, from Disability Rights UK welcomed the investment stating, "We're pleased to see the government creating a fund, which will help support disabled people run for elected office in 2019. Being involved in local politics is a concrete way for disabled people to get involved in their local communities, as well as being politically active."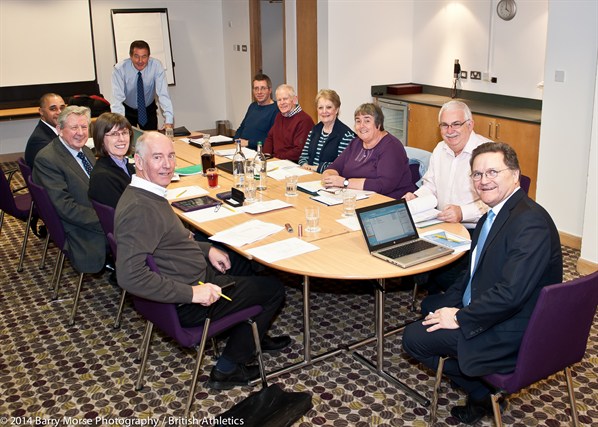 The EnAble Fund for Elected Office is intended to cover the additional financial costs associated with a disability or health condition, that would otherwise prevent someone from seeking elected office. The Fund is provided by the Government Equalities Office and is administered by Disability Rights UK. It was launched on 3rd December 2018.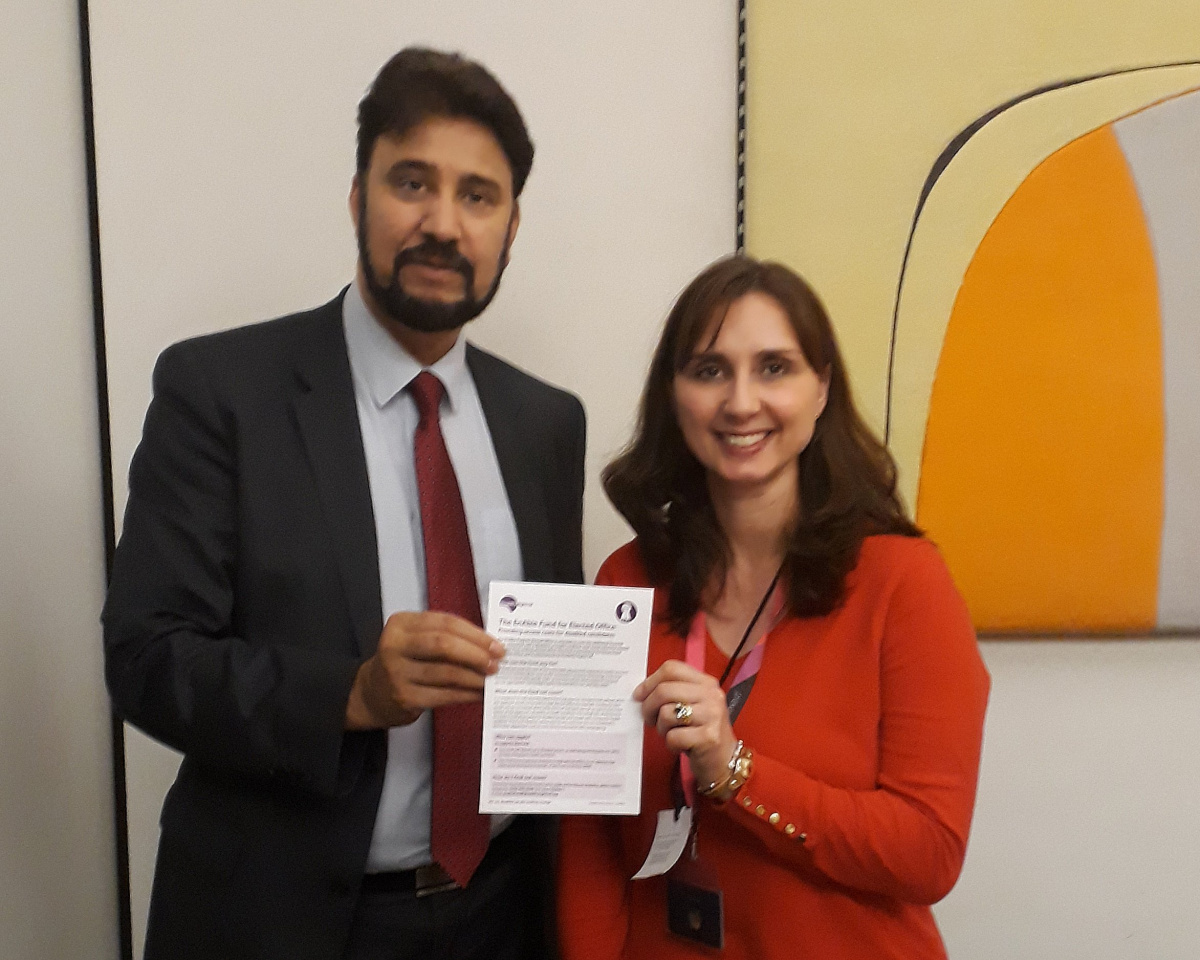 Afzal Khan, MP, with Anna Denham, DR UK, at EnAble launch at Portcullis House on International Day of Persons with Disabilities.
Sue Bott, commenting on the Fund, added, "This fund will provide practical help and support to try and close the gap between disabled councillors (10%) – and our adult disabled population (20%). Help with issues like transport, assistive technology or sign language interpreters can make a significant difference on whether to stand for elected office if you're disabled."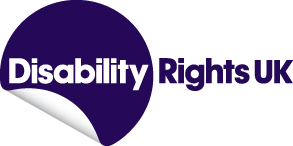 Ms. Bott went on to say, "We hope this is the beginning of something which will see funding increase, and broaden in scope, so that disabled people can get more involved in public life; from being a local councillor to becoming a member of parliament."
For more information about the fund CLICK HERE