Penny Melville-Brown OBE, who was one of the first winners of the Holman prize in 2017, urges blind people to grab the opportunity by entering this year's competition as she feels it will give them a chance of a lifetime.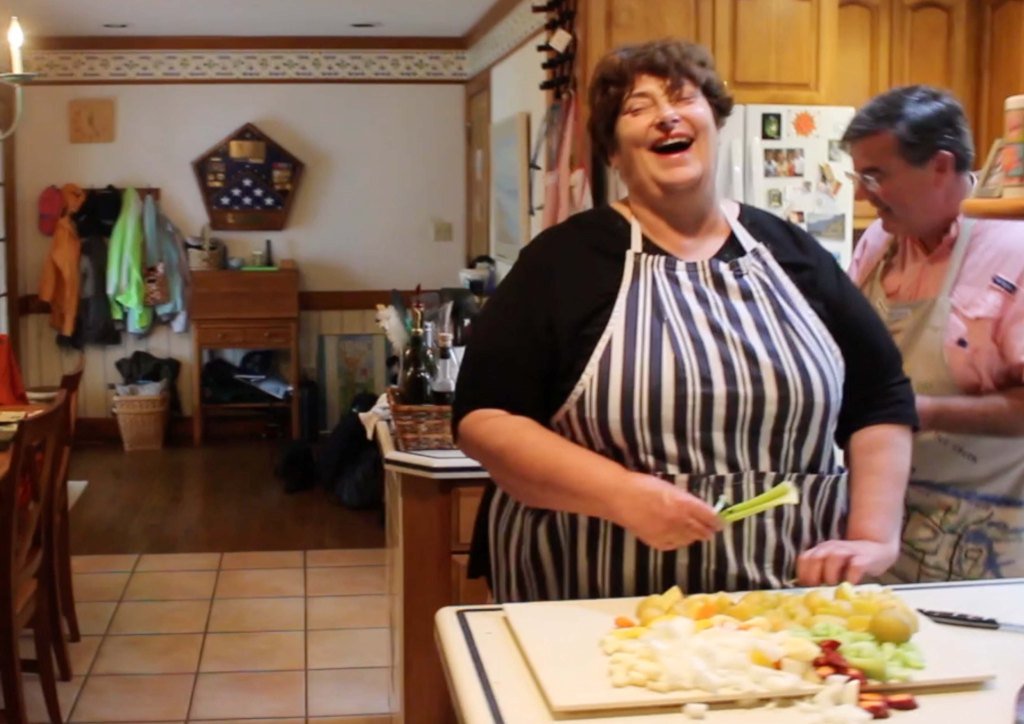 Penny Melville Brown – this is her story
"As one of the first winners in 2017 this competition had a huge positive impact on my life as a blind veteran. It meant I could spread my ideas with over 50 videos, blogs and interviews across the globe.
Winning San Francisco's Lighthouse Organisation's 'Holman Prize' gave me more than the $25,000 to take my 'Baking Blind' project (www.bakingblind.com) across six continents. It gave me the backing and confidence of knowing that my ambitions were worthwhile."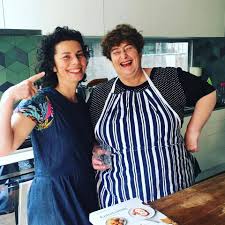 "Cooking in kitchens from the jungle in Costa Rica to the largest city in the world in China was a fabulous experience. More importantly it showed that my blindness simply wasn't a factor with professional chefs and home cooks when we shared our passion for food – disability went out of the window!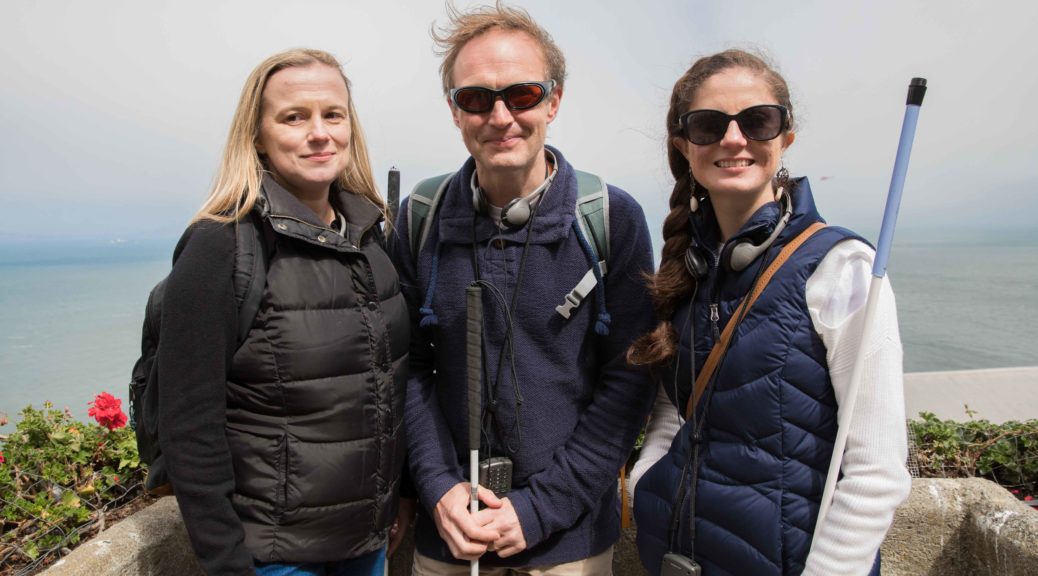 So if you know blind people with determination to make change and great ideas, please encourage them to apply."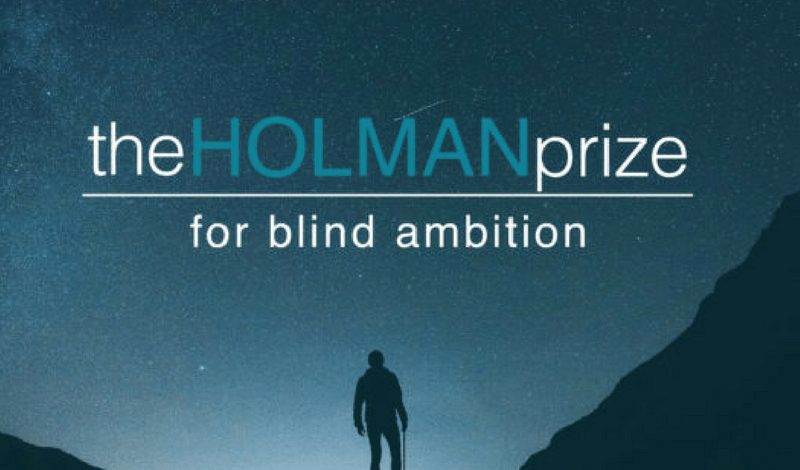 Here are the details of this year's competition.
San Francisco's Lighthouse for blind and visually impaired people is now accepting applications for the Holman Prize for Blind Ambition, and they need everybody's assistance in getting the word out to attract the best applicants from around the world.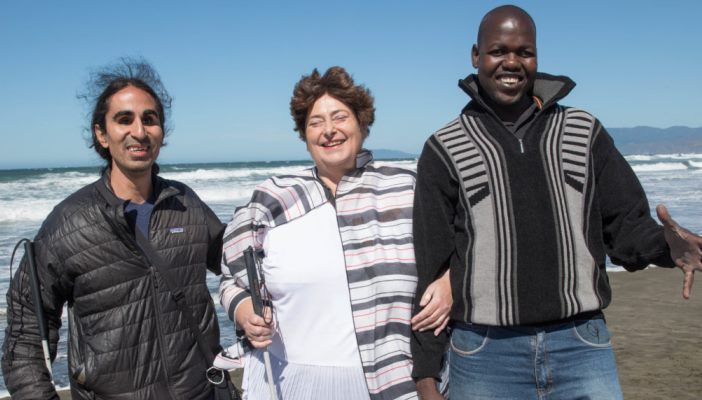 The Holman Prize is awarded annually to three blind individuals who wish to push limits and change perceptions about blindness around the world. Each winner will receive $25,000 to fund their adventure.