The first number that may not add up is the budget for HS2 which is £56bn. Just think how we could improve ALL our rail network with that sum of money. And just think how many stations we could make step-free.
But there are other numbers. Unfortunately they do add up. In fact it is a belief of many experts that they will add up to considerably more than £56bn!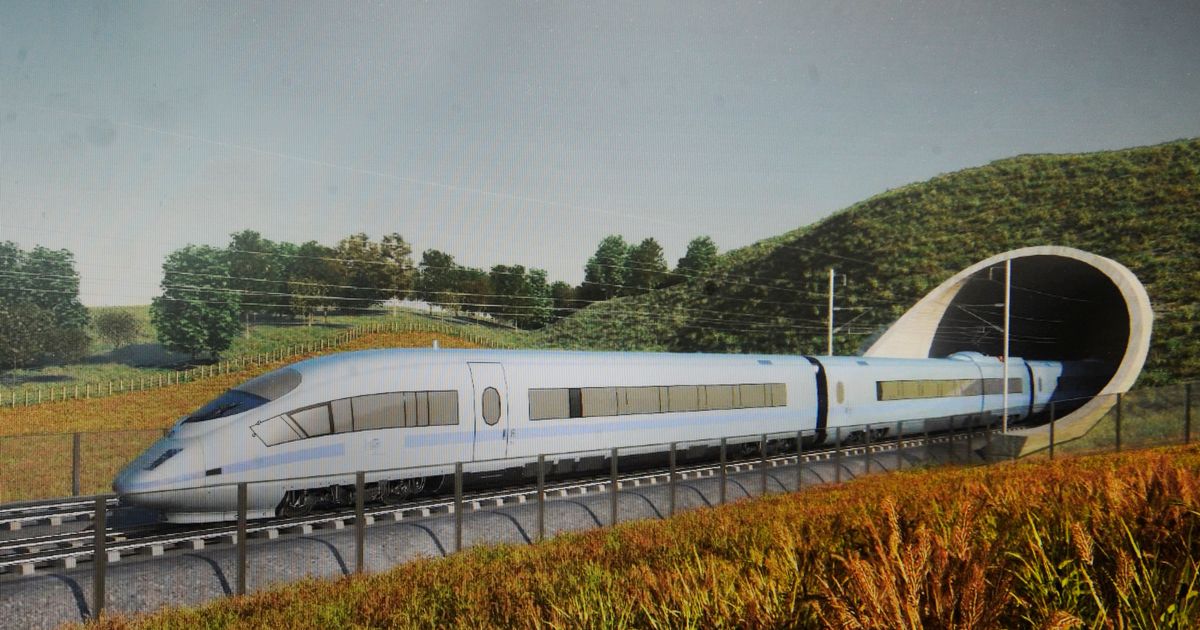 £1.1bn – original budget for land between London and Birmingham … £2.05bn already spent
745 properties purchased so far
819 offices, shops, farms and houses still to buy
£1bn – estimated cost of new Old Oak Common station
318 HS2 employees paid at least £100,000
£602K annual pay package for Chief Executive Mark Thurston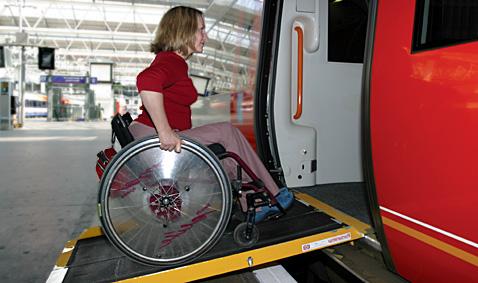 £4.2bn official forecast for average spending for each year for the next decade
2033 scheduled opening date for link between Birmingham and the North.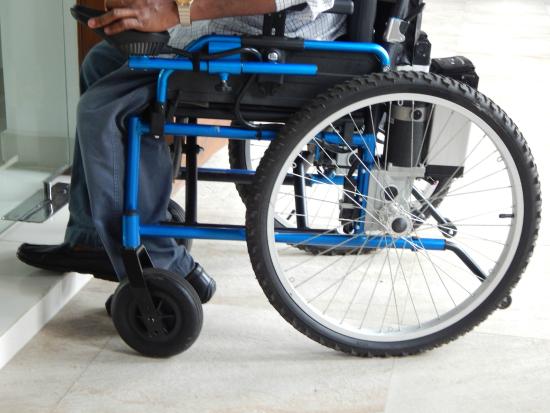 Surely it is time to end this madness now! To 'knock a few minutes off journey times' when millions of disabled people simply find it too difficult to travel is surely a rebuff to the disabled community. Someone in Government, with real courage, should stand up and say 'enough is enough'.