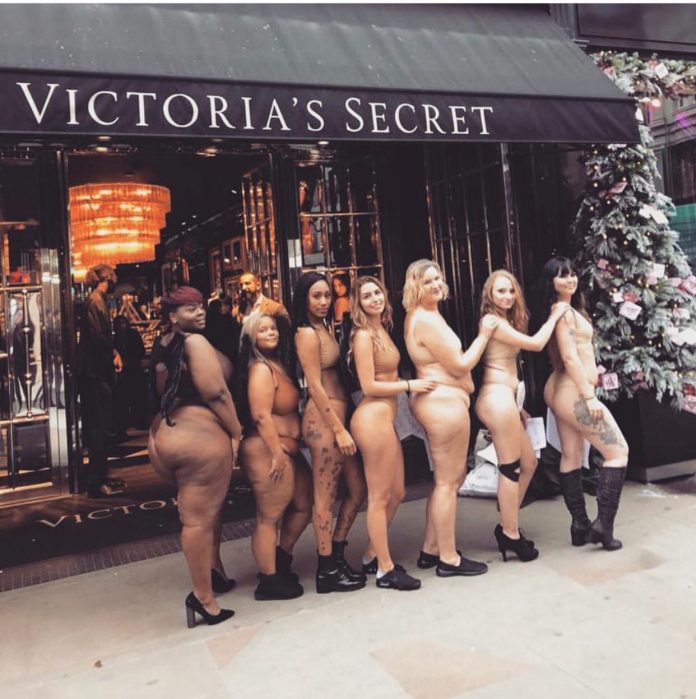 By Sylvia Mac – founder of LOVE DISFIGURE
Days after Victoria's Secret Fashion Show paraded its models down the runway, seven women stripped down to their underwear to show the brand what true diversity looks like.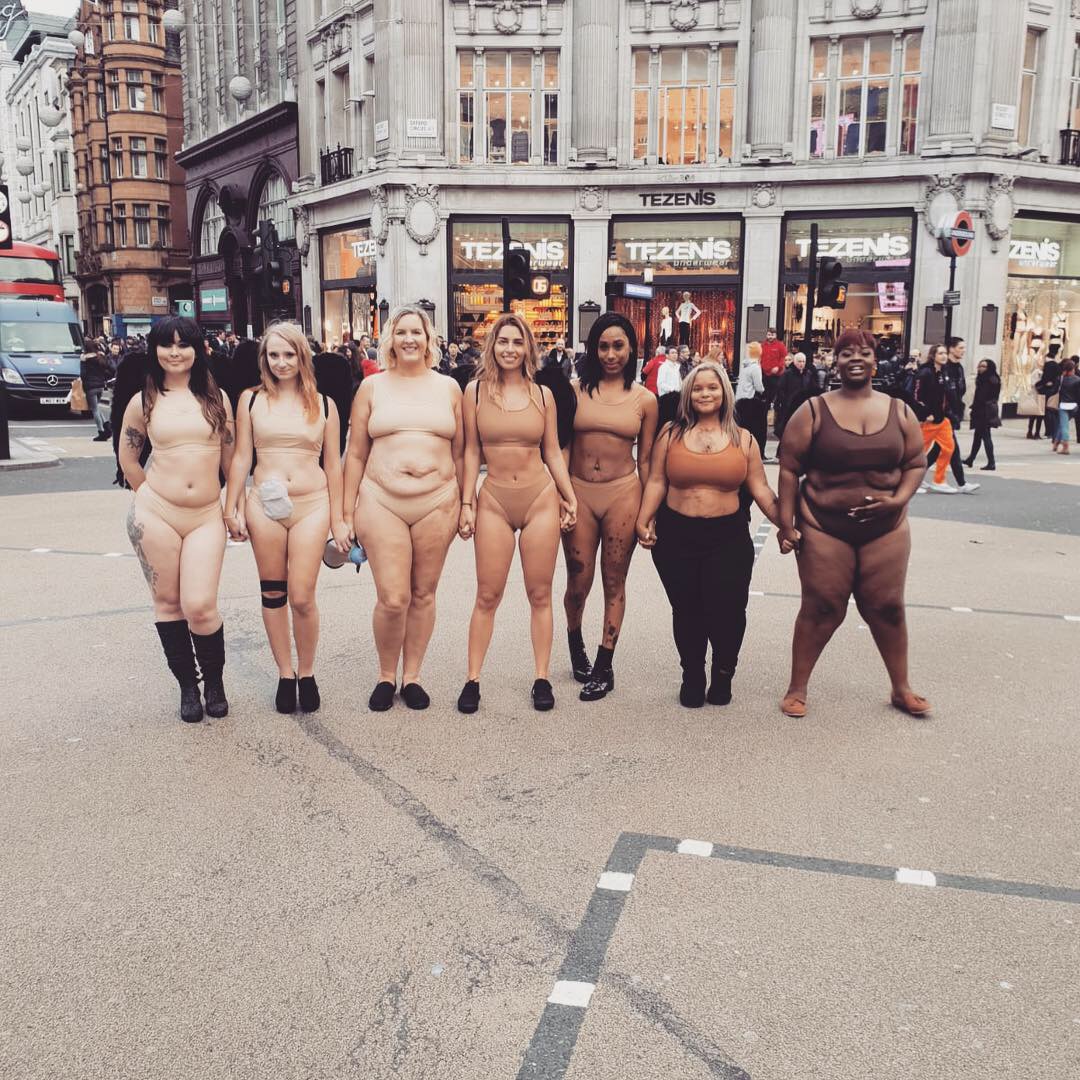 They staged their protest outside a Victoria's Secret store in London's Oxford Circus. Sylvia Mac collaborated with Joanne Morales, founder of Nunude, a UK based clothing brand. Sylvia Mac is a child burns survivor who campaigns for people with scars, health and skin conditions to be properly represented in mainstream media and society.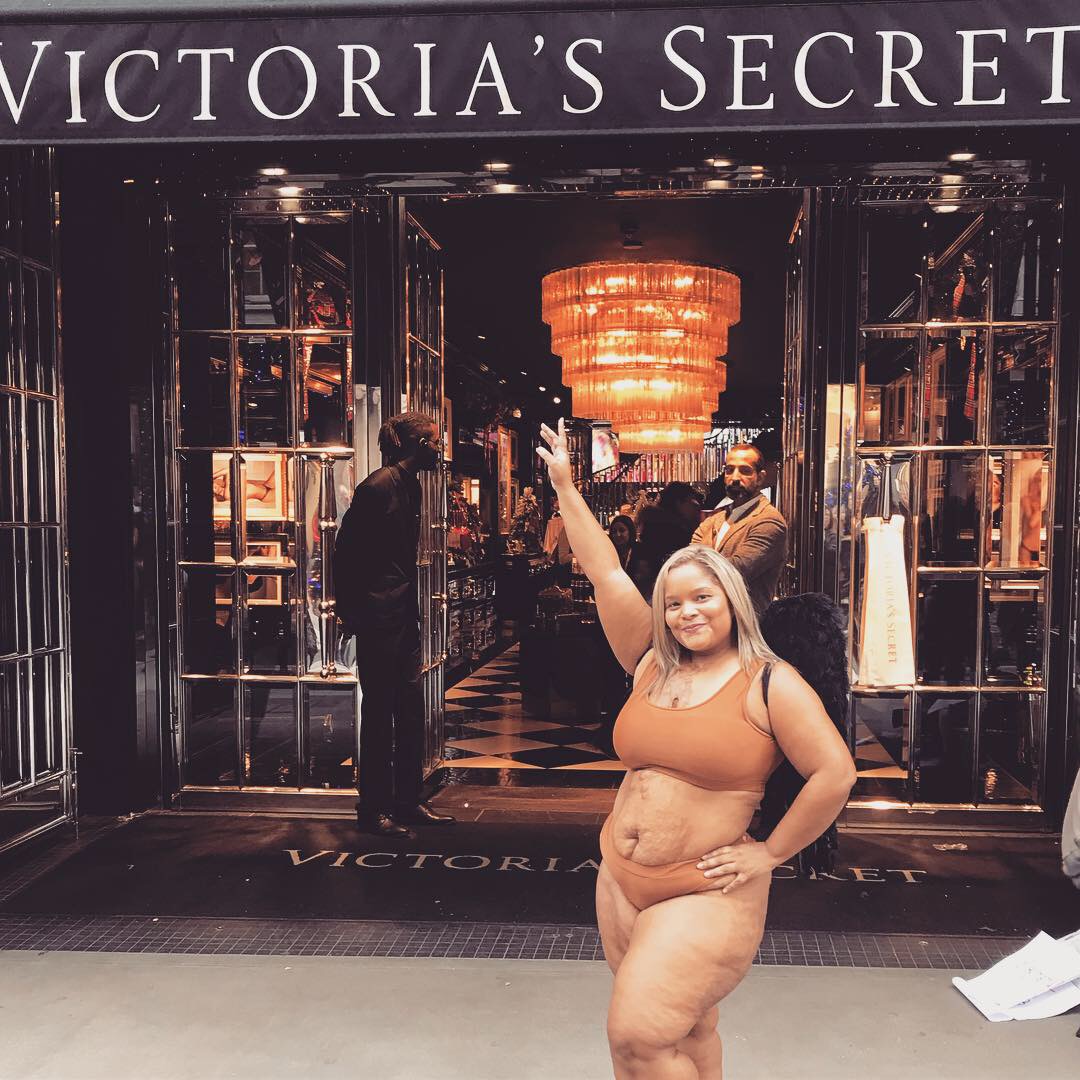 Nunude is a brand that accommodates for natural skin tones. Their shared mission was to provide an example of what it's like to be size inclusive but to also be inclusive of race, ability and both visible and invisible differences.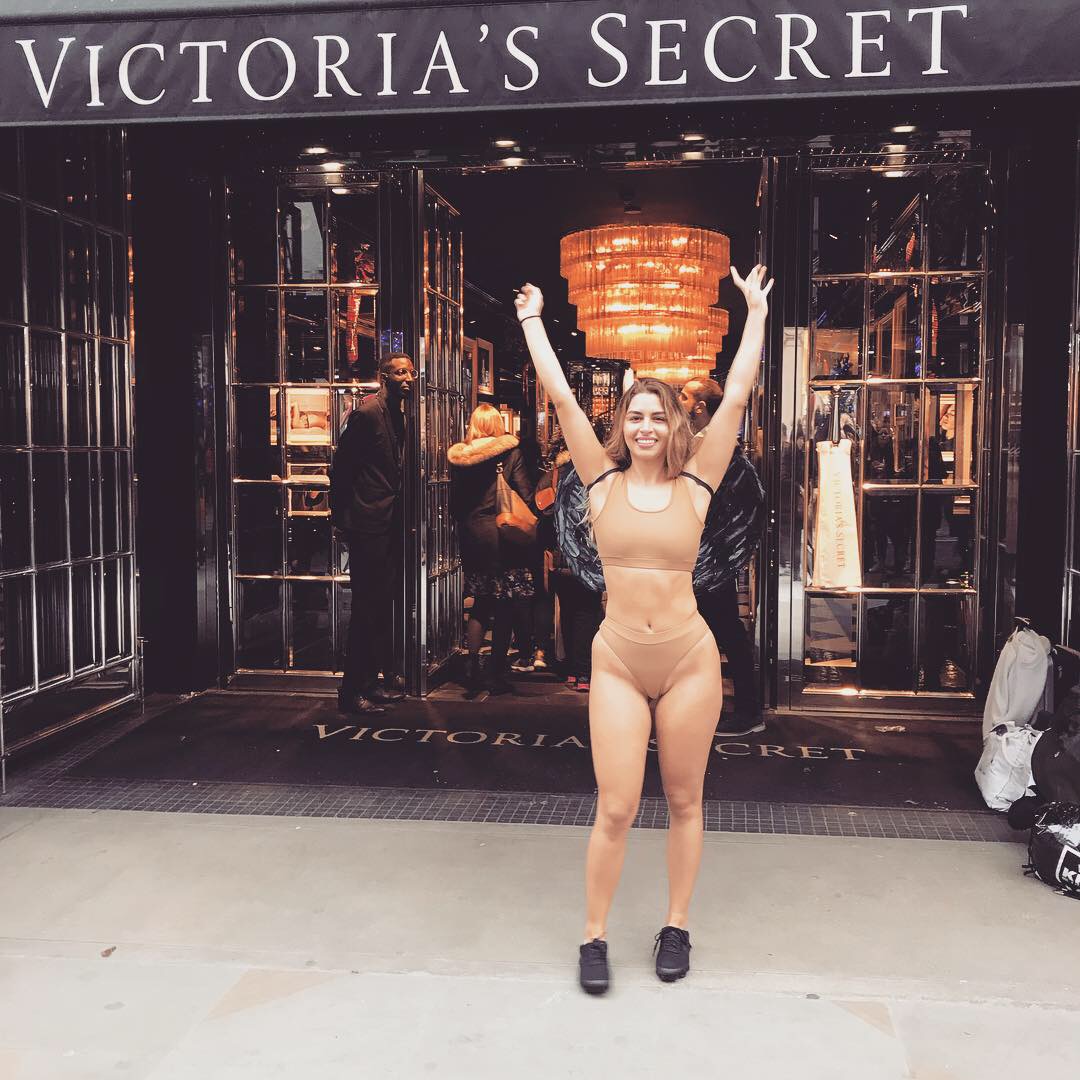 Joanne Morales – Founder of Nunude
Sylvia said, "We are fed up seeing these so-called perfect body images online, with there being just one perceived beautiful body type.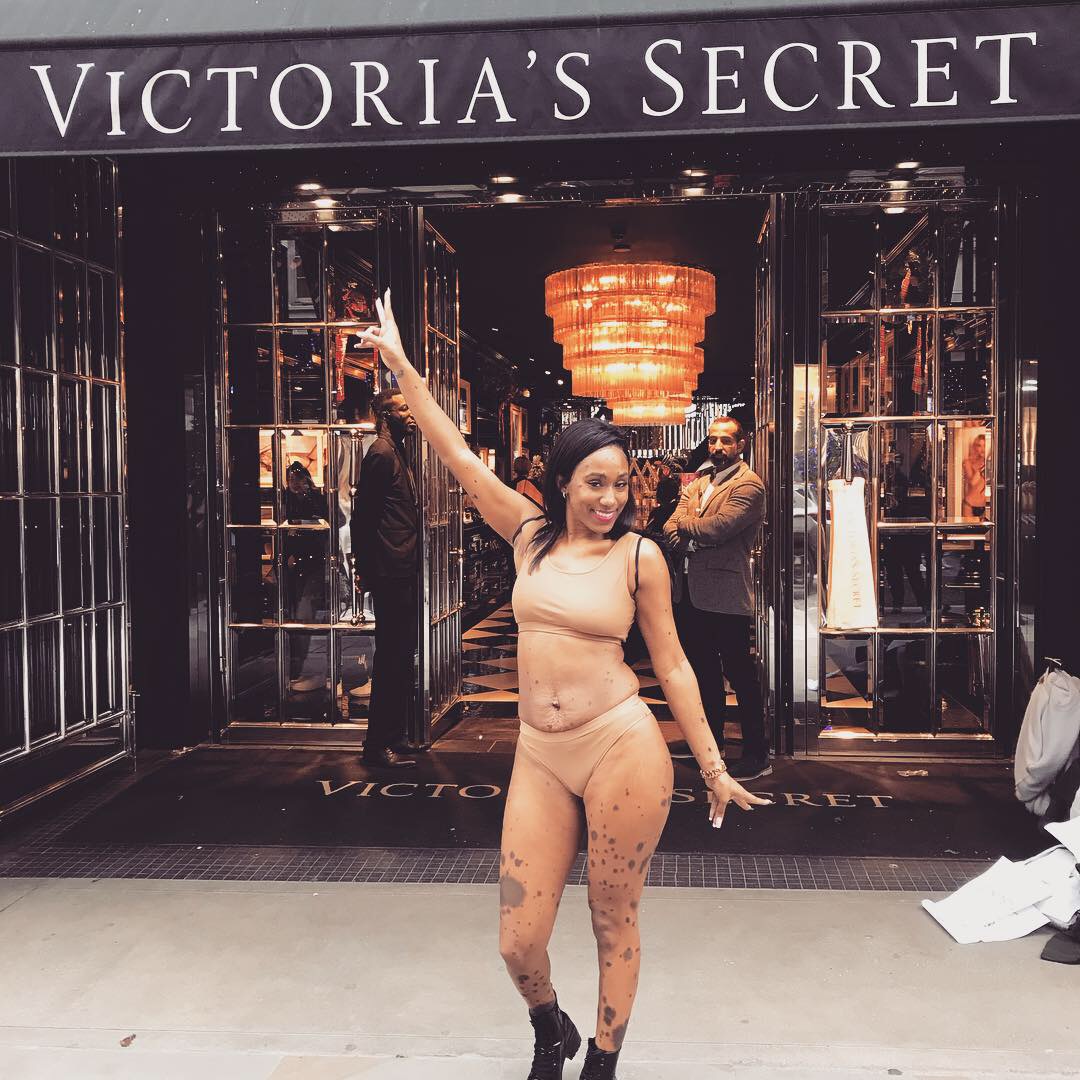 Both women's shared idea to change the scope of not only the fashion industry but the way women and people feel about their bodies drove them to plan the widely shared protest.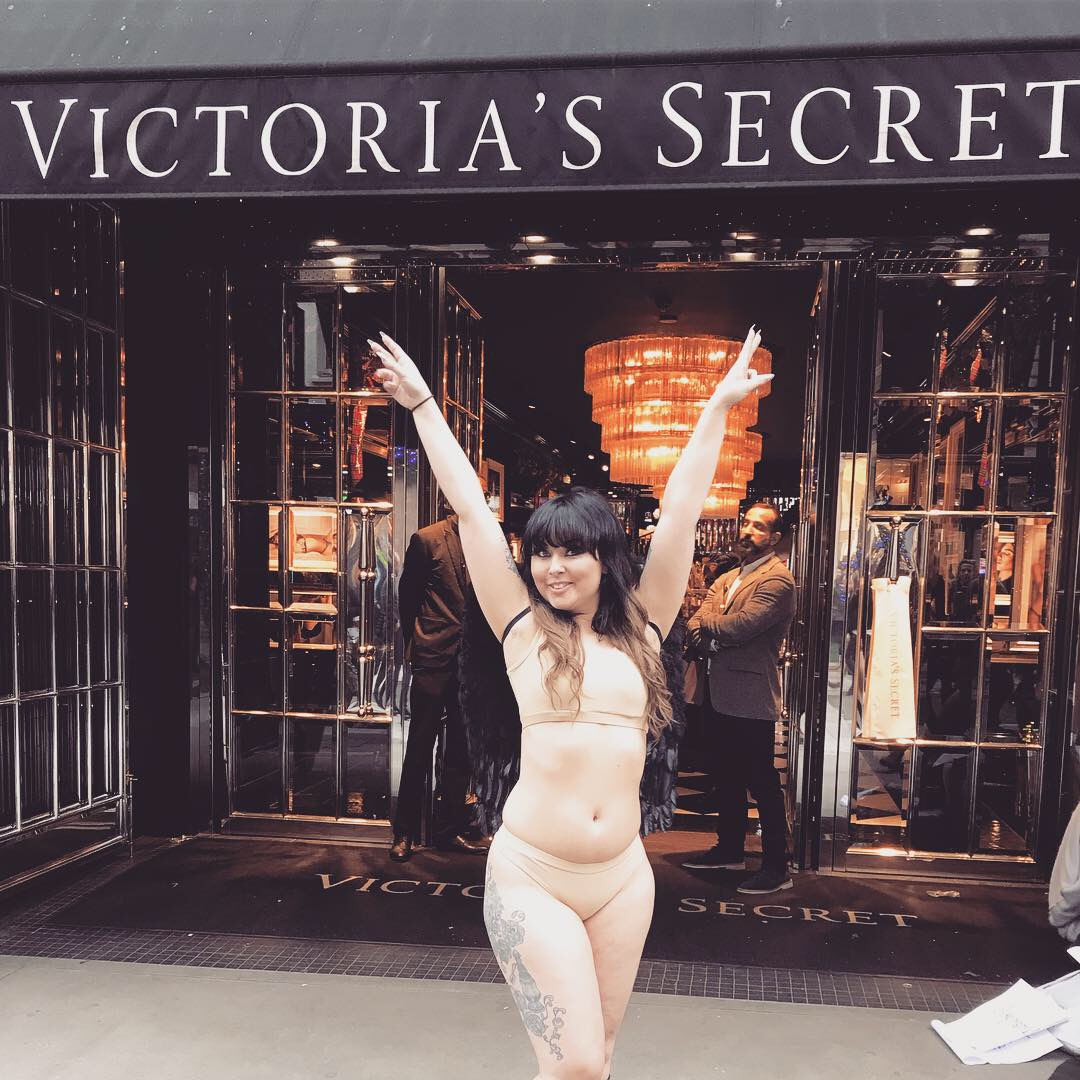 Morales, Mac and five other women of different skin tones and sizes, some who are burns survivors, some with invisible disabilities, stood as one powerful unit in front of the Victoria's Secret. They are pictured proudly posing in just bras and underwear.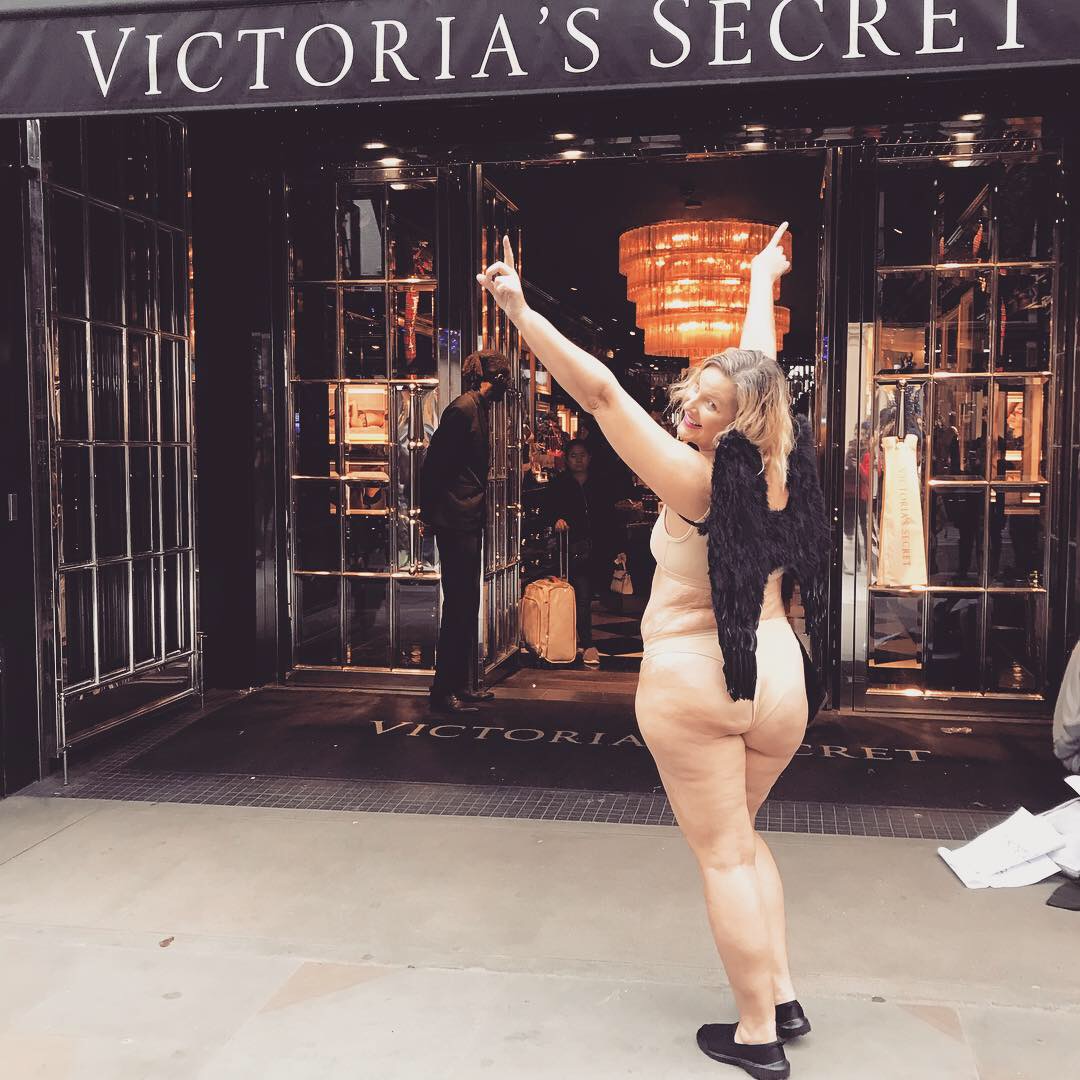 Sylvia Mac – Founder of Love Disfigure
Both Sylvia and Joanne told the Huffington Post, "We talked to little kids, older women, all different people of all different backgrounds. They were saying 'thank you so much' they were crying."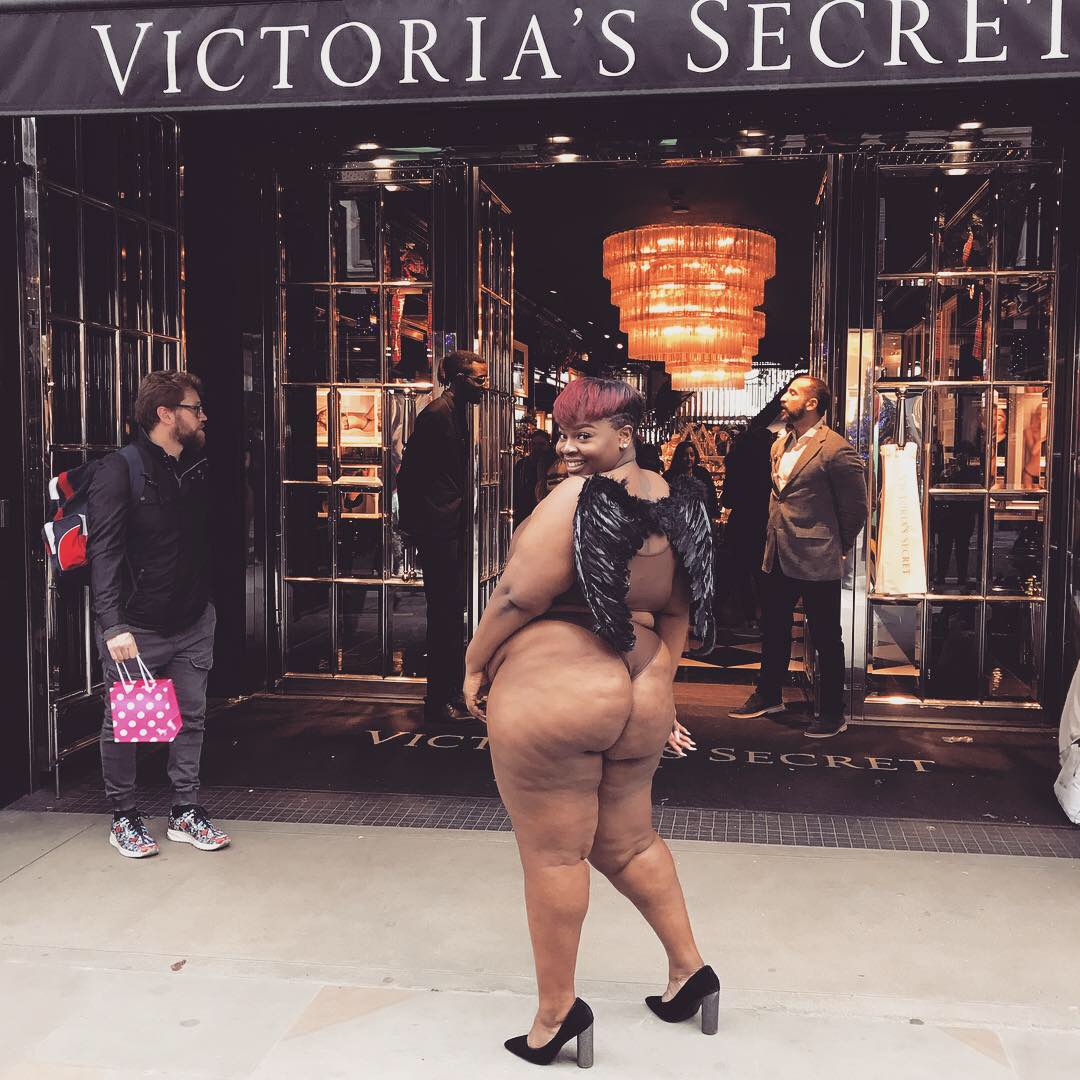 Of course, Victoria's Secret famously does not cater to all sizes, and the company's leadership has made clear its position on including both plus-sized and transgender models on its runway.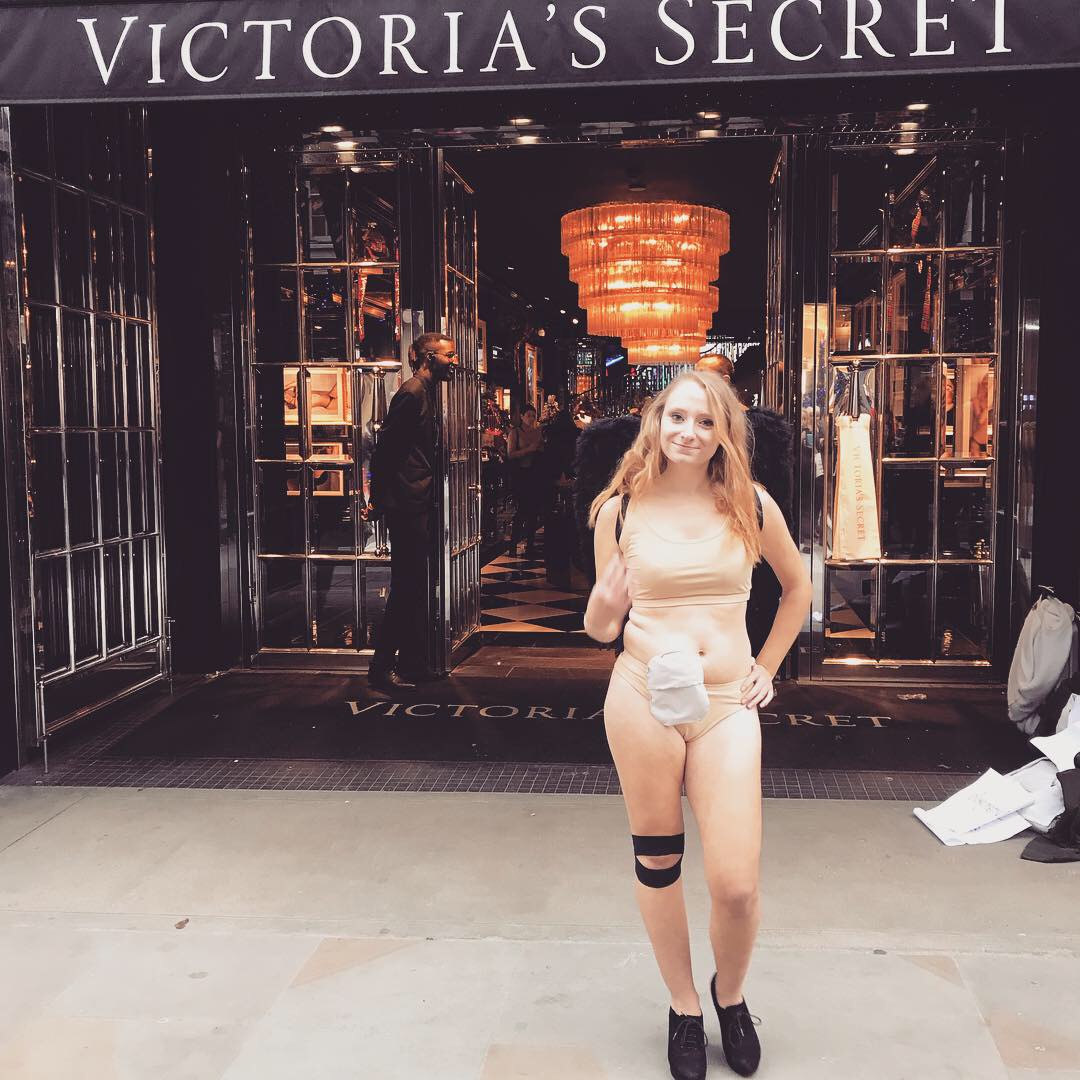 There has, of course, been some negativity thrown their way, as is the case with almost everything on the internet. But Mac and Morales choose to focus on the positive and stress the importance of not judging a book by its cover.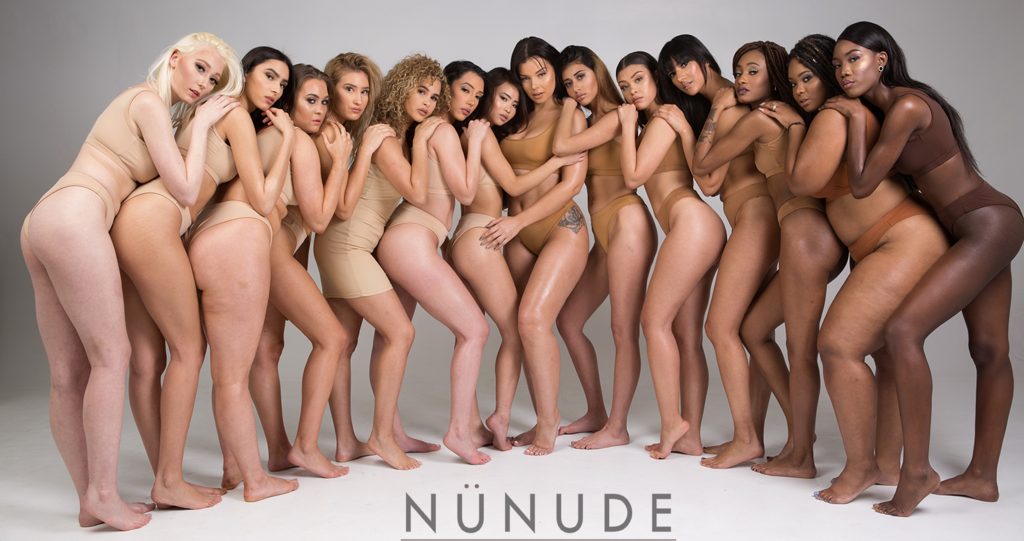 For more information about Nunude CLICK HERE
For more information about Love Disfigure CLICK HERE