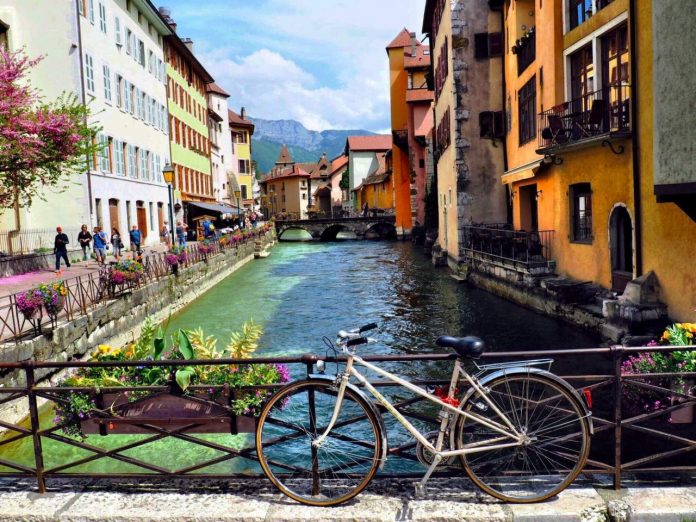 By Sophie and Beth from 'Our Adaptive World'
"We are Sophie and Beth, two girls on wheels, travelling the world one adventure at a time."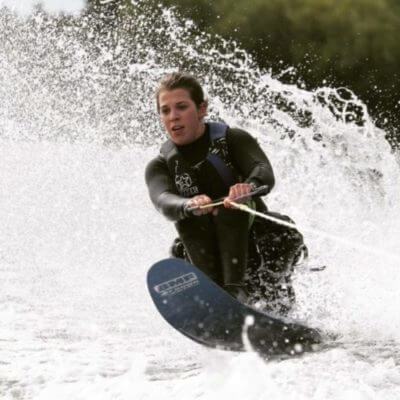 Sophie
"We realise that travelling with a disability can be scary and challenging, with limited online resources to help. So we wanted to start a blog as a resource for people wanting to travel with a disability, whilst inspiring people, and showing the world there really are no limits to what you can do. We will provide useful tips on how to travel with a disability, which will hopefully make your travels easier, and share our stories of our crazy adventures."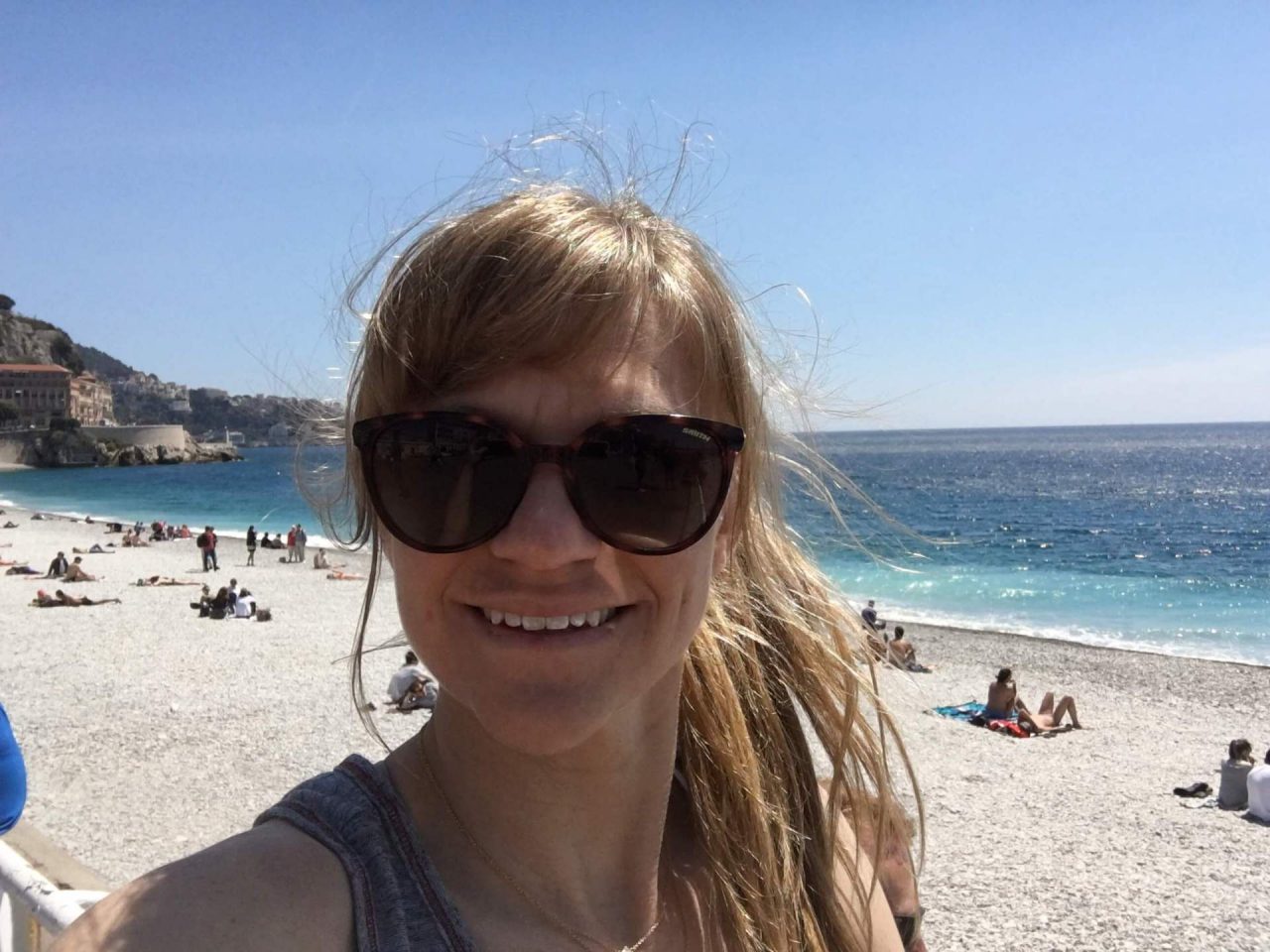 Beth
"It's funny how sometimes you meet the right people at the right time in your life. Serendipitous you might say".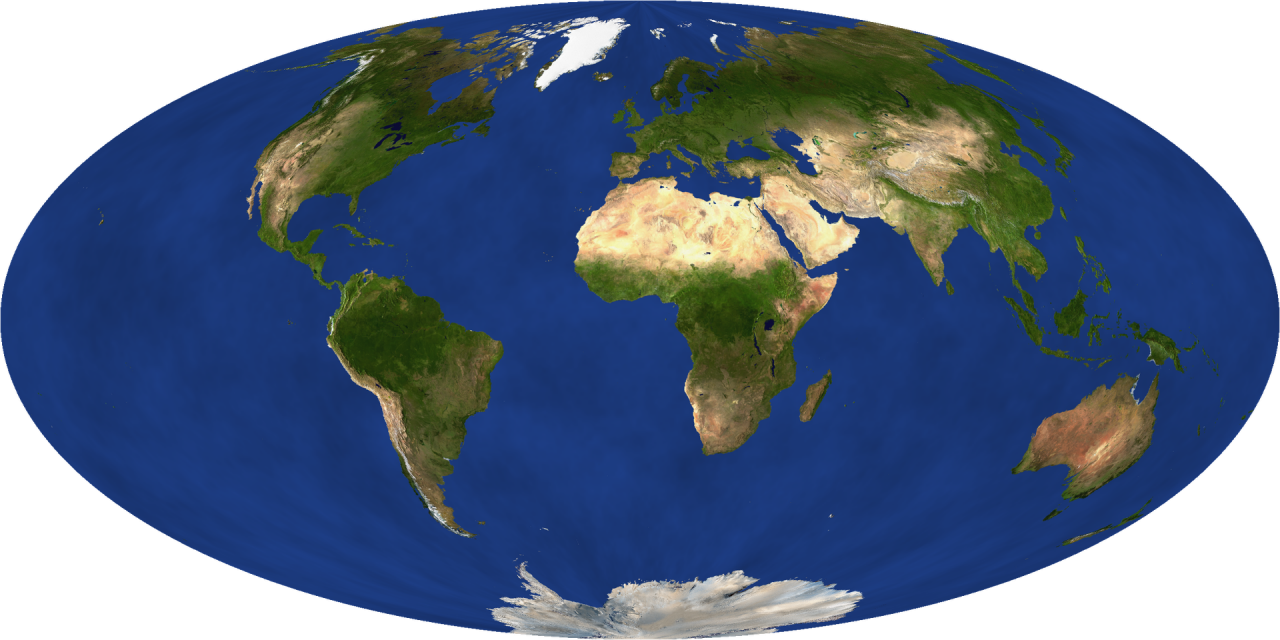 Meet Sophie
"In 2011 I was 22, having recently graduated from Leeds University and was embarking on an exciting career in events organising when, in an unexpected turn of events, I had an accident when I fell 7 metres from a roof terrace and became paralysed from the chest down."
CLICK HERE to read more of Sophie's story.
Meet Beth
"Life threw me a giant curve ball in 2011. I was living a pretty amazing life of being a flight attendant, living in a Ski town, and travelling, when everything changed. I was rafting with some friends and we stopped to do some cliff jumping. I jumped 45ft and hit the water wrong, breaking my back and paralysing me from the waist down. I could have sat around feeling sorry for myself, but I knew I wanted to keep living and learning as many new things as possible.
CLICK HERE to read more of Beth's story.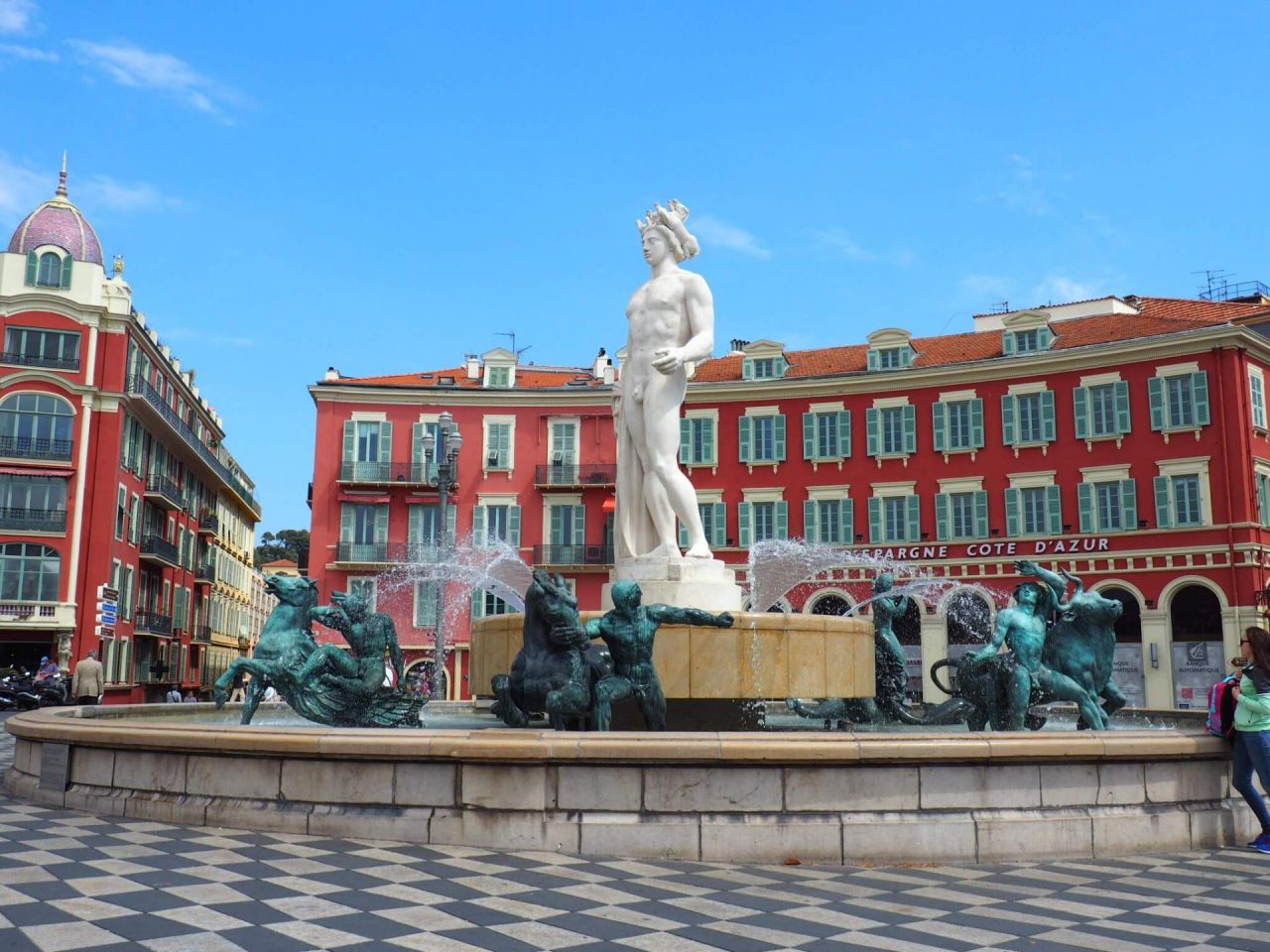 To find out more about Our Adaptive World CLICK HERE