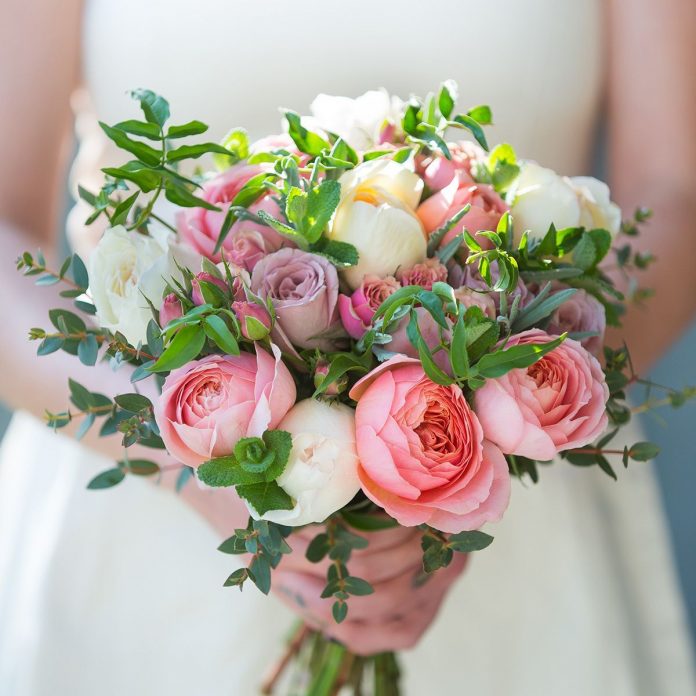 Little Gem TV are keen to tell the stories of brides and grooms with extra challenges such as disability or illness. They feel it's important to show these stories and help people achieve their special day no matter what.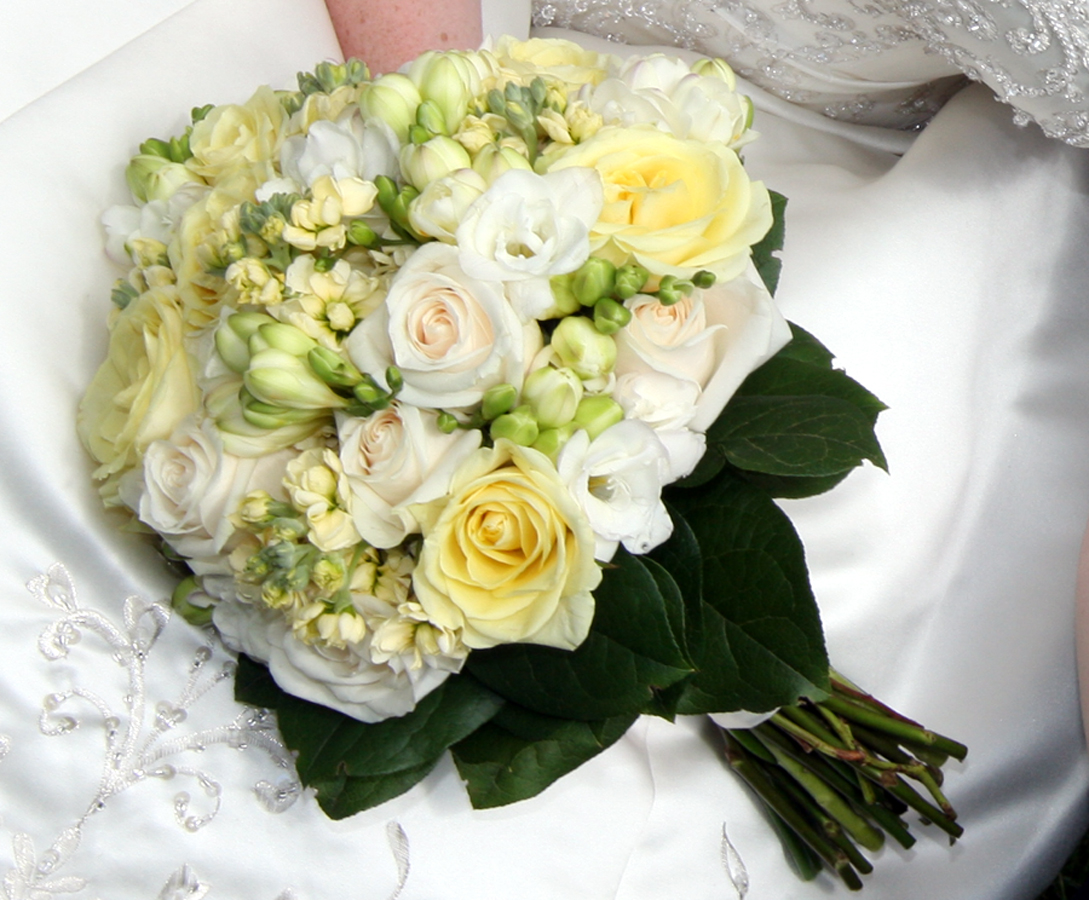 They have enlisted the help of world class wedding planner Sarah Haywood, to give the brides and grooms expert advice with any of their needs and make sure their special day comes together exactly how you would have imagined.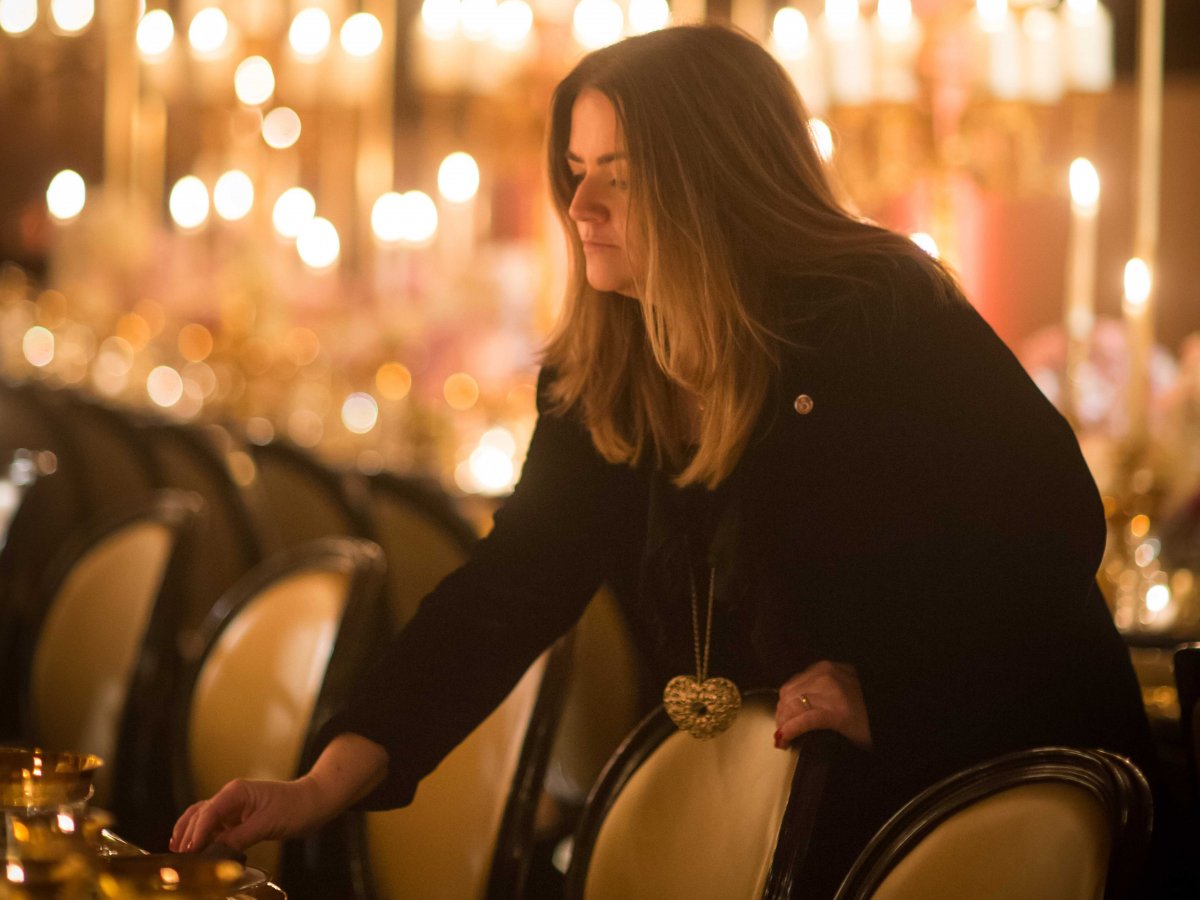 Wedding planner, Sarah Haywood
Sarah is known as Britain's most sought after wedding planner with Vogue magazine calling her one of the best wedding planners in the world. She and Little Gem TV are now looking for engaged couples who could use her expertise and advice for an exciting new TV series.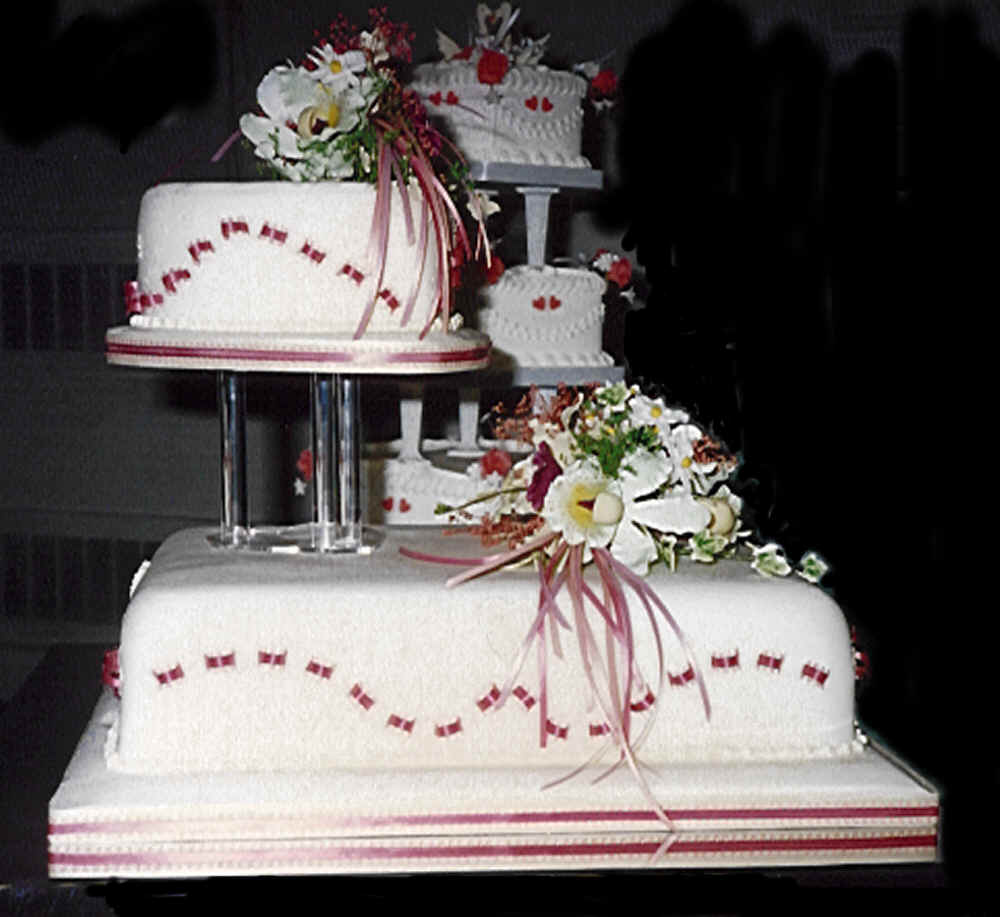 So if you're interested, and if your wedding is between April and August 2019 and you would like Sarah's help, email their applications address: [email protected]
Sarah says, "I have years of wedding experience and can help any couple. It doesn't matter what issue you're facing, or what your budget is. I can help to bring together your special day and make it everything you've dreamed of."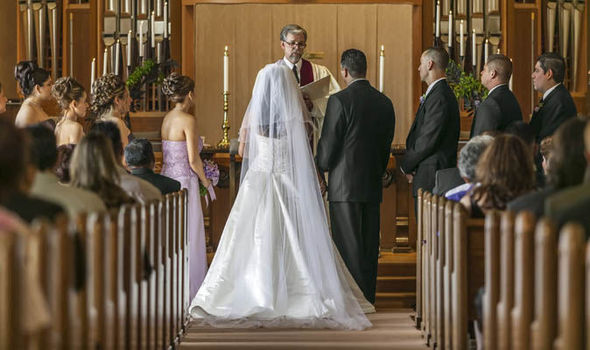 So if you would like a helping hand with planning your wedding this could be your chance to gain some professional help. Even if you're facing a last minute nightmare cancellation, or have no idea what to do for decorations or themes.