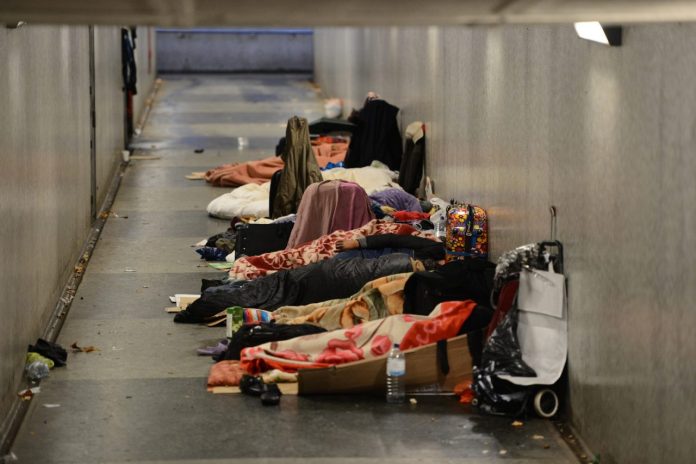 Council spending on single homelessness is 'down by £5bn since 2009'. Analysis for St. Mungo's and Homeless Link found this to be the case as councils faced central government funding cuts, with services like these losing £590m a year.

Rough sleeping, the most extreme form of homelessness, rose 165% over around the same period, the charities say. The government has set up more projects to tackle the issue since 2018 and the charities acknowledge that the government has announced additional funding for local authorities for the coming years.

But the additional funding is dwarfed by the money that has been lost over time the charities said. They commissioned researchers who looked at official spending data for all of England's local authorities. They cross-referred it with information on how many single person households and families were classed as homeless in different local authority areas.
This enabled the team to arrive at a more accurate estimate of funds lost to services for homeless individuals. it found that if total expenditure on homelessness-related services had stayed constant from 2008-9, more than £5bn extra would have been spent.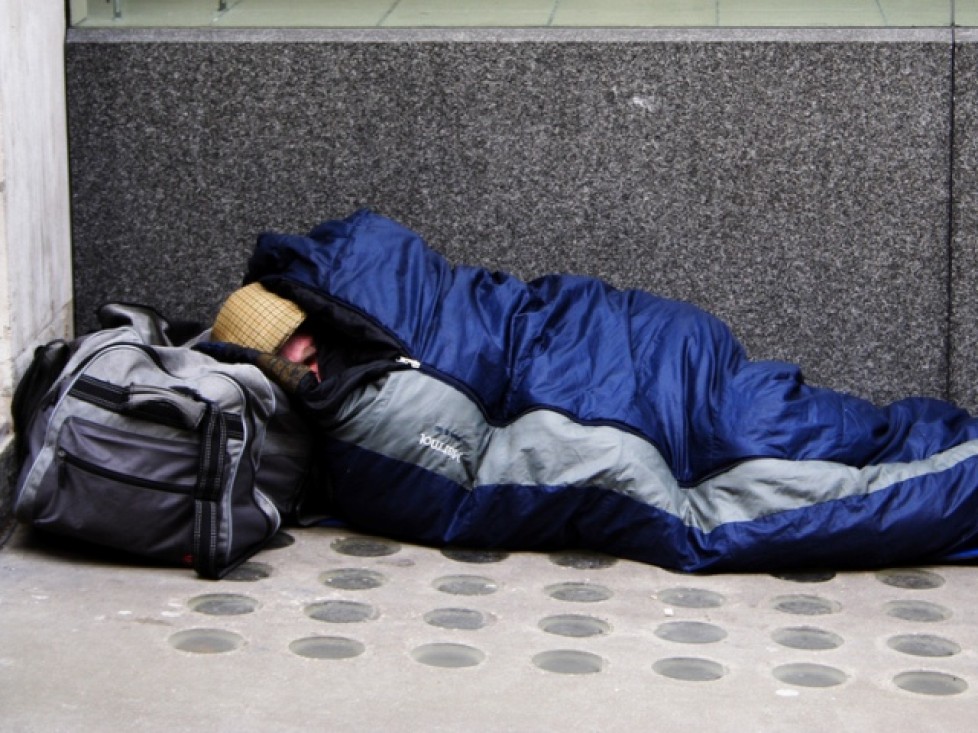 Street Deaths
The report also found that in 2017-18 local authorities spent £750m less on homelessness-related activity than they did in 2008-9, despite the rise in homelessness.
Councils and service providers told the researchers of a worrying reduction in the services aimed at preventing homelessness – such as family mediation and tenancy support.
St. Mungo's outreach teams go out each night to meet people who are homeless and to help them off the streets. With 17 outreach teams they are one of the largest providers of outreach services in the country. Each night they offer a bed and support to more than 2,800 people across the south and south west. They believe that people can – and do – recover from the issues that cause homelessness and support people at every step of their recovery from homelessness.
If you would like more information about St. Mungo's, or to volunteer or donate please         CLICK HERE