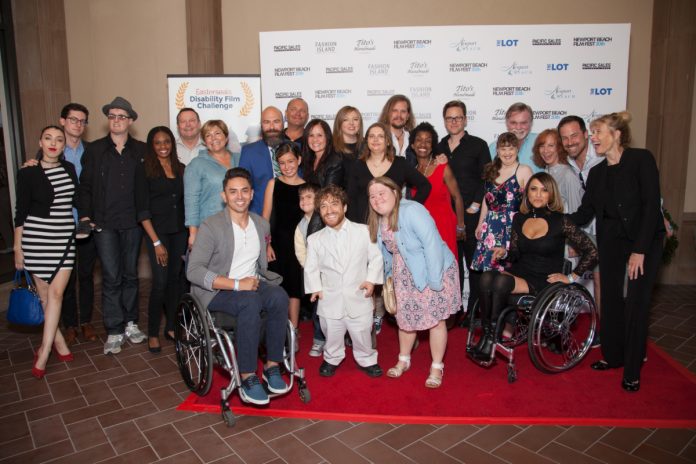 Diana Elizabeth Jordan is a disabled actress (S.W.A.T, CBS) and now a Director after making her directing debut for the Easterseals Disability Film Challenge.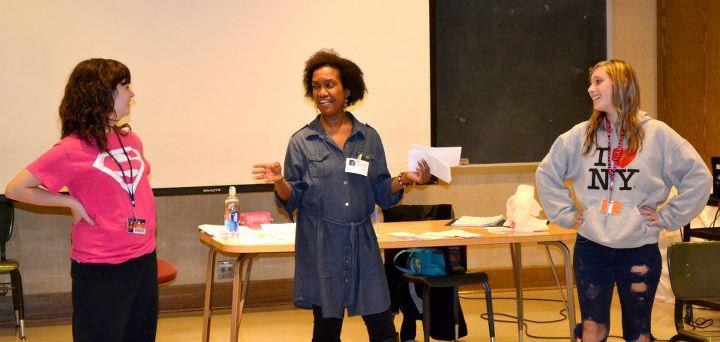 Diana said she is thrilled and 'over the moon' with happiness to receive her first 'Best Director' nomination. The actress has appeared in over 50 plays, has worked in film and television and most recently appeared on CBS's S.W.A.T. She received the nomination for her directorial debut for the short film I CAN.
The film was written by J. Arron Sanders and produced by award winning filmmaker Cory Reeder.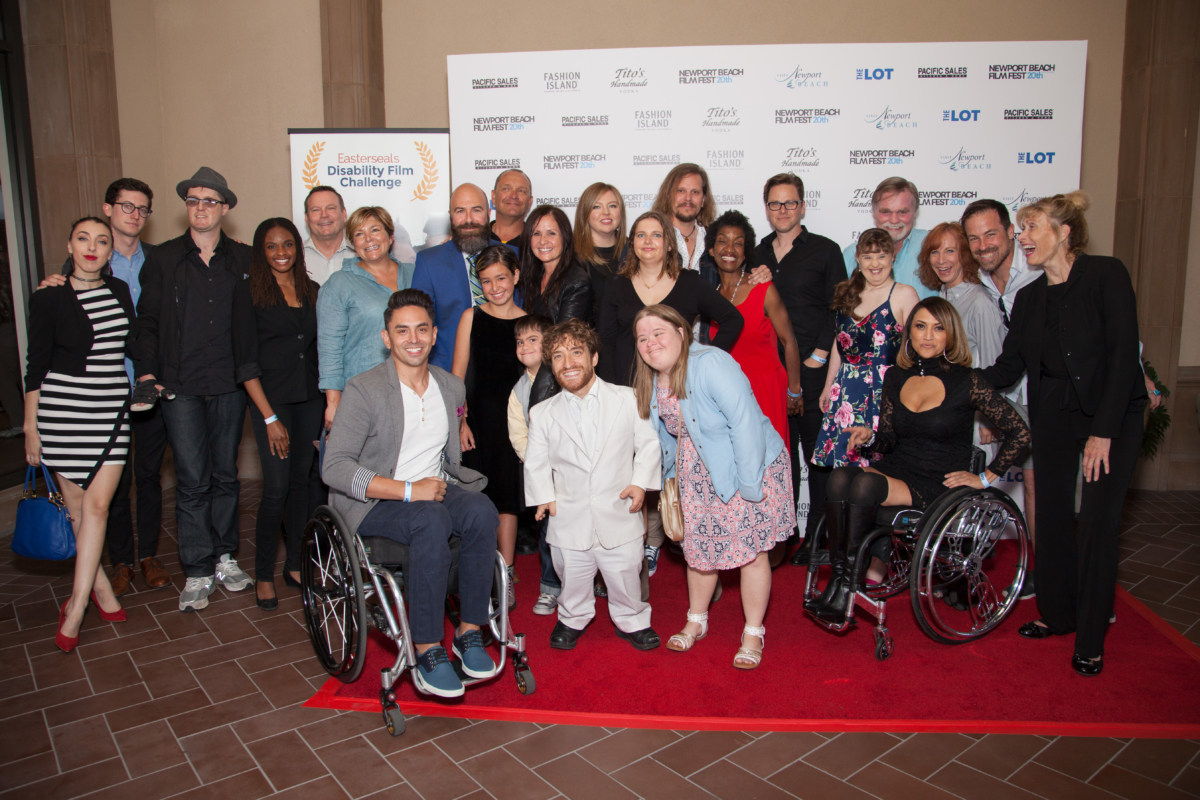 Diana first began to think about directing while acting in Cory Reeder's film Ain't Woke. The award winning filmmaker and Diana's creative partnership began 5 years ago when he cast her in Speed Date, the film Reeder produced for an Easterseals Disability Film Challenge.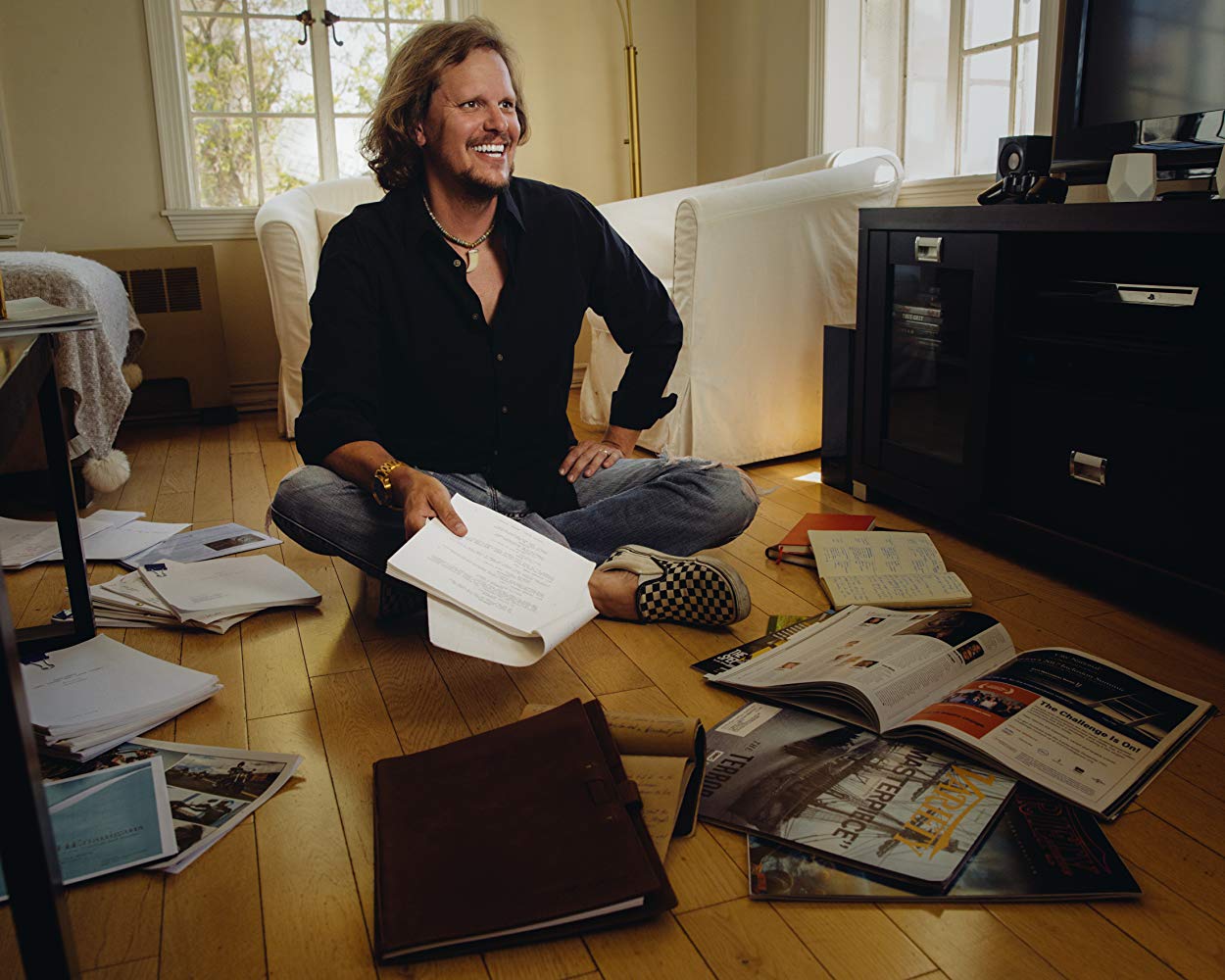 Cory Reeder
Diana felt she wanted to step behind the camera and stretch herself artistically. "I have been directing theatre for several years but never a film. I felt ready to take this step and Cory was very supportive. Cory has been a wonderful friend and mentor to me. He brought in J Aaron Saunders who wrote this beautiful script and I got to cast it with the majority of my talent (including lead actress Jennifer Bevans) coming from Performance Arts Studio West, a professional training studio for performers with disabilities – where I work as an acting coach."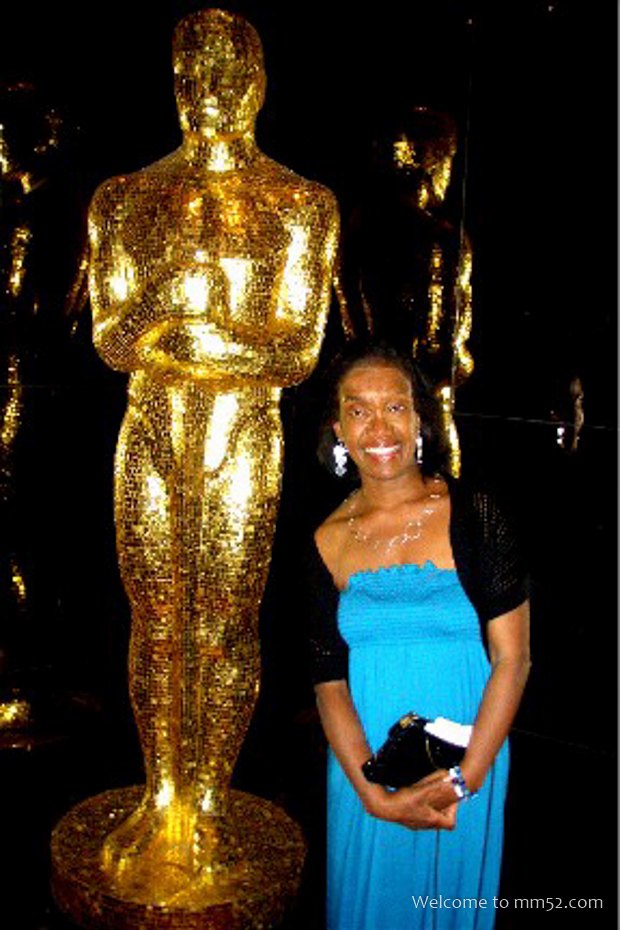 Diana Elizabeth Jordan
Jordan, who is in the process of launching her production company 'Dreaming Big On A Swing Films', also feels proud to be one of a number of performers with disabilities who are doing the same. "When I was a little girl (growing up in the Chicago area) I used to sit on my swing set (thus the name of my company) and dream about acting, moving to Hollywood and becoming a 'movie star. My childhood dreams may not have manifested in the exact way I thought they would but the way they have manifested and has been amazing.
Now directing and producing have also become part of that childhood dream which will not only allow me opportunities to continue to make my dreams come true, but also give me opportunities to make others' dreams come true too – and I love that."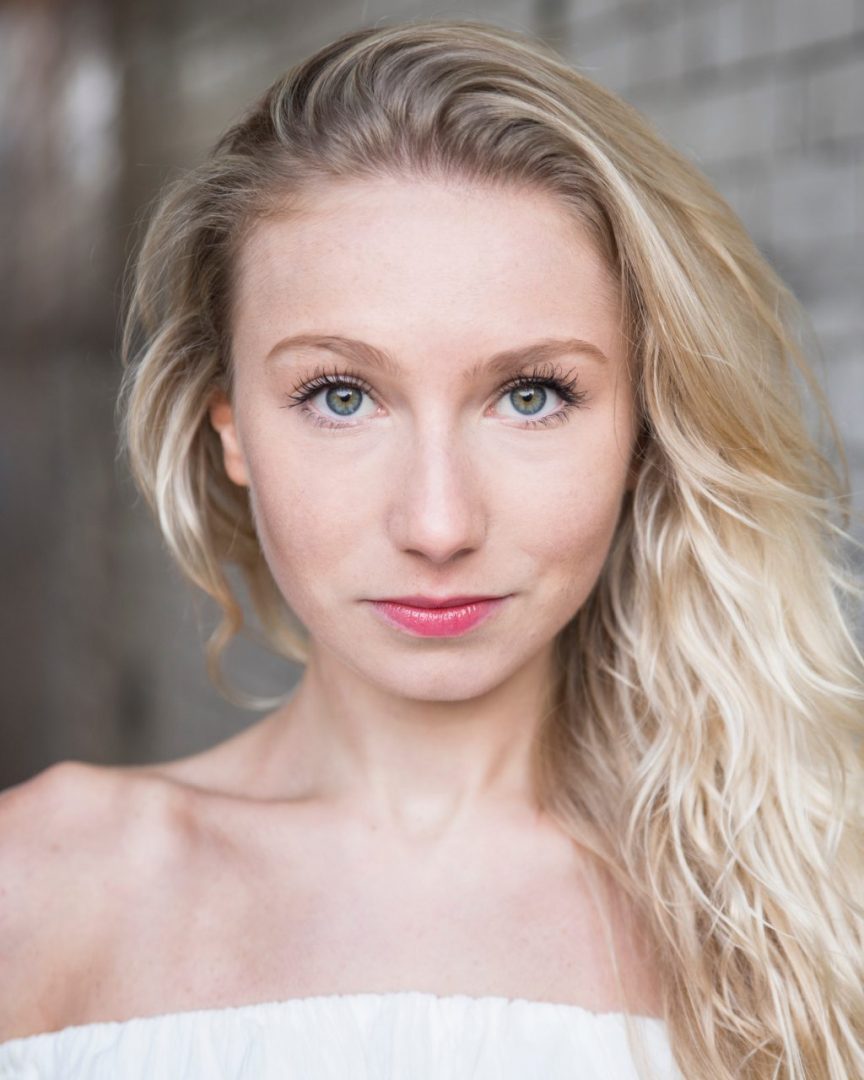 Keely Cat Wells
Our thanks to Keely for bringing this story to our attention.