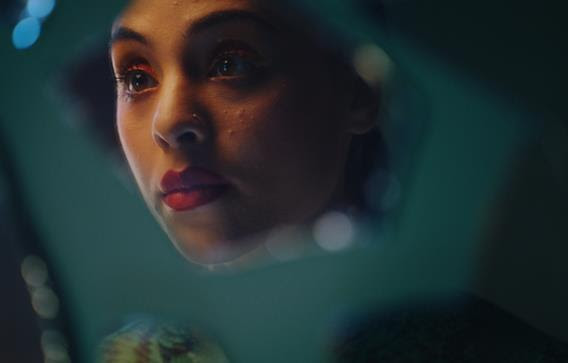 A powerful spoken word poem performed by Priscila Hernandez for Mental Health Foundation.
Priscila Hernandez is a 24 year old spoken word artist from South London. Her poetry entails a powerful expression of her own personal experiences, as well as those of others. She aims to create social impact and empower others through her words.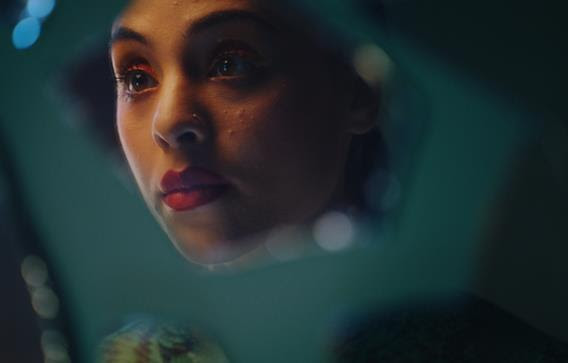 Prisicila wrote this piece for the Mental Health Foundation because she experienced disordered eating when she was younger. That set a pattern around her relationship to body image. She has had a constant battle with her body for years and even now, as a personal trainer and fitness instructor, this battle is still present.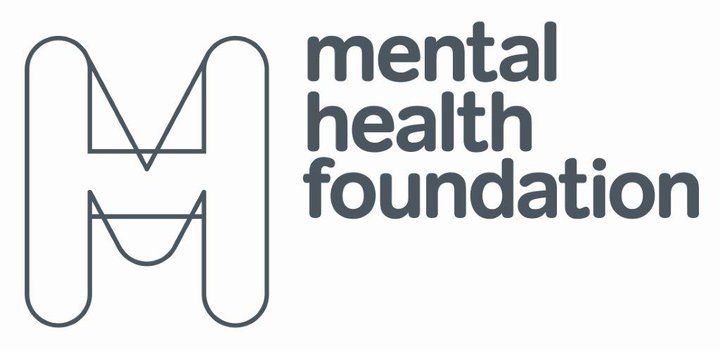 For more information about Mental Health Foundation and who to turn to for help please CLICK HERE