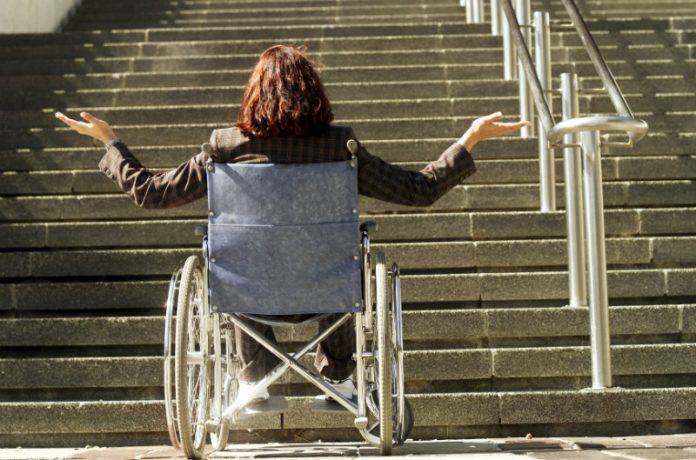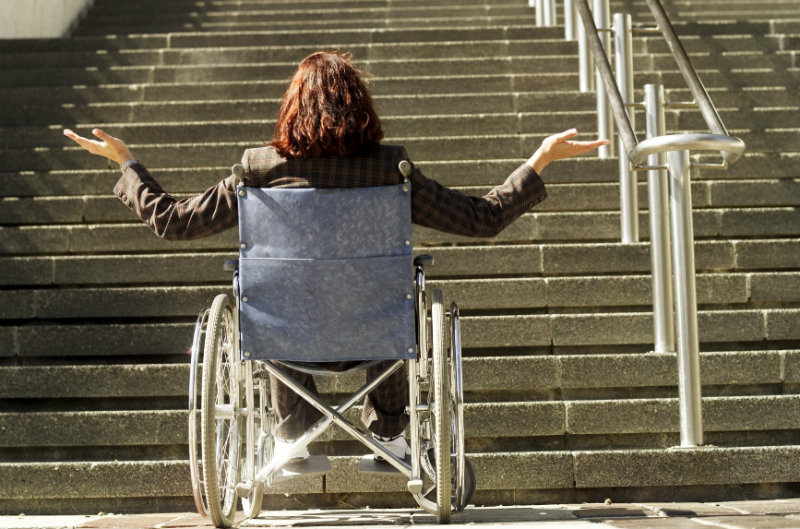 We sincerely believe that HS2 (estimated to cost £56bn and rising?) should be scrapped and the money better spent on making our railways more accessible. That means converting all the stations wherever possible to becoming step-free.
We appreciate that would cost billions – but so is HS2. Estimated at £56bn but with some experts convinced that the final figure could exceed £100bn!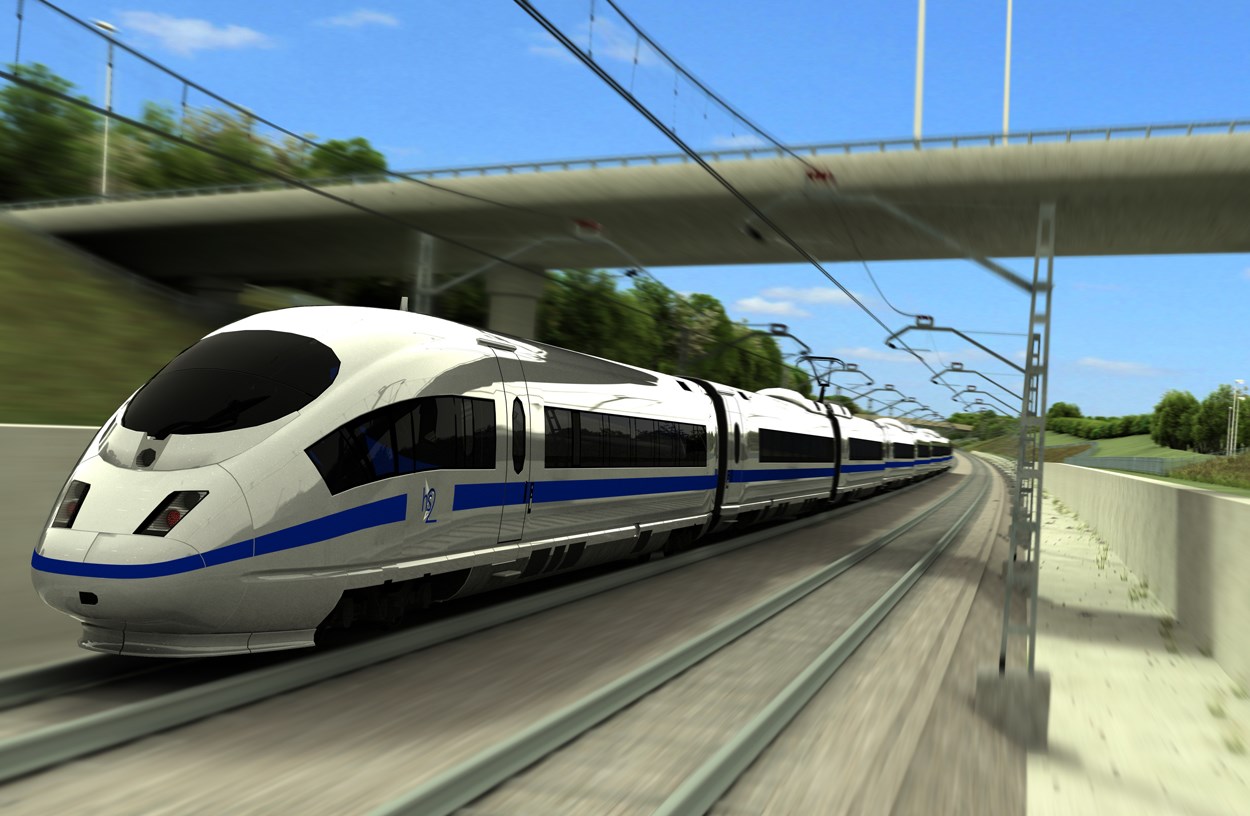 How many disabled and old people dread travelling on today's 'modern' railway, and the London Underground, because of the obstacles they may face.
Disability Talk is based in Chiswick and our nearest tube station is Turnham Green. Totally inaccessible because of steep steps and no lift. What would Chris Grayling (Minister for Transport) think of that if he was a wheelchair user and it was his nearest station?
A private limo I hear you shout!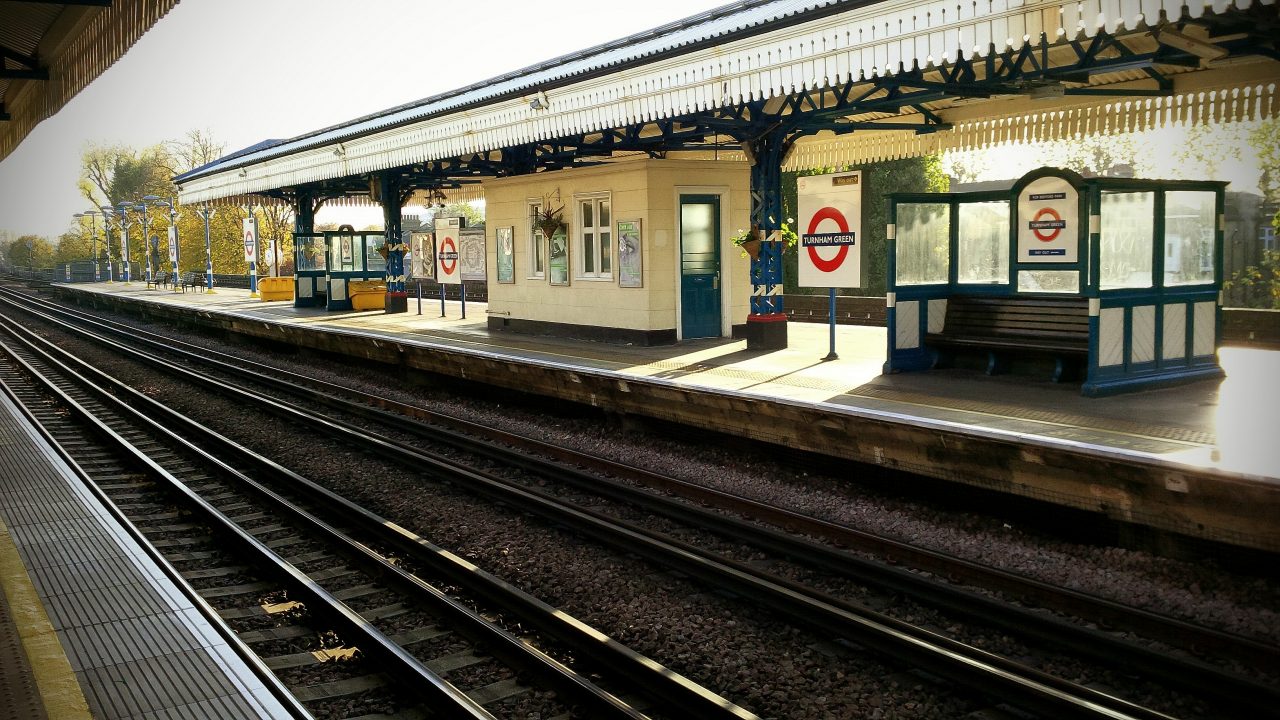 Turnham Green Station is not step free
And now the 'House of Lords' has weighed in with a panel of economic heavyweights (including two former chancellors- Alistair darling and Norman Lamont) saying that ministers had failed to make a compelling argument for the country's biggest ever infrastructure project more than a decade after it was conceived.
Officials say that the line will ease pressure on the rest of the network, reducing overcrowding on packed trains on the West Coast mainline. But the report said this did not stack up.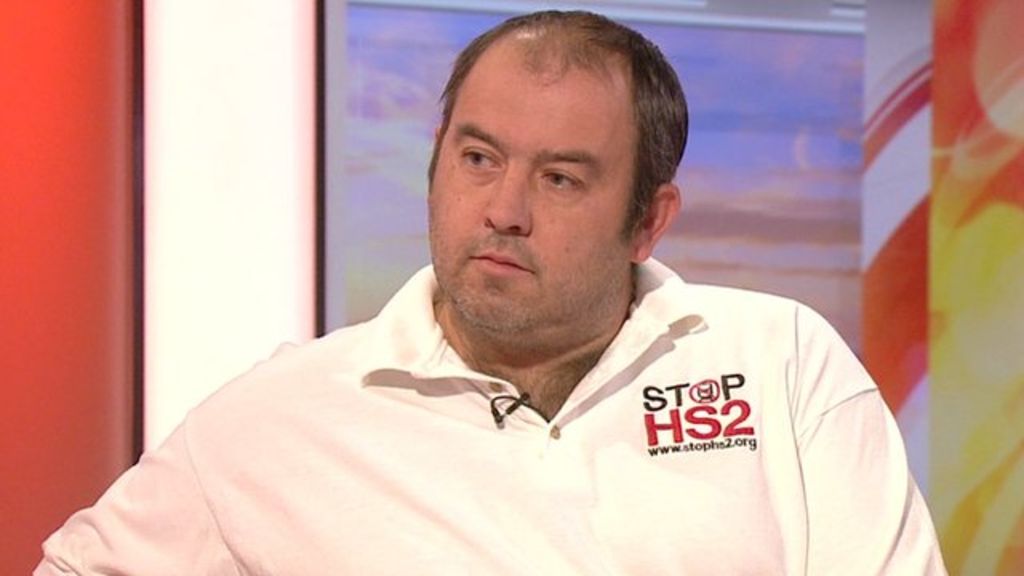 Joe Rukin of campaign group 'Stop HS2'
Mr. Rukin said that tens of billions will be spent on moving 'Largely empty trains at speeds of 225mph up and down the country' primarily to help commuters in the capital.
Our motives for calling for the abandonment of this project are so that the billions and billions that are going to be spent (and large sums have already been paid out) could be put to so much better use in upgrading our rail network so it becomes more passenger friendly for disabled people as well as the elderly.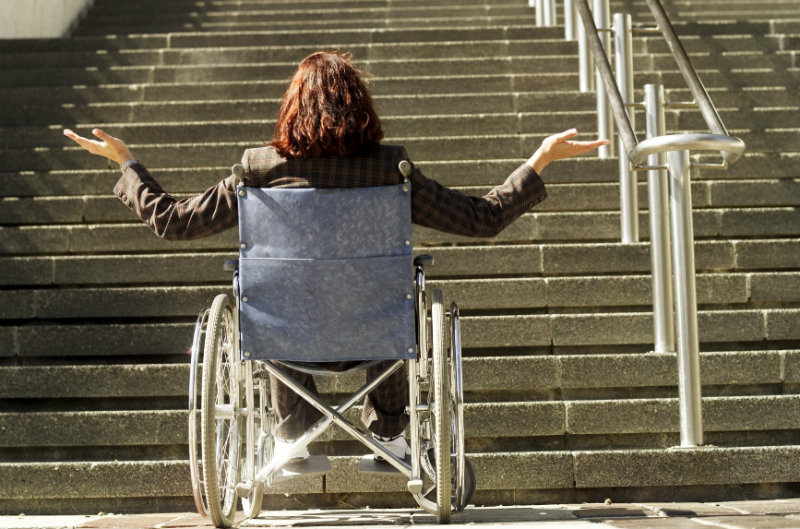 The first phase of HS2, which has been approved by Parliament, will link London with Birmingham. Tell that great news to a wheelchair user who cannot easily get to Euston. A few minutes shaved off the journey time when travelling to the midlands will mean absolutely nothing to him and her.
Stop this HS2 folly now!