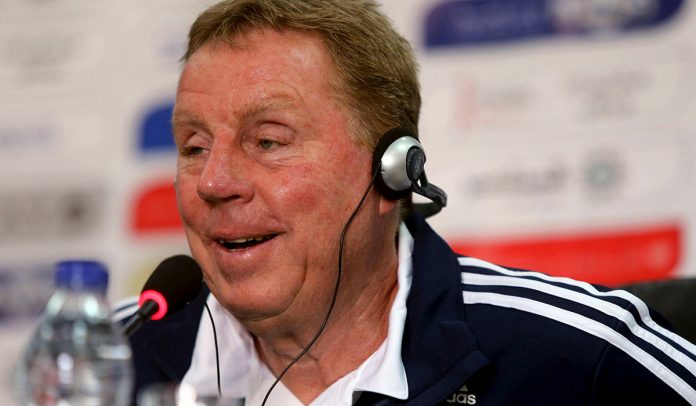 From the Charity 'Young Minds'
Hundreds of people across the country, including a string of top footballers, have taken part in the #KickUpChallenge since its launch in early May.
The social media challenge was set up by Paula Henry and Emma Burke, two friends from Bournemouth, to raise money for the charity 'Young Minds' and to encourage young people who are struggling to cope to look for help.
People taking the #KickUpChallenge film themselves trying to do ten kick ups, share their videos on social media and nominate three friends to do the same.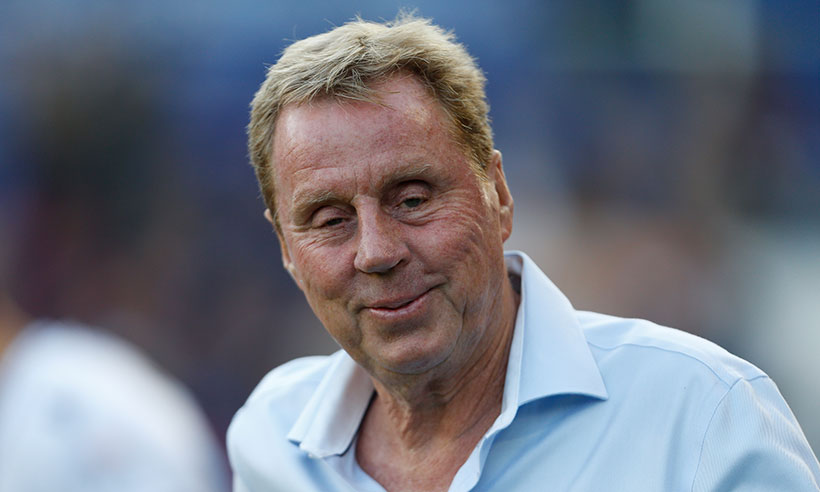 Former football manager Harry Redknapp launched the challenge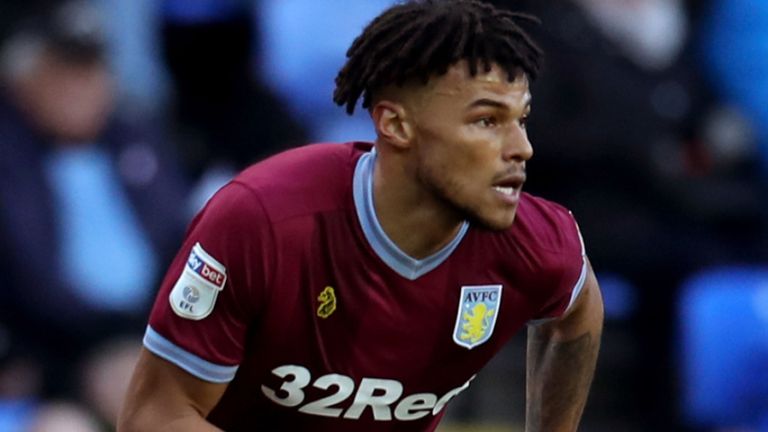 As did Aston Villa footballer, Tyrone Mings
Paula said; "Even though we hope #KickUpChallenge is fun to do, it's got a serious message behind it too – one that we want to spread as far as possible. I lost my step-son to suicide and I don't want anyone else to go through that. I know how hard it is to talk about what you're going through, but how terribly important it is. I want every young person to know that it's OK to reach out and talk to someone. That's what this challenge is really about for me."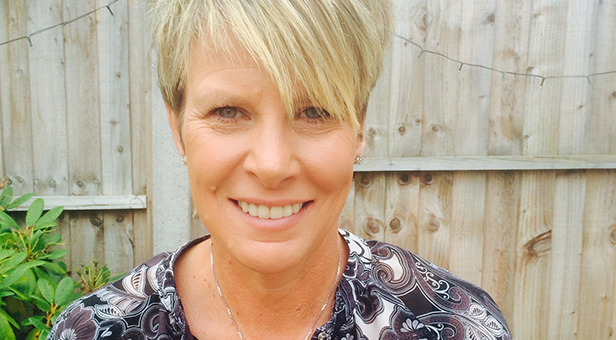 To take part in the challenge, follow the four steps below:
1) Film yourself doing 10 kick ups
2) Tag three friends to do the same
3) Upload your video to Instagram, Twitter and Facebook
4) Donate to YoungMinds
Other footballers who have also taken part include Callum Wilson, Nathan Ake, John Terry, Jody Morris and former Great Britain Paralympic Football captain Jack Rutter.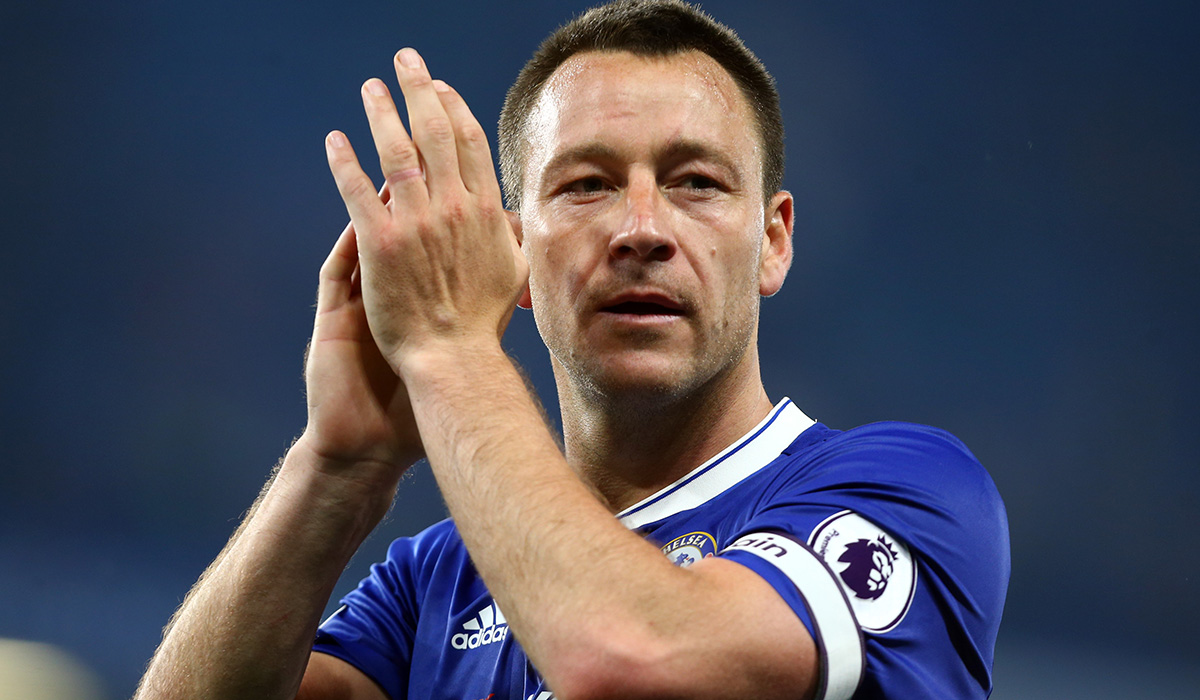 John Terry is also taking part
To Donate to YoungMinds text YOUNGMINDS to 70660 to donate £2
Paula and Emma who both set up this challenge run their own business, LACEEZE