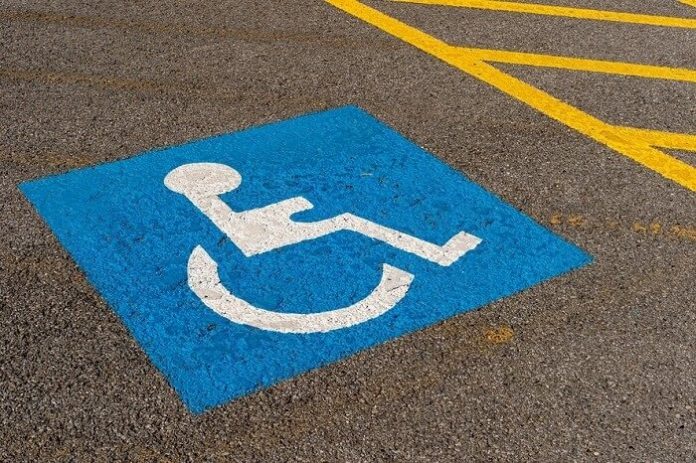 After a consultation in 2018, the government confirmed that it will be extending the Blue Badge eligibility criteria to include people with non-visible impairments including dementia and autism. The date the legislation will come into effect has now been announced as 30th August 2019.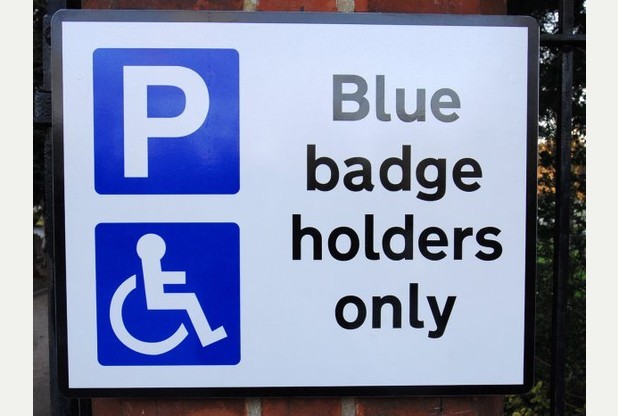 From this date the assessed criteria will now be that a person who has been certified by an expert assessor as having an enduring and substantial disability which causes them, during the course of a journey to:-
Be unable to walk
Experience very considerable difficulty whilst walking, which may include very considerable psychological distress; or
Be at risk of serious harm when walking; or pose, when walking, a risk of serious harm to another person
The legislation also removes the requirement of an 'independent mobility assessor' and is replaced by the term 'expert assessor'.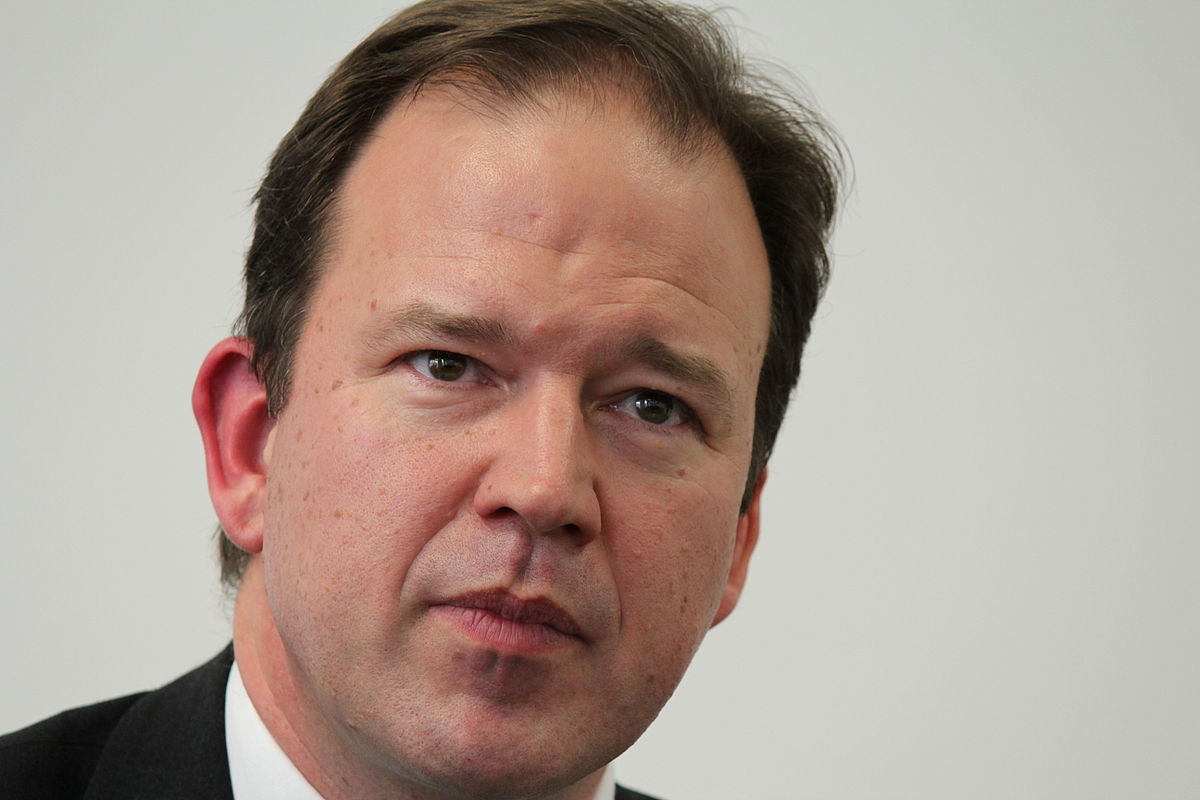 Transport Minister Jesse Norman
The Minister said; "Blue badges give people with disabilities the freedom to get jobs, see friends or go to the shops with as much ease as possible. We want to try to extend this to people with invisible disabilities, so they can enjoy the freedom to get out and about, where and when they want."
The National Autistic Society also welcomed the government proposal feeling it could mean that many more autistic people will qualify for a Blue Badge.
For more information CLICK HERE