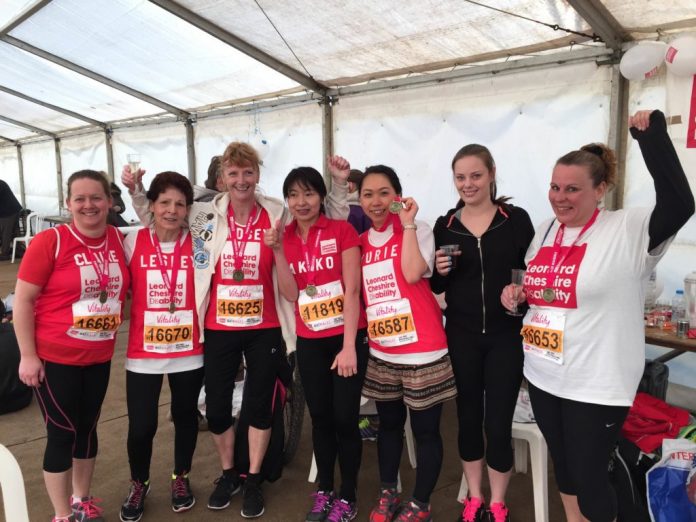 There is a new code of fundraising and you can view it now:
CODE OF FUNDRAISING PRACTICE HAS BEEN PUBLISHED
The changes are designed to make it easier for fundraisers, charities and third party organisations to understand the standards expected of them when fundraising. The new code is also easier for the public to use, so they can know what to expect from ethical fundraising.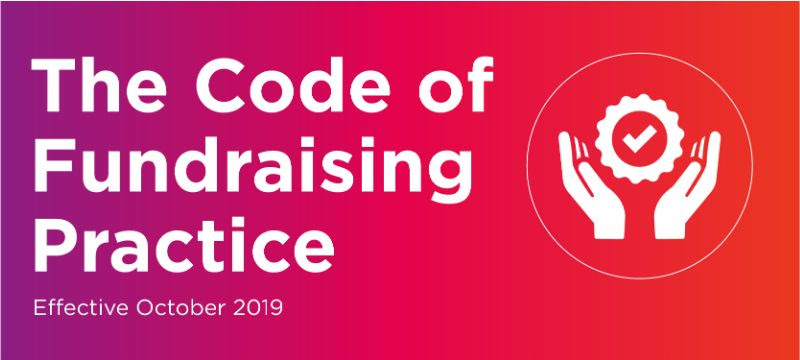 These changes follow a consultation in autumn 2018, which focused on the style, presentation, clarity and accessibility of the current code.
CLICK HERE to a view a summary of responses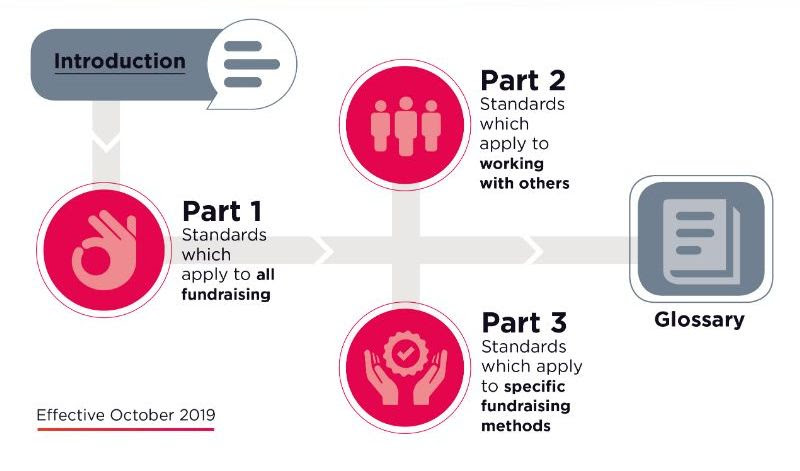 Complaints will continue to be considered against the version of the code in effect at the time of the incident.