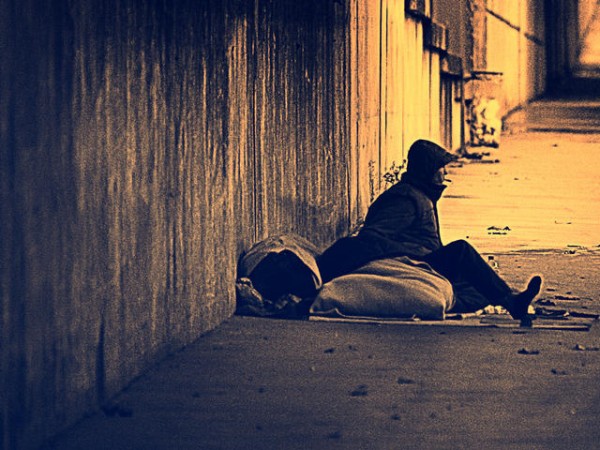 We have asked the remaining Tory leadership candidates the following question.
"If you became Prime Minister how would you remedy the UK's homelessness problem?"
We'll publish any replies we receive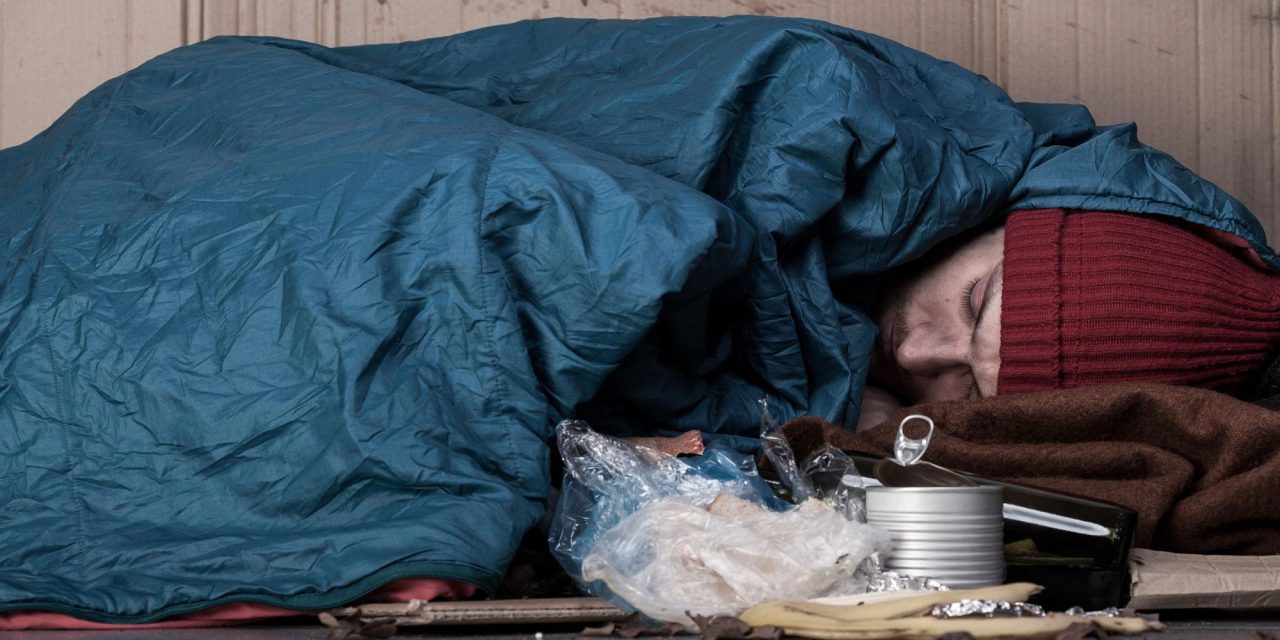 The government claims rough sleeping fell in England for the first time in eight years last year – from 4,751 in 2017 to 4,677. But the body that oversees the quality of official statistics in the UK has said the numbers for 2018 should not be trusted after about 10% of councils – some of which have the largest rough sleeper populations – changed their counting methods. Southend, for example, reported an 85% reduction in rough sleeping in just one year after it changed the way it added up – a drop that is not supported by evidence on the streets. Contrary to government statistics the homeless charity CRISIS says there are more like 24,000 rough sleepers in cars, trains, buses or tents across Britain.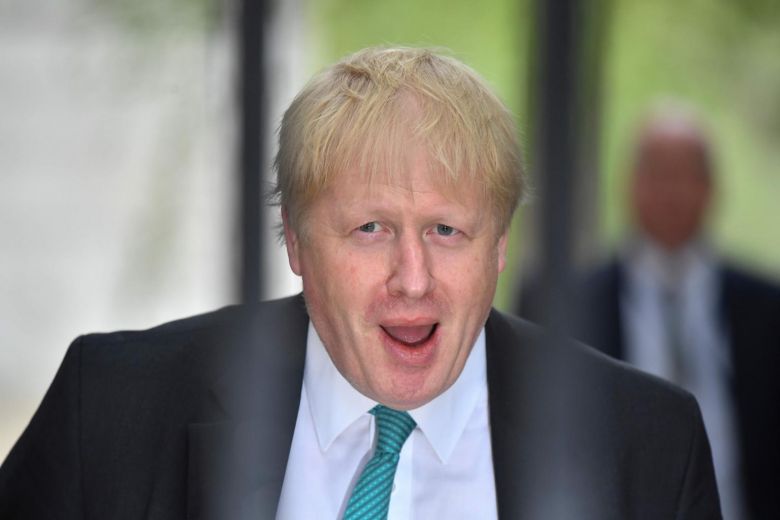 Boris Johnson
The number of camps of homeless people forcibly removed by councils has more than trebled in five years. Matthew Downie, director of policy at the homeless charity CRISIS said; "These findings do not come as a surprise. We know that people living in tents as a form of rough sleeping has shot up 165% since 2010. We have now reached unprecedented levels of homelessness across England. The rise is out of control. We are at a point where, council by council, people are struggling to know what on earth what to do, particularly when there is not enough affordable housing."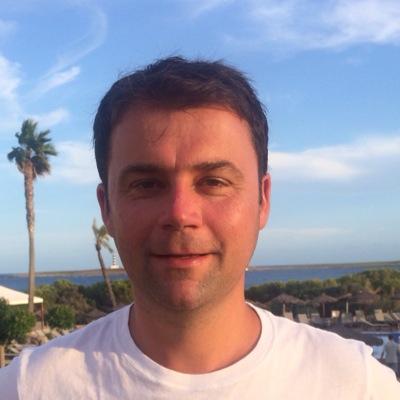 Matthew Downie of CRISIS
A spokesperson for the Ministry of Housing, Communities and Local Government said the government was providing hundreds more bed spaces and support staff for rough sleepers this year, and a £100m funding boost for eradicating rough sleeping.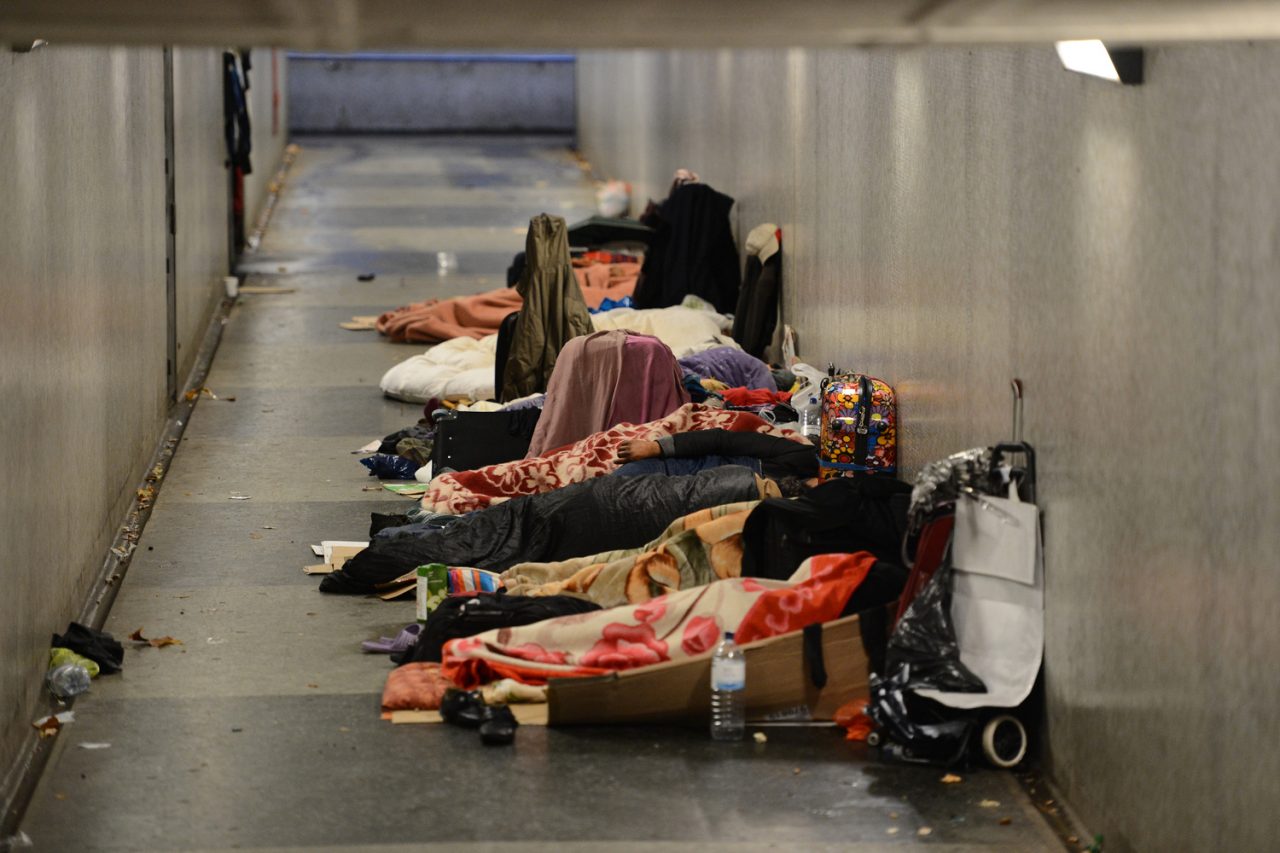 There is no doubt, that in the fifth richest county in the world, we have a dramatic and shameful level in homelessness. And whatever politicians say it's getting worse.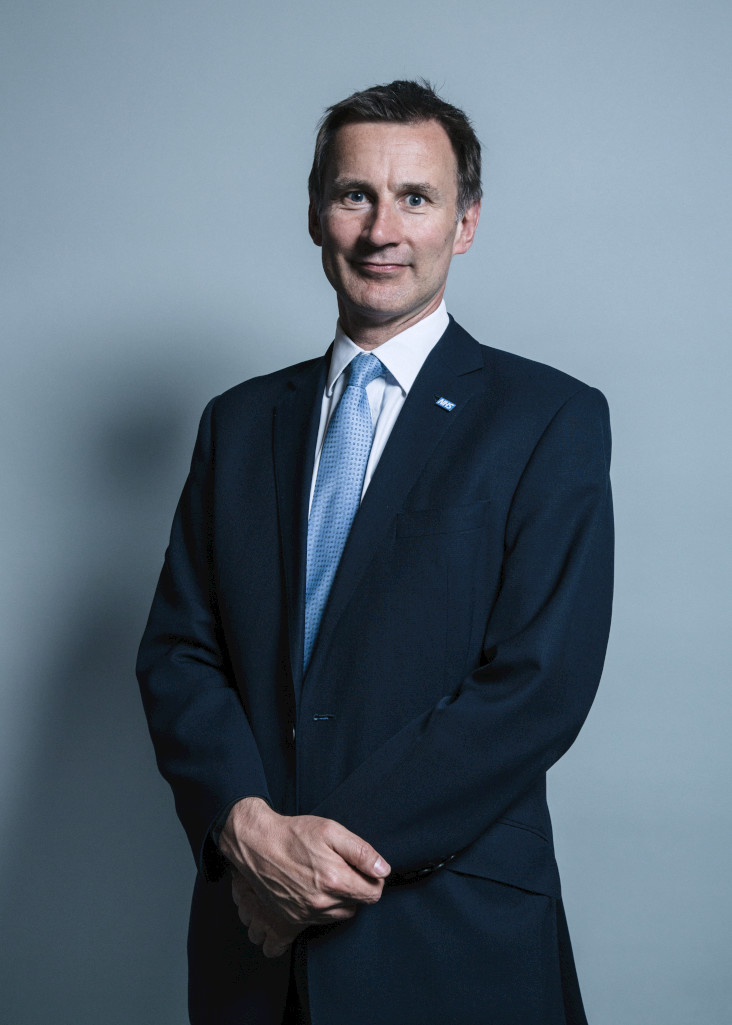 Jeremy Hunt
Boris Johnson will probably be our next prime Minister – so could he solve the problem? And does the fact that many of our politicians come from privileged backgrounds mean that they are unable to grasp the full horror of being homeless?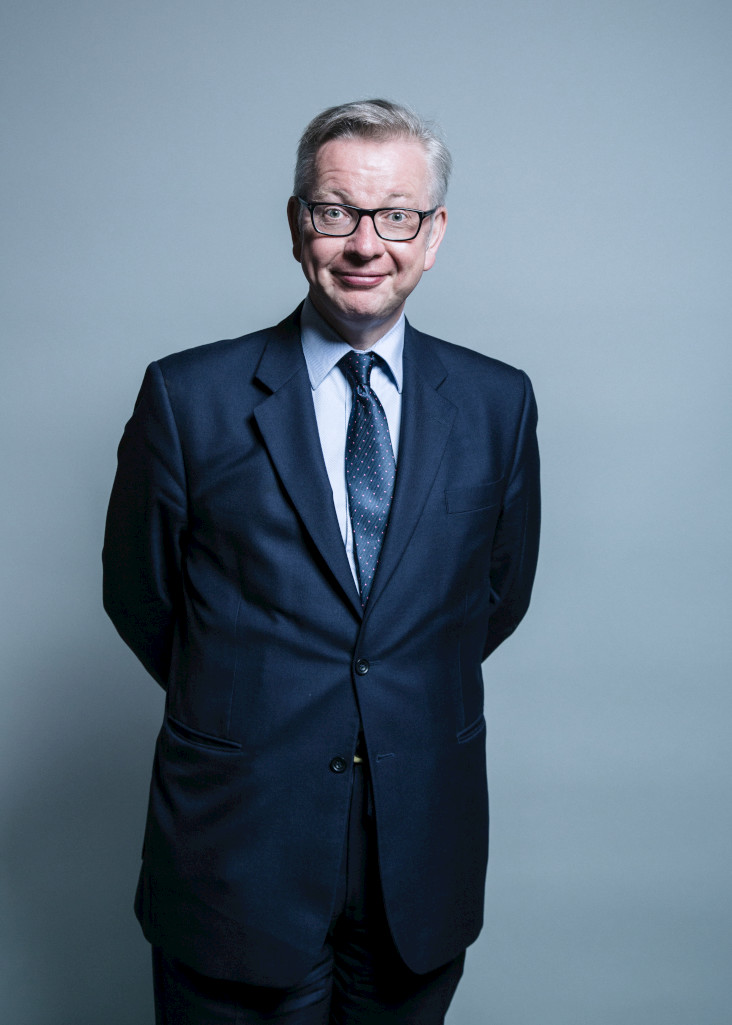 Michael Gove
Rough sleeping and begging are illegal in England and Wales under the Vagrancy Act 1824, which makes 'wandering abroad and lodging in any barn or outhouse or in any deserted or unoccupied building, or in the open air, or in any cart or wagon, and not giving a good account of yourself', liable to a £1,000 fine.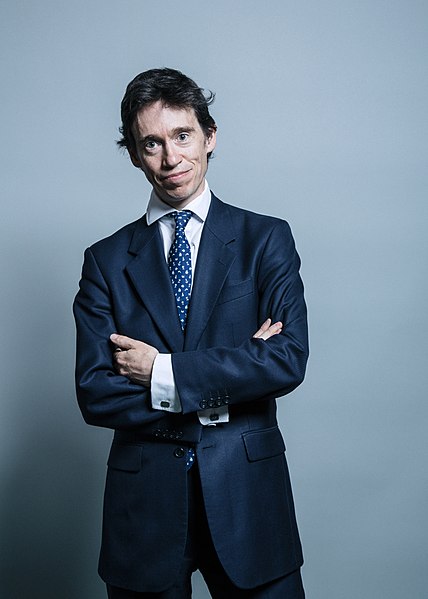 Rory Stewart
The government's Homelessness Act 2017, which places new duties on state institutions to intervene earlier to prevent homelessness, has been in force for more than a year, but two thirds of councils have warned they cannot afford to comply with it. The government has also announced a £100m funding boost for beds and services to end rough sleeping, but the statistics regulator has said 2018 figures should not be used to make claims about its success.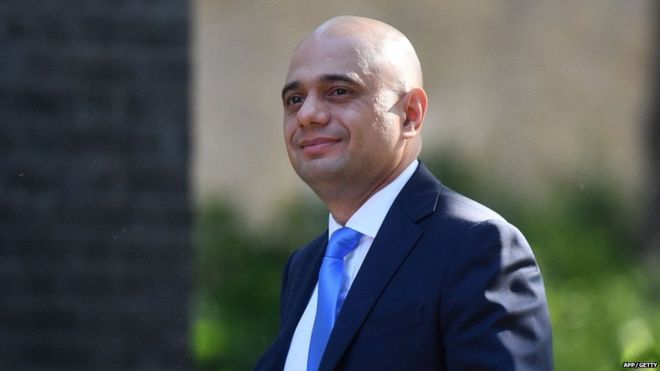 Savid javid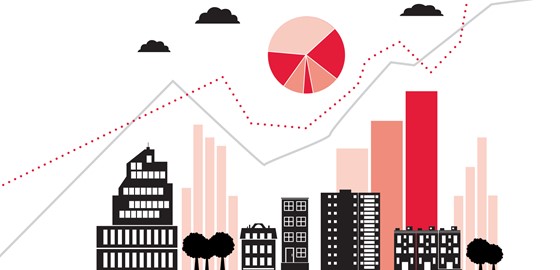 "In 21st Century Britain, everybody should have a place to live" CRISIS
To learn more about the charity CRISIS CLICK HERE