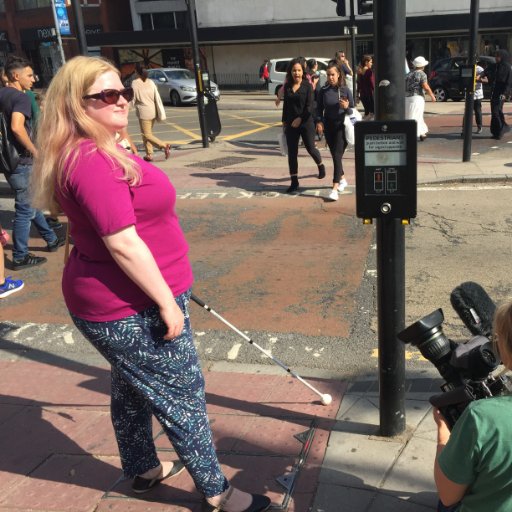 Amy Kavanagh, as part of the University of Sussex, is conducting research into disabled women & disabled non-binary people's experiences of non-consensual touching, harassment, hate crimes and sexual assaults. She and Hannah Mason-Bish and the University are looking to collect as many stories as possible in order to enhance their research.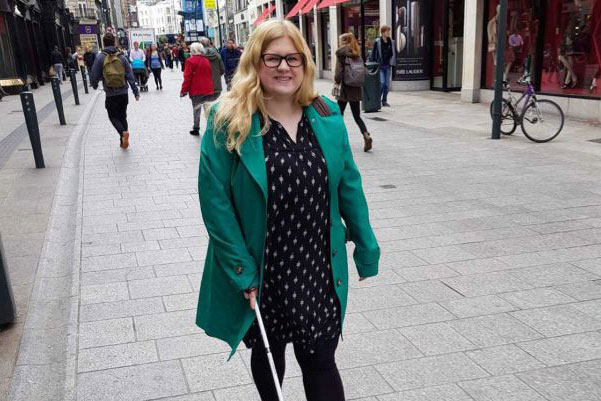 Dr. Amy Kavanagh
"As part of the research project I am conducting at the University of Sussex, I am looking for contributions from disabled women and non-binary people who have experienced non-consensual touching from strangers in public spaces. These might be the unwanted 'helping hand' of a stranger who touches you. They might escalate when you respond and end in in hostility or violence. They might also be in the form of sexual violence or harassment."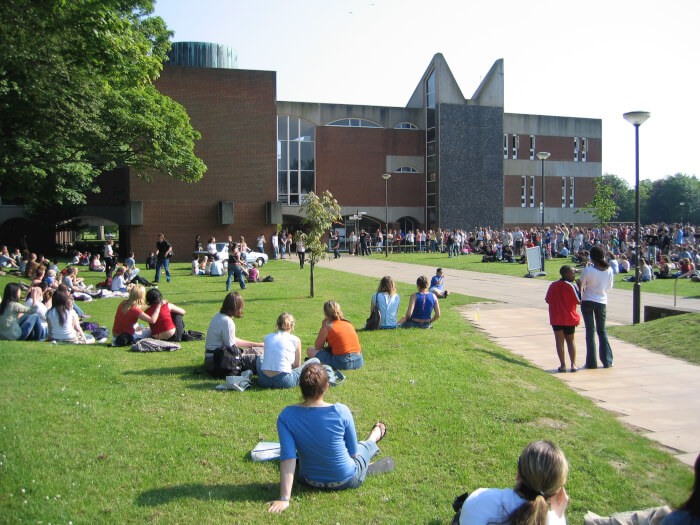 University of Sussex
"The common theme is that they involve some form of physical touch and they are non-consensual. Say as much or as little as you wish."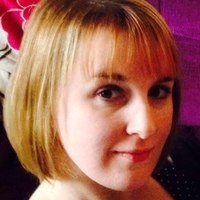 Hannah Mason-Bish
"I have been disabled for nearly 30 years. At first I used walking sticks and I was sexually assaulted whilst on an ordinary pavement. Eventually I had to use a wheelchair and my experiences since then have been astonishing. From people trying to help me onto a train and dropping the wheelchair onto its back. CLICK HERE to read Kerry's story.
You can use your name or or a pseudonym. Either leave your story as a comment (which will be anonymised) or email it directly to me."
For more information please CLICK HERE