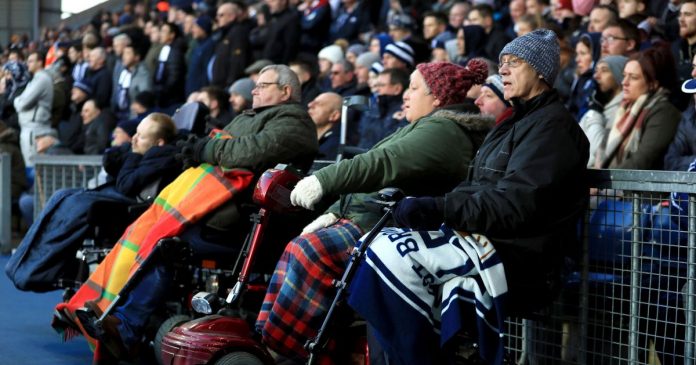 From the LEVEL PLAYING FIELD
The LEVEL PLAYING FIELD'S inaugural National Forum will be held on Monday 4th November at Stadium MK, the home of the MK Dons.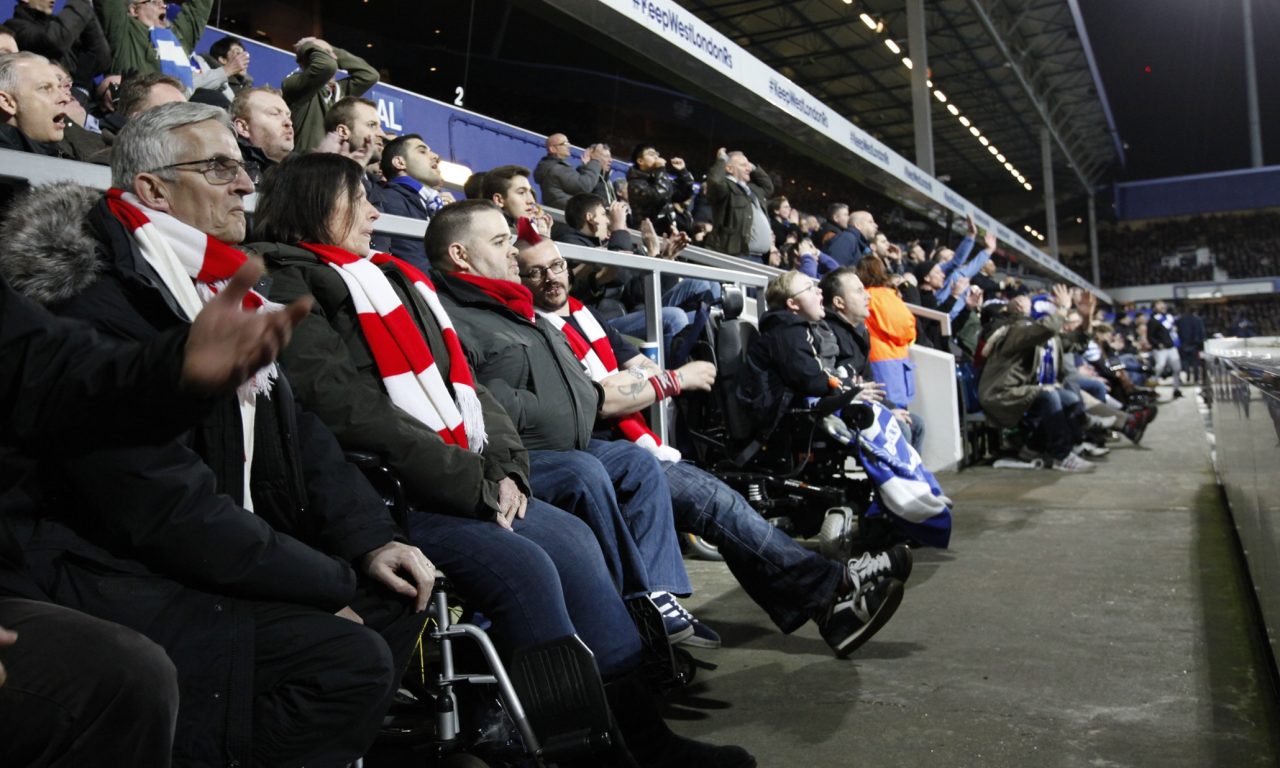 The National Forum aims to bring together all relevant stakeholders, from fans to Governing Bodies, to look how they can improve and maximise match days for disabled fans.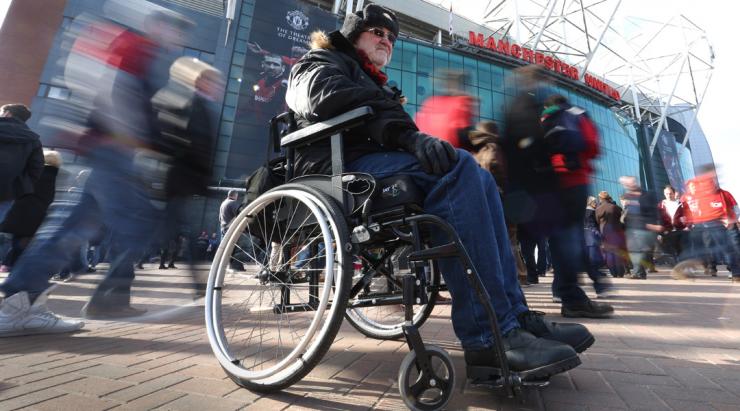 "We believe that attending and engaging with live sporting events has a positive impact on wellbeing. We work at every level to ensure that disabled fans can freely access and enjoy live sport."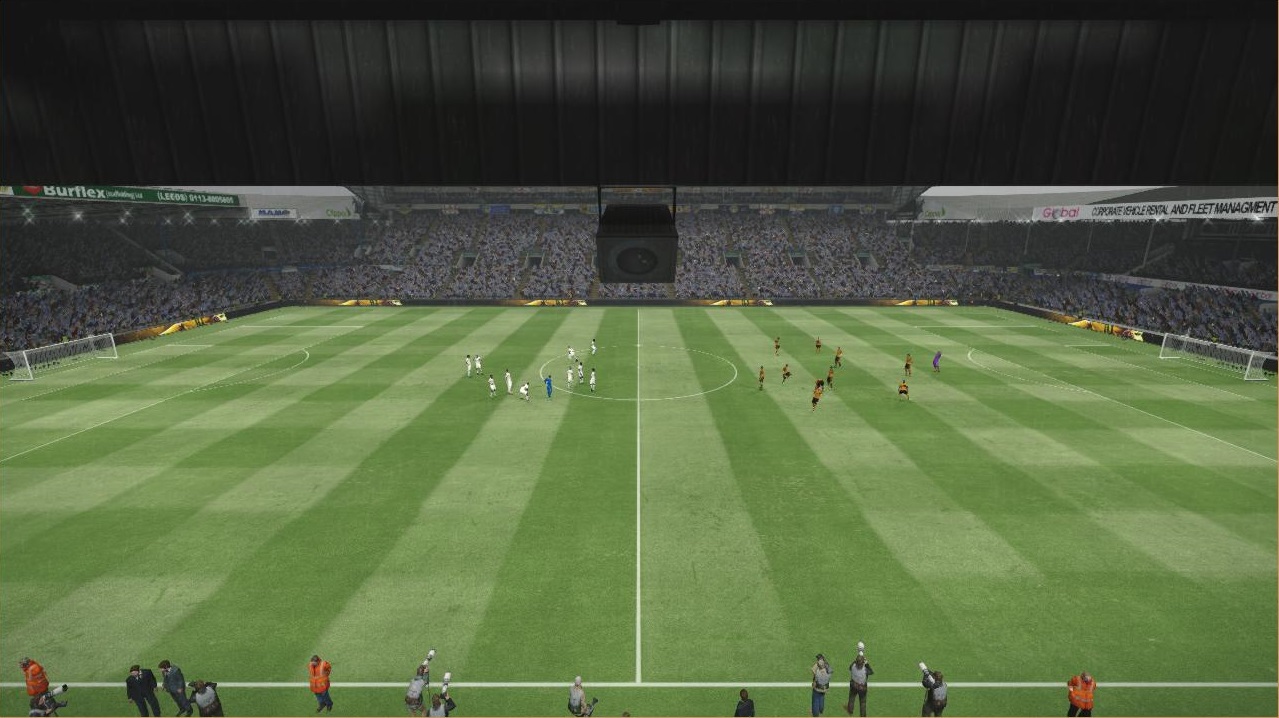 To register and find out more please CLICK HERE
With LEVEL PLAYING FIELD you can find out more about:
Accessible venues; accessible travel; anxious about standing; know you rights; report abuse; and find out all the information you need to know about your club and venue.