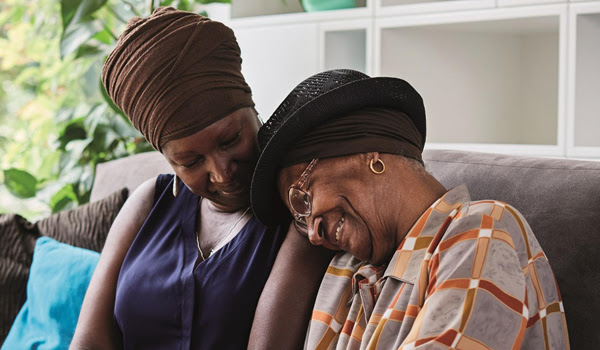 "Nowhere to go" – my mum had dementia and was denied a British passport.
Veronica was born in the Caribbean but had lived in the UK for decades. Despite having a diagnosis of vascular dementia and a hurricane destroying the country of her birth, the government still wanted to deport her.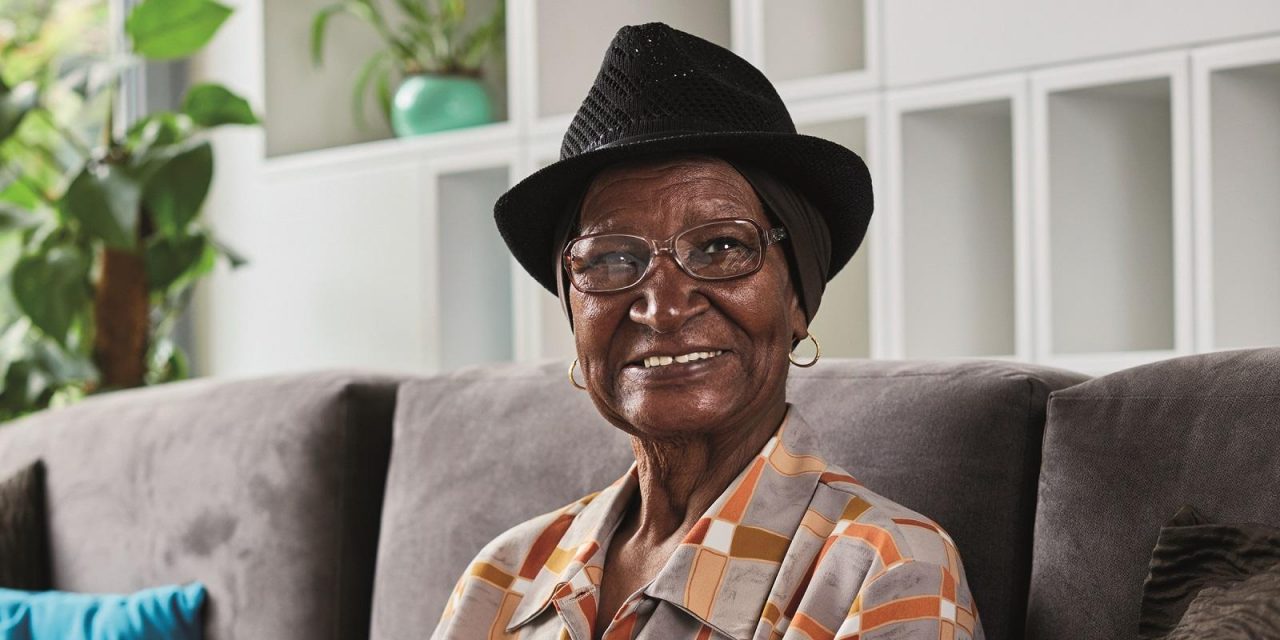 "My mother Veronica is 81. She grew up in the Commonwealth of Dominica, and moved to Paddington, London when she was 21.
In 1982, after a lifetime in the UK, my parents returned to Dominica to take care of my father's parents."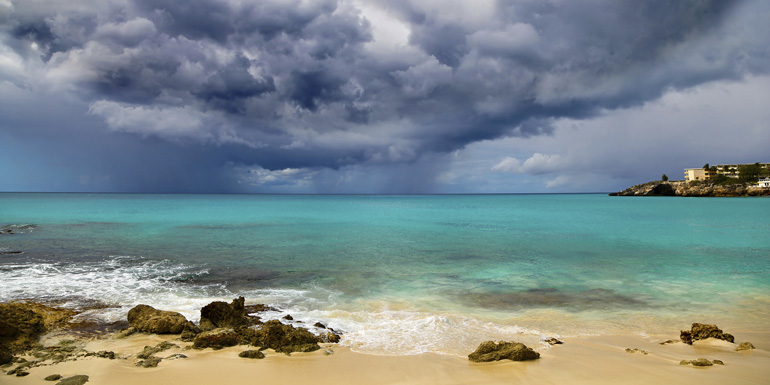 It began 18 months of uncertainty, horror and fear. Please CLICK HERE read the full story.