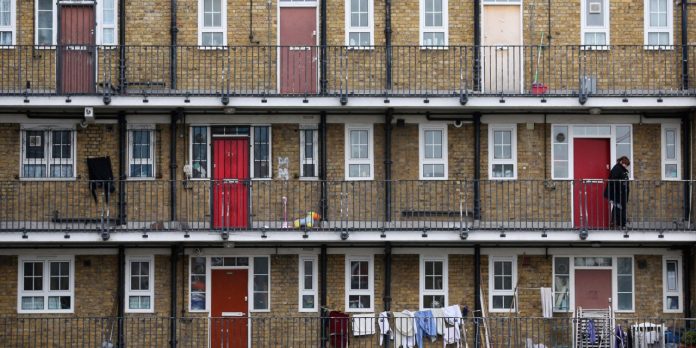 Universal Credit has become a serious threat to public health, with the stress of coping with the new benefit affecting mental health and leading some to consider suicide, according to new research.

The new study commissioned by Gateshead Council found that people claiming Universal Credit are being forced into debt, rent arrears and extreme hardship, with serious consequences for their health and well being.
It shows that people moving onto Universal Credit, especially those with disabilities, health problems or complicated lives, experienced an average delay of seven and a half weeks before receiving their first payment.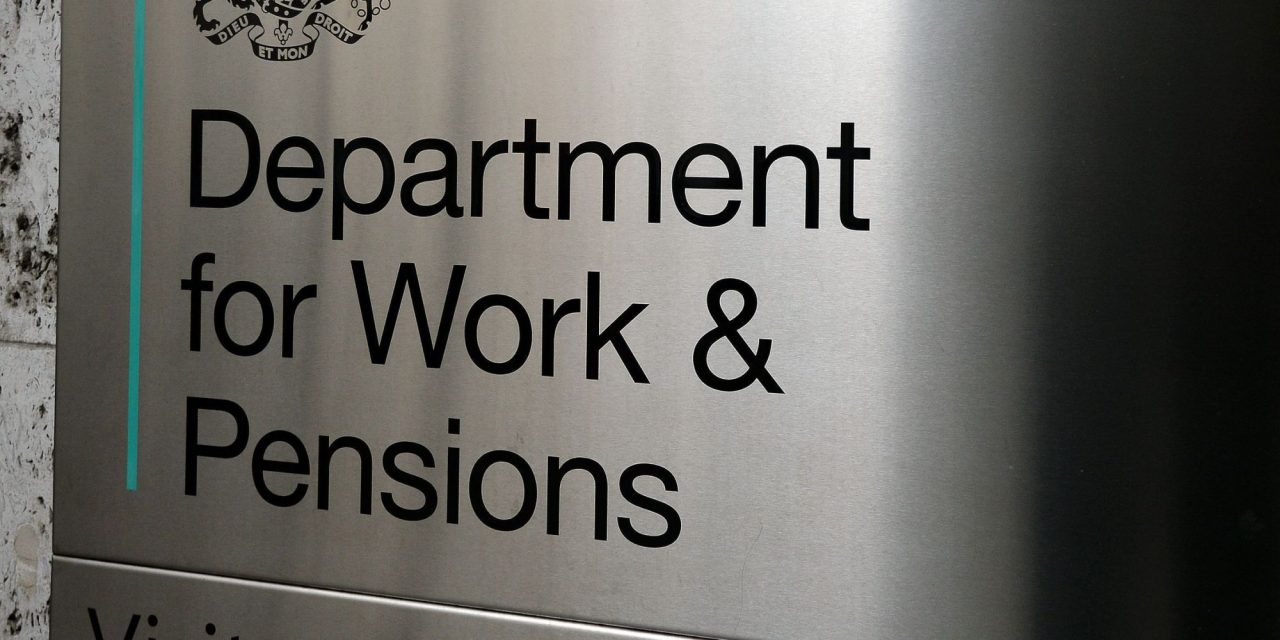 As well as this, once the payment is received, deductions for advance payments and rent arrears are leaving people without enough money to eat or pay bills.
Although many of the claimants met the definition of 'vulnerable' identified by the DWP due to physical or mental health issues, the additional support that should be available was not routinely offered.
To read more please CLICK HERE
Catherine Donovan, Deputy Leader of Gateshead Council, said:
"The roll out of Universal Credit means people are having to choose between eating and heating. It is appalling that people in this study talked about being so low, they had considered suicide."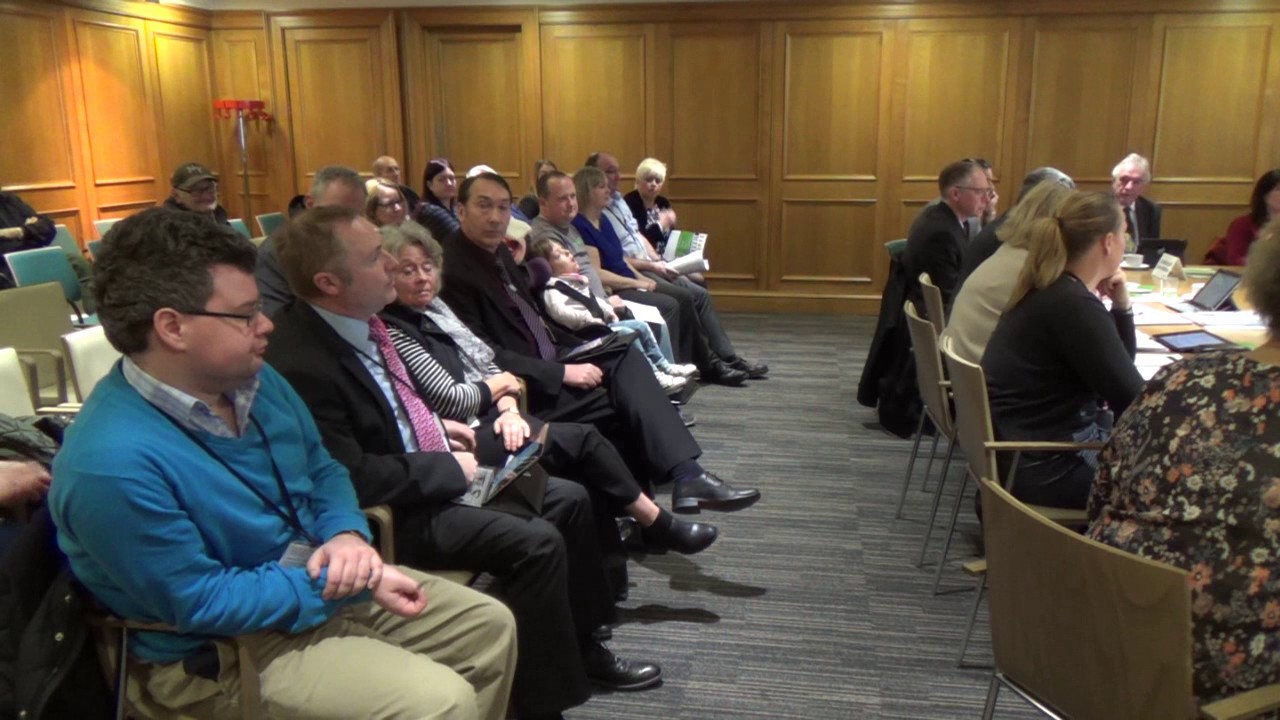 She added: "They talked about the shame and stigma of using food banks. With Christmas coming, the impact on communities and families will be extremely hard. I'm calling on government to scrap Universal Credit as a matter of urgency."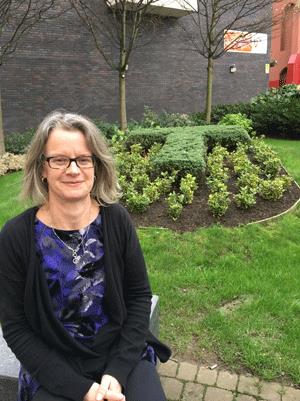 Dr. Mandy Cheetham
Dr. Mandy Cheetham from Teesside University who led this new study stated: "Claimants were under severe pressure because of the claims process and some people had been so low they said they had considered suicide. The process of claiming and then trying to survive in the system, with the constant threat of sanctions was making people increasingly anxious and depressed, and worsening existing health problems."