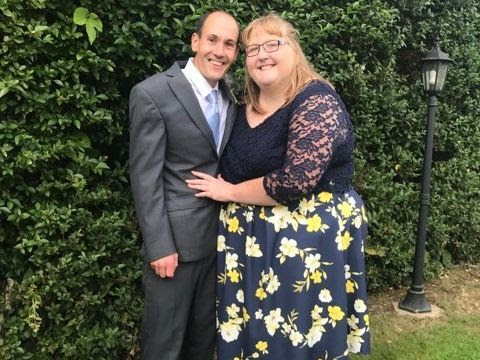 Latest News From FITZROY
This Christmas, for the first time, Ryan will be waking up on Christmas morning with the love of his life in their own home.
This is all thanks to FitzRoy's friendship and dating project, Love$Life, which Ryan joined in March 2017. He said, "Last Christmas I had fun with my family at home and I felt happy as I love that time of year but I felt sad I didn't have a partner. On Boxing Day I had a phone call from Sophie, who I had been spending time with at Love4Life events.
We spent a lot of time to getting to know one another and since then we have taken the next big step of moving into a flat together.
This Christmas, for the first time I will be waking up on Christmas morning with the love of my life in our own home. This is going to be the best Christmas ever!"
READ HERE MORE ABOUT LOVE4LIFE