By Martyn Sibley
"My mission to create a fully inclusive world drives everything I do. One of the hurdles I have had to overcome is not getting stagnant in life. Both personally and professionally. It's just not possible to change the world when you stop your own growth."

"In recent years I have learned from the world's best teachers, upskilled myself to support others, and coached amazing people to make social impact."

"I'm excited for this next stop. Today, in partnership with Xceptional Leaders, is the launch of my World Changers Academy!
Who is it for?
World Changers Academy is for social change professionals. It's for a change maker looking for better clarity in their mission. It's for socially conscious businesses seeking new energy and engagement through digital storytelling and marketing.
In the 2019 pilot programme the common denominator of participants were restless social entrepreneurs, third sector professionals, and powerful digital influencers.
All wanting more positive change in the world."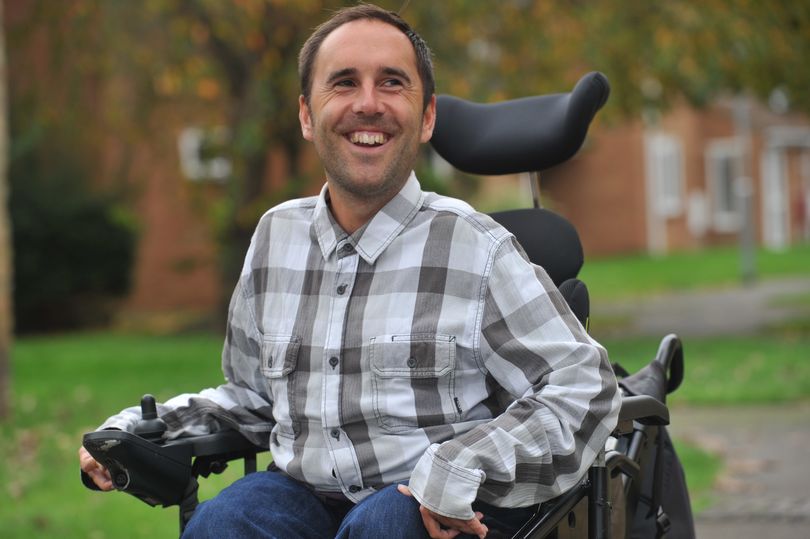 So what does it involve?
"Once signed up, you'll get access to my 'World Changers' courses, monthly challenges, group coaching and a tribe of like minded people. The value of this is accountability for your progress, peer support, and access to me. Which includes all the latest information for your mission to change the world. I'm always growing and upskilling myself, to pass on to you."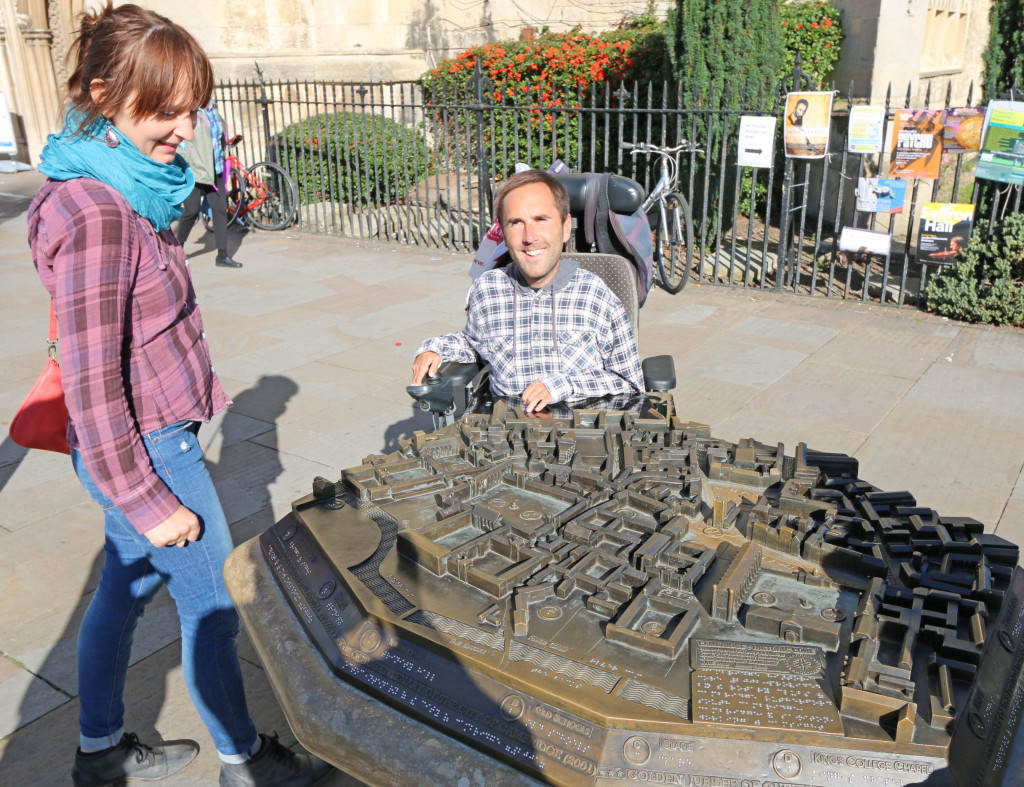 Why me?
"Hopefully you've followed me long enough to know who I am and what I stand for. I know that my experience of living with a disability, overcoming the many barriers I face each day, has given me a unique insight in to social disadvantage. Coupled with a long career in disability rights, inclusive design, digital influence and consulting with global organisations; I'm excited to share all of this and more with you."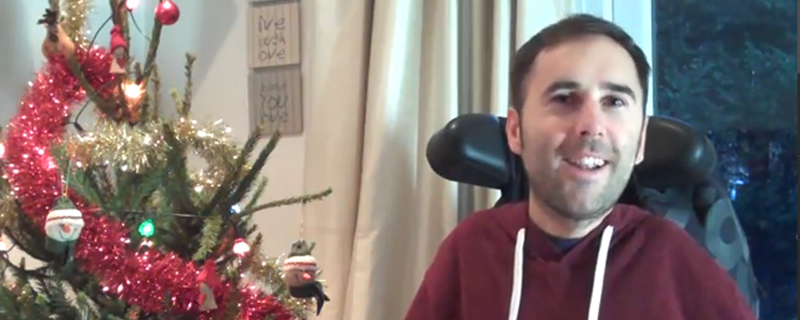 Are you ready?
"If you're not ready to take a leap just yet, no worries, I'm going nowhere. If you've been struggling with focus, progress and results then sign up now on the link below to kick 2020 off in style:
https://exceptionnaled.com/martyn-sibley-vip-academy-2/
"Once you've settled in and joined my exclusive Facebook group, we'll be doing a challenge together. Before January is out, you'll have written your own World Changers Manifesto. As promised, this all about action and results."
CLICK HERE to join World Changers Academy and start making true social impact