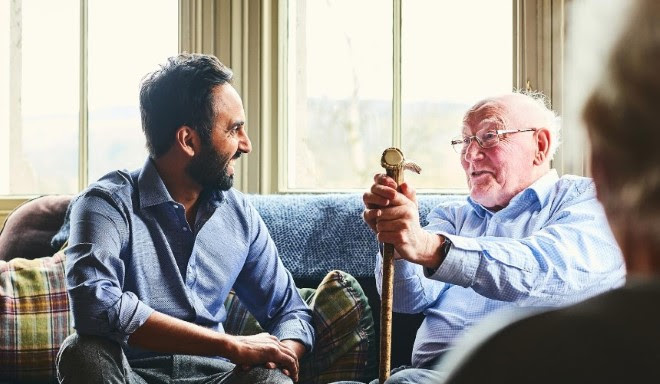 From the 'Alzheimer's Society'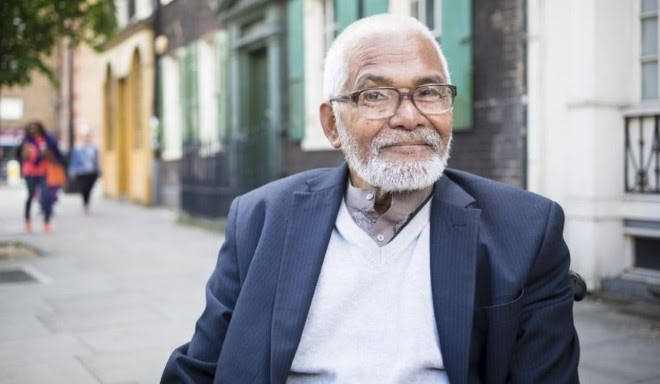 Find the information and support you're looking for with our online tool.
We know dementia affects everyone differently. So whether you, a loved one, a friend or neighbour is affected by dementia, we're here to support you.
Dementia connect. Alzheimer's Society's new personalised support service, means you're only one click away from the dementia support you need.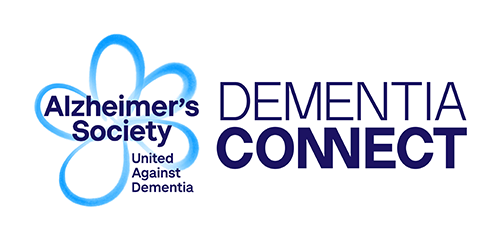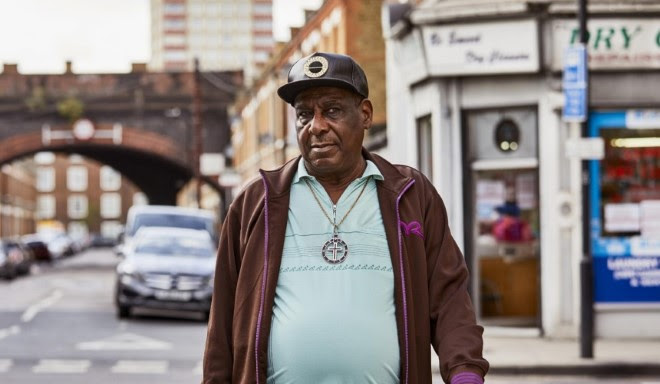 Gordon Lambert
It's all of us: The true impact of dementia.
Gordon Lambert was diagnosed with vascular dementia around three years ago. He wants people to understand why dementia is everyone's business.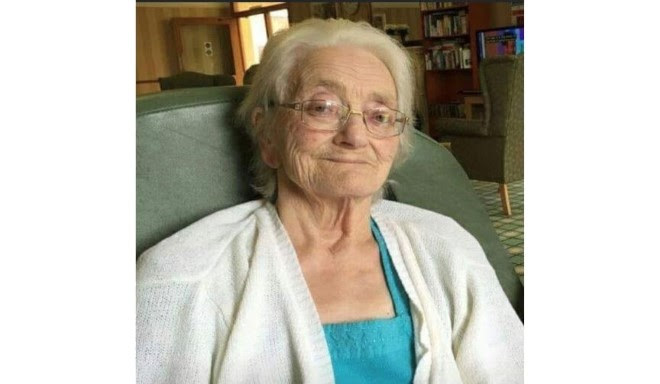 "Nan was the rock that held the family together"
May was always a kind, strong, independent woman. But following her diagnosis of vascular dementia, May's behaviour stated to change. Her grand-daughter Michelle is determined to raise money to help other people affected by dementia.