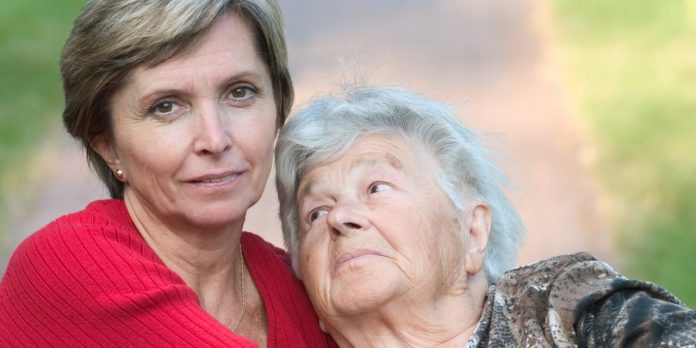 We are talking with Government .. but it's difficult getting responses. We wont give up however as we believe we could put in place a solution to a major care problem.
THE PROBLEM
There are estimated to be over 6.8 million unpaid carers in the UK. Mum looking after dad; sister looking after an aunt; son caring for his mum and a grand-daughter looking after her grand-mother. It is thought that the financial worth to the treasury of this unpaid care exceeds £132 billion!
YES! £132 BILLION!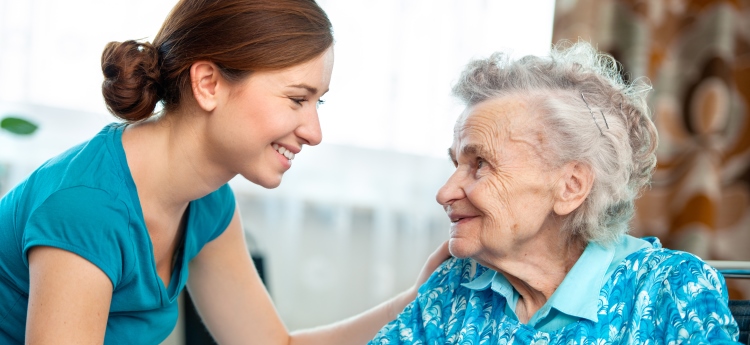 But what happens if the unpaid carer gets ill? And can't care? The burden then passes to the NHS. And it takes time and it's expensive. The NHS is not a community care service and so the responsibilities get moved along to the local GP and the district and community nurses. And then to all the community self-help groups.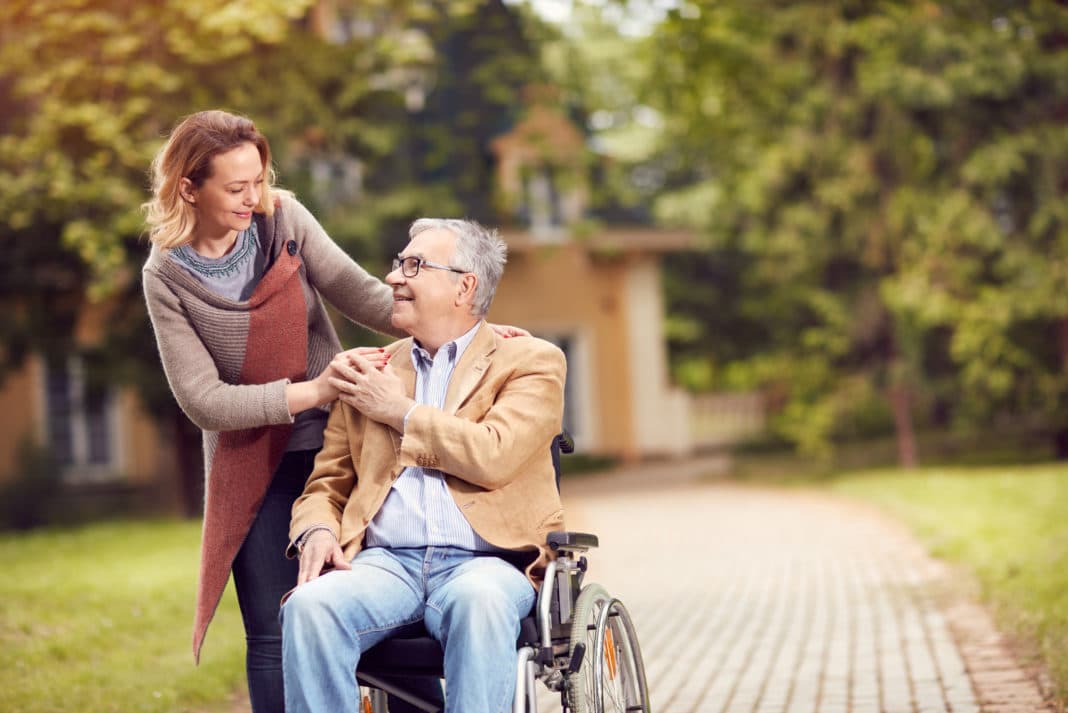 OUR THOUGHTS ON A SOLUTION
A commercial Insurance plan that covers ALL unpaid carers for 3 months professional carer's help if they fell ill. But no Insurer would take on this risk because the 'take up' rate would be minimal .. and those that did take it up would be mostly those that felt most likely to fall ill. Selection against the Insurer.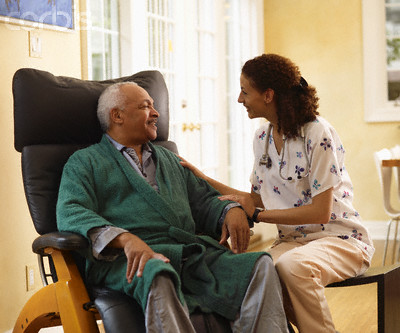 So we said to the Insurer, "what would you charge per policy if we guaranteed that EVERYBODY would take part?" Their reply," the policies would cost pennies not pounds!"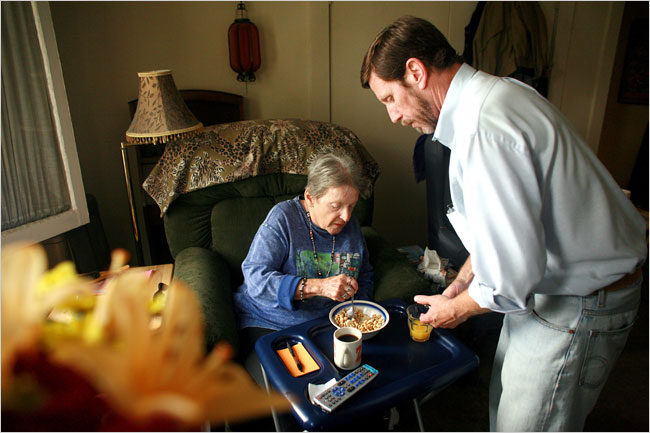 WATCH THIS SPACE!
So if the Government were to pay the annual premiums (a very small amount of money in comparison to general parliament spending) the problem is solved!
We are in conversation with Government!