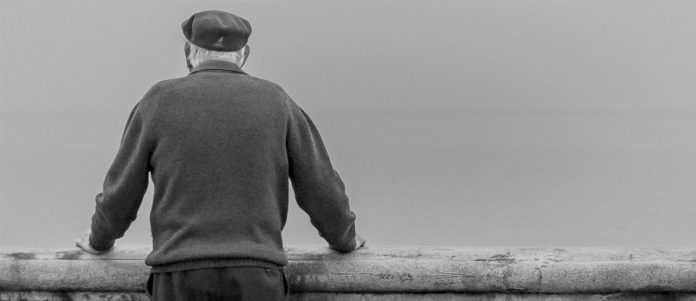 From the 'Alzheimer's Society
Find out more about the coronavirus and how to protect yourself and others.
"If you're living with dementia or caring with someone with the condition, you may be worried about coronavirus. There's a lot of information out there, but not all of it is trustworthy and the situation is changing quickly."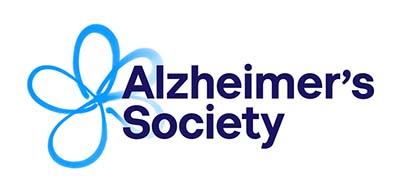 "There are things you can do to help prevent from catching germs or viruses. Read our advice to stay safe."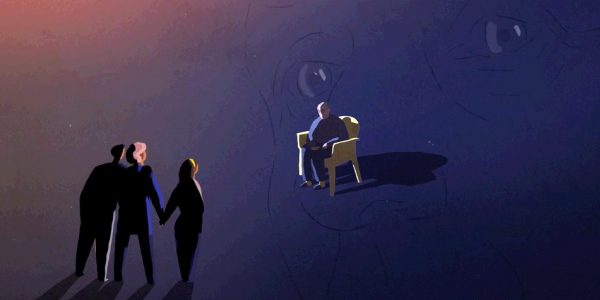 HOW MUCH DOES DEMENTIA CARE COST?
"Many people affected by dementia face catastrophic care costs. Watch our new animation about a family who have been battling the social care system to get support."
Watch the video and find out more about the cost of care in the UK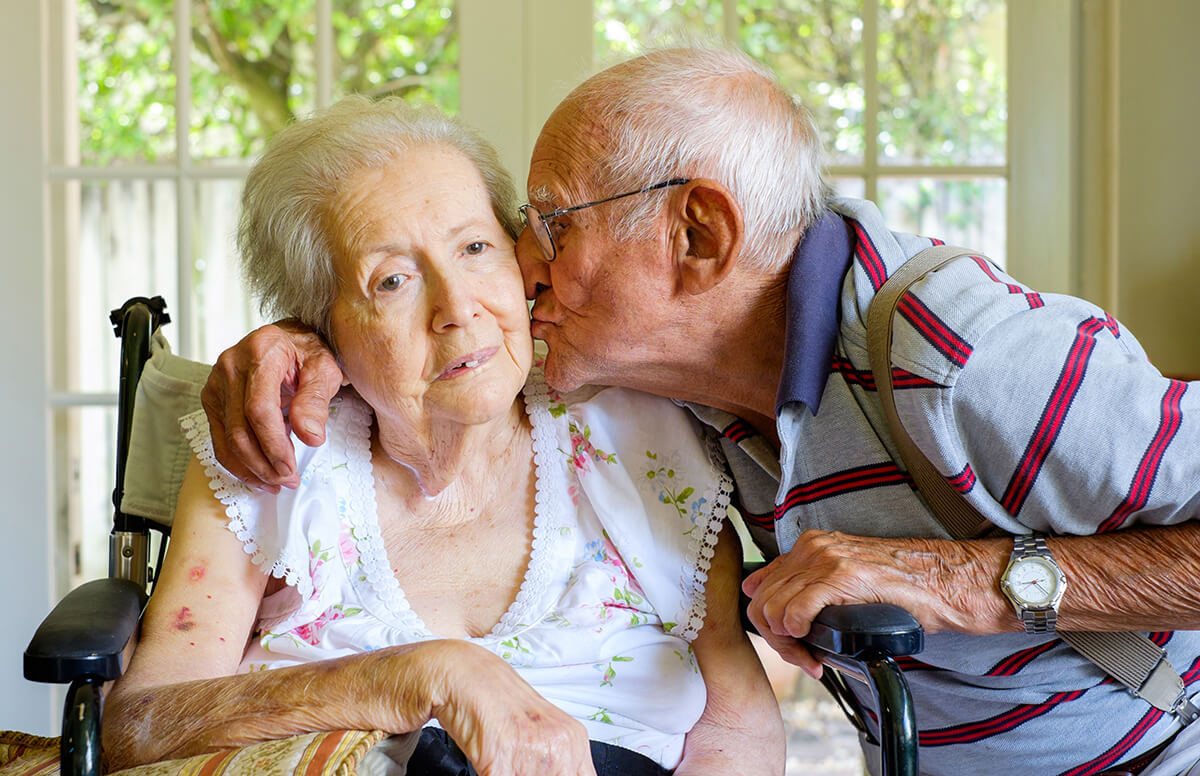 CLICK HERE for more information about the Alzheimer's Society